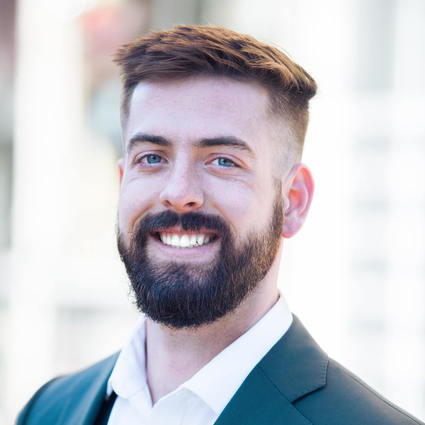 Alex Archer
Licensed Realtor®
A little about me
and why I love real estate
My passion for real estate first started on the job site. Building custom homes from the ground up and seeing what goes into a home has given me a deep understanding of "home" far beyond the norm. Helping first-time homebuyers achieve their dreams of buying is one of my favorite parts of the business.
Finding my way into real estate investing has been a considerable driving force for me in my career. Assisting and advising investors on growing their portfolio and keeping money in their pocket is a significant part of my business. With so many investors having opportunities to capitalize on the market, I am your trusted advisor before and after the transaction.
Buying and selling a home can be stressful; i'm here to take some of that stress away and make your home buying or selling experience a memorable one.
What sets you apart from the competition?
One of the things that set me apart from the competition is my extensive fine custom home construction and renovation background. I've been involved in every phase of the real estate transaction and remodel process.
How did you become so good at what you do?
I am growing every day, developing my skills through hard work and dedication, utilizing all of the tools at my disposal to hone my craft and serve my clients to the best of my ability.
Real estate is highly competitive; how do you maintain a code of ethics?
Treating my clients and colleagues with the utmost respect. Above all else, I will do right by my clients and make sure that they have an exceptional experience.
What has been the highlight of your career so far?
The highlight of my career has so far been my first transaction. I helped a friend of mine from high school purchase his first home. There were many lessons I learned from that deal that still help me today.
If you clients could leave you at the end of a transaction with one thing on their mind, about you, what would you want that to be?
That I worked tirelessly to give them the best experience, the best deal, and we had the most fun through it all.
Listings you'll love
with the expert advice you deserve