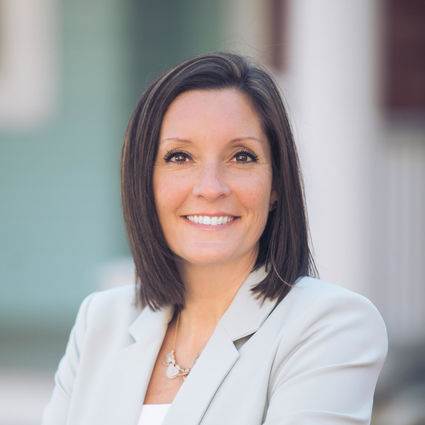 Angie Krall
Licensed Realtor®
A little about me
and why I love real estate
What sets me apart from the competition?
Honestly, my entire life I have had an internal competitive drive to be my absolute best at whatever it is I am doing, whether it be running a 5k, parenting, or my career. I am constantly striving to be a better version of myself.
How did I become so good at what I do?
I have been blessed with a fantastic supportive family both at home and now at work with my team! Also, I think being accepting of constructive criticism and continuing to learn new things every day helps me be good at what I do.
How do I maintain my code of ethics?
That's easy, I grew up in a house where we were taught to "do unto others as you would have done to you," I think it goes without saying, just be kind and do what's right even when no one is watching.
What has been highlight of my career so far?
Joining the Gerdes team! They have taken me in as part of their family, I am learning so much.


If my clients remember one thing about me at the end of their transaction?
That I was awesome so when they talk to their friends and family about their experience they can genuinely say the entire process went smoothly because their realtor was awesome!
Listings you'll love
with the expert advice you deserve