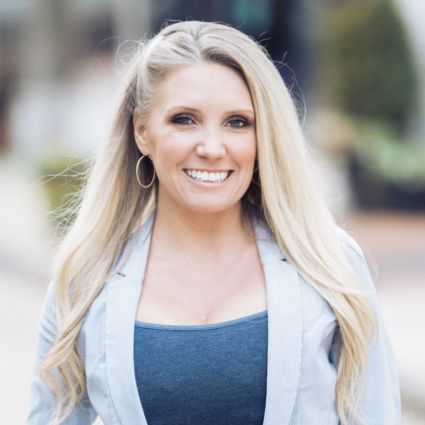 Jessica Bowen
Licensed Realtor®
A little about me
and why I love real estate
Jessica joins us with five years experience in Real Estate. It is her true passion.
Jess is a mother of three little girls; Jayla, Alyssa, and Jordyn. Before her Real Estate career, she worked diligently with OBGYN patients at AAMC for many years. She is a caretaker and aims to deliver the same safekeeping to her clients.
Jess is very knowledgeable, energetic, and takes pride in everything that she does. Growing up, she played several sports, and she is extremely competitive. That represents a massive roll in her success.
What sets you apart from the competition?
I'm a caretaker. I am genuine. I strive to give my clients an overall experience that is second to none. After every transaction, everyone has a smile on their face, and there is nothing more satisfying to me.
How did you become so good at what you do?
I'm driven. I work hard daily to be the best role model to my three daughters and teach them work ethic and dedication at a young age. I value my business. I am willing to do whatever it takes to get the job done.
Real Estate is highly competitive. How do you maintain a code of ethics?
I live my life with integrity and kindness. It is more than a transaction to me.
What has been the highlight of your career so far?
There is not one particular highlight. Real Estate is gratifying in so many ways. Most importantly, the relationships I build in the process. My clients become more like family to me.
If your clients could leave you with one thing on their mind about you, what would it be?
Jess was the whole package; knowledgable, honest, energetic, reliable, hard-working, and FUN!
Listings you'll love
with the expert advice you deserve