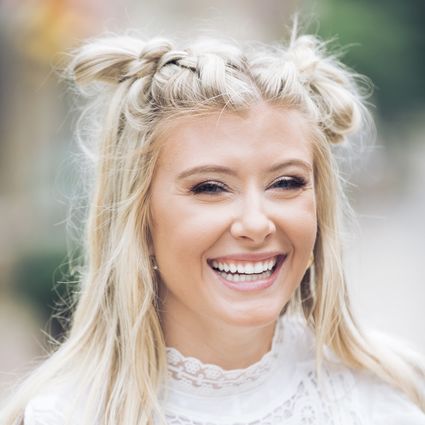 Kelc Miller
Operations Manager
Honestly, I'm going to be straight up once you meet me your whole life will change for the better! Also, I will make you watch SpongeBob and Family Guy with me. If you can't quote them back and forth with me, I don't know if we can be friends.
What sets you apart from the competition?
Being my 100% completely myself, with whomever, I come in contact with no matter what you're a human being. You deserve the truth even if it will hurt you or help you in the end because that's what makes you stronger.
How did you become so good at what you do?
I seriously have no idea. I'm not kidding. I came out the womb AMAZING! Hahaha! Actually, I have watched, listened, and have asked questions about everything. Even if I think it's a stupid question, I always ask because, in reality, NOTHING is a foolish question.
What do you love most about your job?
I think that this is the best question. I seriously love my job inside and out. The people are what make my job the best! Everyone is so different in their way, but yet all collide together and make this place feel like home. I look up to every single person in the office, even people who are younger than me because they (even myself) have accomplished so much in life that they their selves haven't yet realized/acknowledged.
Every single person on The Gerdes Team has brought me in their world and has loved me like I'm apart of their family. Then I take a step back and look at this picture and realized this is my family, and I am finally home! I know if I need anything anytime day or night that every single one of them would be there to help me out because that's what family does, and I have even been so more appreciative in my life. I'm so thankful every day for where this journey has taken me and will take me.