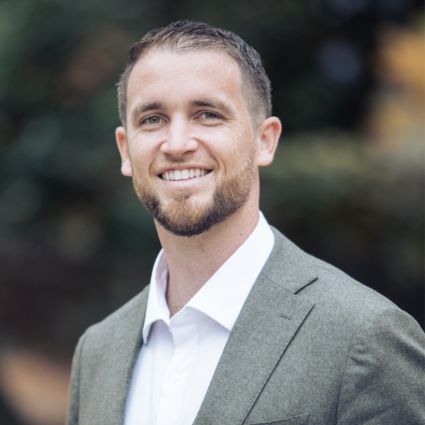 Kevin Brown
Licensed Realtor®
Most of us have a handful of teachers who have made a positive impact on our lives. That is exactly what Kevin aims to do for you. With 3 years of teaching experience and a degree in business, Kevin unpretentiously transitioned into real estate.
Kevin is known in the community as one of the Varsity Football Coaches at Broadneck High School. A life long athlete, a dedicated coach and a great friend. You can expect Kevin to not only be on your team, but to take the time to educate you on the step by step process of buying or selling, making the experience a memorable one.
When it comes to selling your home or looking for a new one, it's important to have someone on your side like Kevin, who works around the clock for you.
What sets you apart from the competition?
• I take pride in finding ways to serve, always being available, no matter the time or day.
How did you become so good at what you do?
• I believe in loving the process, learning, living and sharing. Ultimately, putting others first has helped me to excel.
Real estate is highly competitive; how do you maintain a code of ethics?
• Simply put, I maintain a code of ethics by remembering how much I love this job and how much I want to keep it.
What has been the highlight of your career so far?
• Being able to bring my daughter to work. Knowing that she gets to see Dad working in such an amazing industry, and winning, that's a true blessing.
Listings you'll love
with the expert advice you deserve