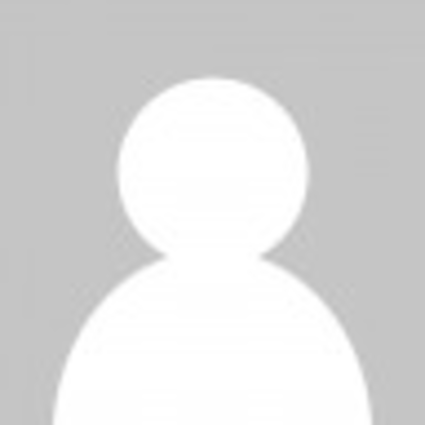 Noor Fateh
Licensed Realtor®
A little about me
and why I love real estate
Born and raised in the heart of Los Angeles, Noor Fateh has proven to be a big fish in any pond he swims. Noor has a long history of digital marketing and sales experience, and coupled with real estate, is making a splash in the Montgomery County market and surrounding areas.
What sets you apart from the competition?
I'm prepared, always. Victory Loves Preparation.


How did you become so good at what you do?
I've coached sales teams all over the country and trained under the best. Sales in every aspect is in my blood.
Real estate is highly competitive; how do you maintain a code of ethics?
I run fast but always put my clients first. I'm here to stay and have a lasting impact in Montgomery County and surrounding areas.
What has been the highlight of your career so far?

Working with clients all over the country and from different backgrounds has been the most rewarding experience of my career. Every day brings new growth and challenges, and I'm grateful for all of it.
If your clients could leave you at the end of a transaction with one thing on their mind, about you, what would you want that to be?
Noor went above and beyond for us, and we'll never forget it.
Listings you'll love
with the expert advice you deserve