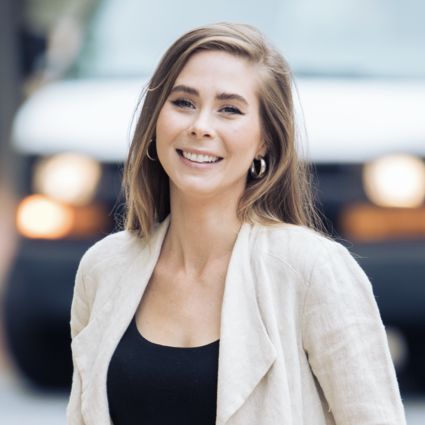 Sarah Soderstrom
Licensed Realtor®
Sarah is a licensed Realtor® with over thirteen years of customer service experience. She boasts a broad professional background before Real Estate, including restaurant, human medicine, and pet services. In any case, serving others has always been her top priority. She has an undergraduate degree from UMBC in Biological Sciences. Sarah was raised in Severna Park, and has lived in Eastport in Annapolis for the last four years with her dog, Tippy, as it has always been her dream.
What sets you apart from the competition?
I have a fresh perspective on the industry, and I have no fear of being different. Through walking my dog and others, I have gotten to know the city by foot.
How did you become so good at what you do?
Honestly, a lot of failures, and the willingness to learn from them has helped me develop into the person that I can trust, and therefore my client's trust, to help them through their journey.
Real estate is highly competitive; how do you maintain a code of ethics?
I'm doing this for other people, not for myself, so I do everything as I would want and expect from a REALTOR if I were in my clients' position.
What has been the highlight of your career so far?
Joining the Gerdes Team!
Listings you'll love
with the expert advice you deserve