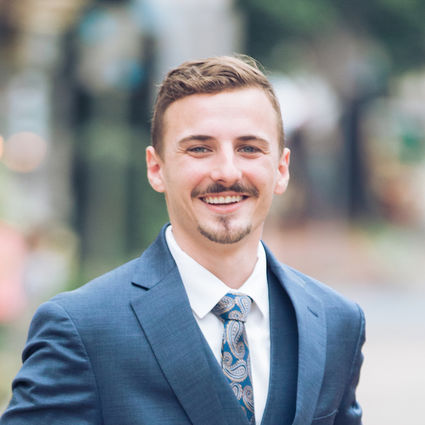 Sebastian May
Licensed Realtor®
A little about me
and why I love real estate
When I'm not selling homes, my life pretty much is all about sports and cooking. I love being by the water or any outdoor activities really, and I'm extremely passionate about pizza.
What sets you apart from the competition?
I think my versatility, being able to adapt to many different situations, and being able to keep a level head no matter the challenges or situation.
How did you become so good at what you do?
Coming From a career dealing with high profile and major clients from high profile companies I've been able to sit and learn from many successful people. So overall just being able to listen to experts talking.
Real estate is highly competitive; how do you maintain a code of ethics?
Keeping a sense of professionalism 24/7, going above and beyond for our clients.
What has been the highlight of your career so far?
Sending offers out in my first week on the team, getting to be mentored by my good friend Daniel Hebb.
Listings you'll love
with the expert advice you deserve