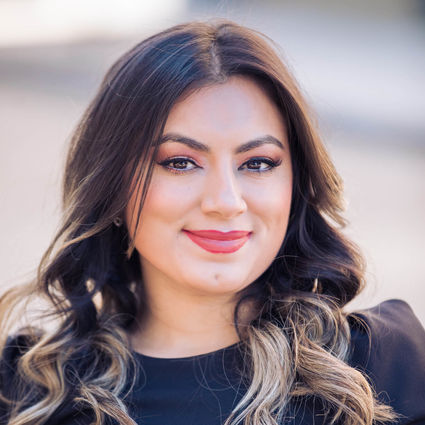 Yvette Flores
Licensed Realtor®
A little about me
and why I love real estate
Yvette has been passionate about real estate since her early years. She loves homes from the exterior and interior. Yvette has 8 years of property management/ customer service experience and understands the moving experience. Yvette is bilingual in English and Spanish and loves to help the Latin community achieve homeownership to many this is the American dream.
What sets you apart from the competition?
I understand buying or selling is one of the biggest decisions in my client's life and I am dedicated to helping my clients meet their goals with my knowledge and trust.
How did you become so good at what you do?
By never stop learning. You learn something new every day.
Real estate is highly competitive; how do you maintain a code of ethics?
Doing everything right the 1st time and always being honest.
What has been the highlight of your career so far?
Being able to change lives for the better has been so rewarding to me.
If your clients could leave you at the end of a transaction with one thing on their mind, about you, what would you want that to be?
I would want my clients to say "this is my Realtor" for life.
Listings you'll love
with the expert advice you deserve