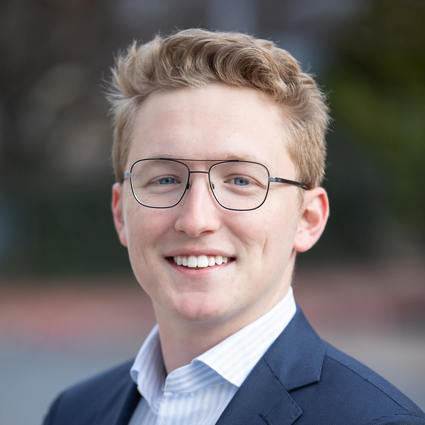 Zach Felch
Licensed Realtor®
A little about me
and why I love real estate
I am an outdoorsman who brings that patience and attention to detail to my career. I enjoy road trips, hunting, fishing, and the occasional ski trip. I graduated from the University of Maryland, College Park with a degree in environmental science and policy in 2015. Being out in nature and enjoying that time with friends and family defines my life.
What sets you apart from the competition?
I am available for my clients at all time and I am ready to meet them where they are and guide them every step of the way to their goals.
How did you become so good at what you do?
With a team and support network like The Gerdes Team, it was hard not to. They instill a sense of passion and pride that I carry with me through all aspects of real estate.
Real estate is highly competitive; how do you maintain a code of ethics?
Coming from a military family, it has been ingrained in me to work hard, be respectful, and do right by others. These things guide the way I live at home and perform at work.
What has been the highlight of your career so far?
I have been given the opportunity to be mentored by our very own Riley White. He constantly takes the time to teach and guide me through the ins and outs of real estate, holding nothing back.
Listings you'll love
with the expert advice you deserve