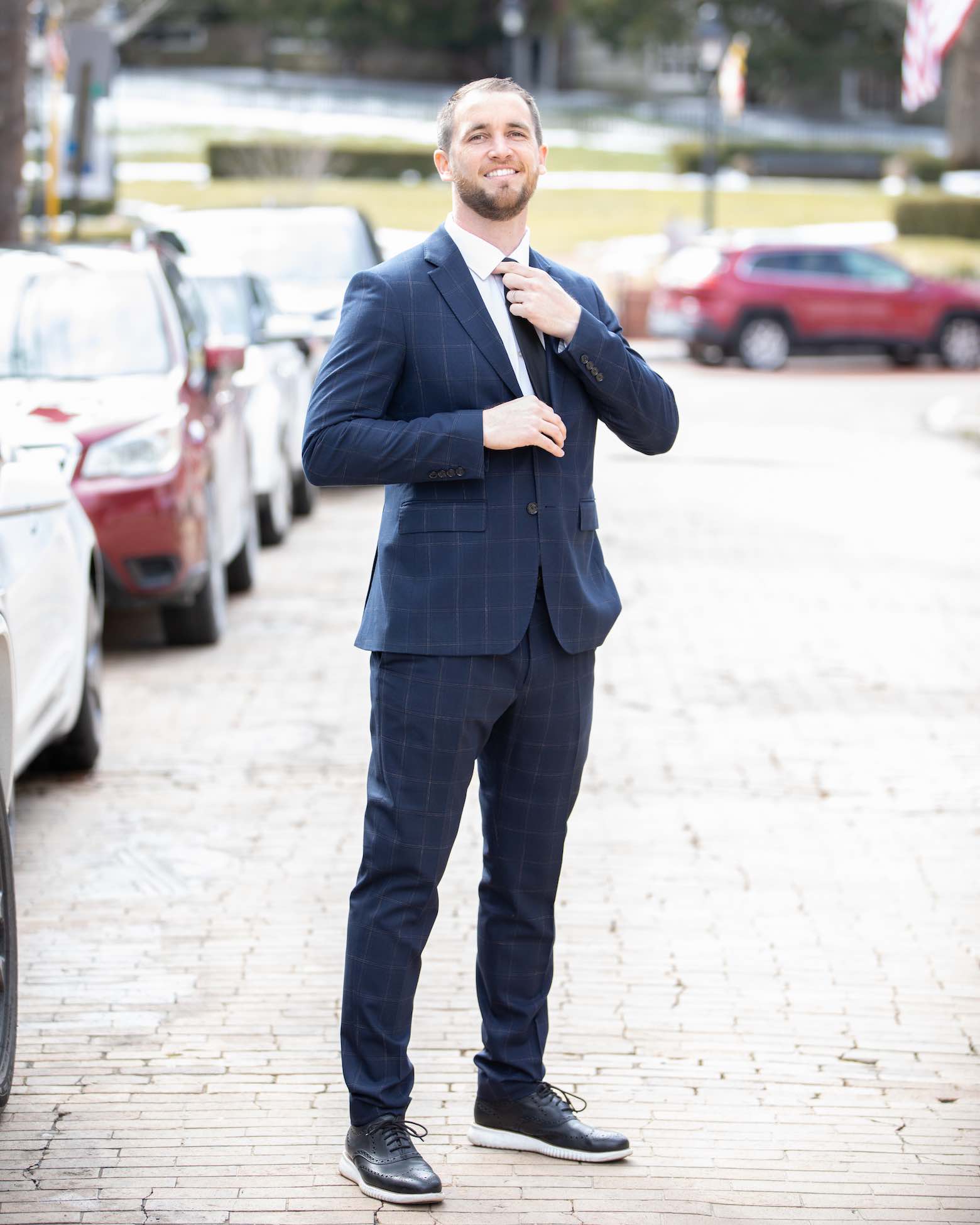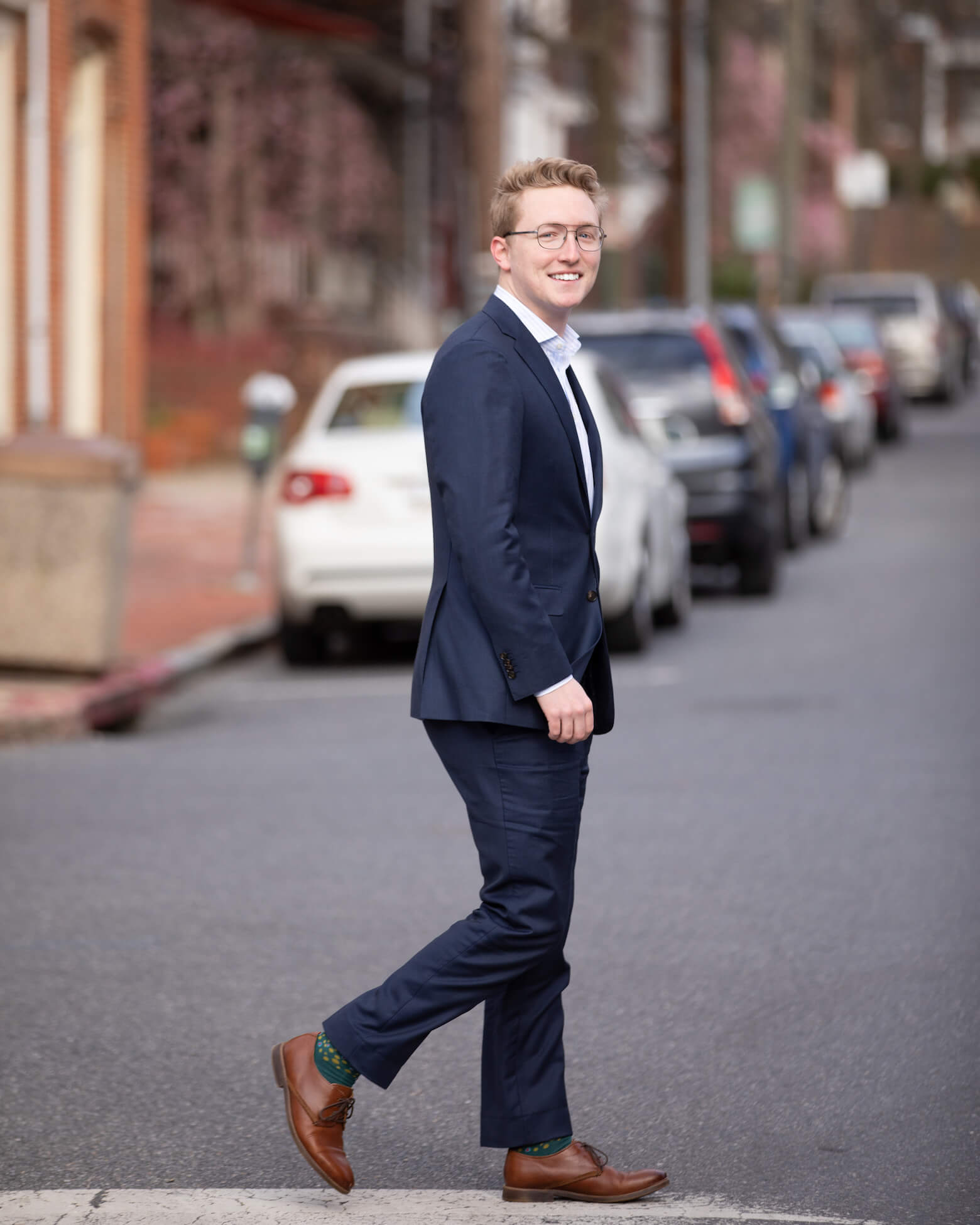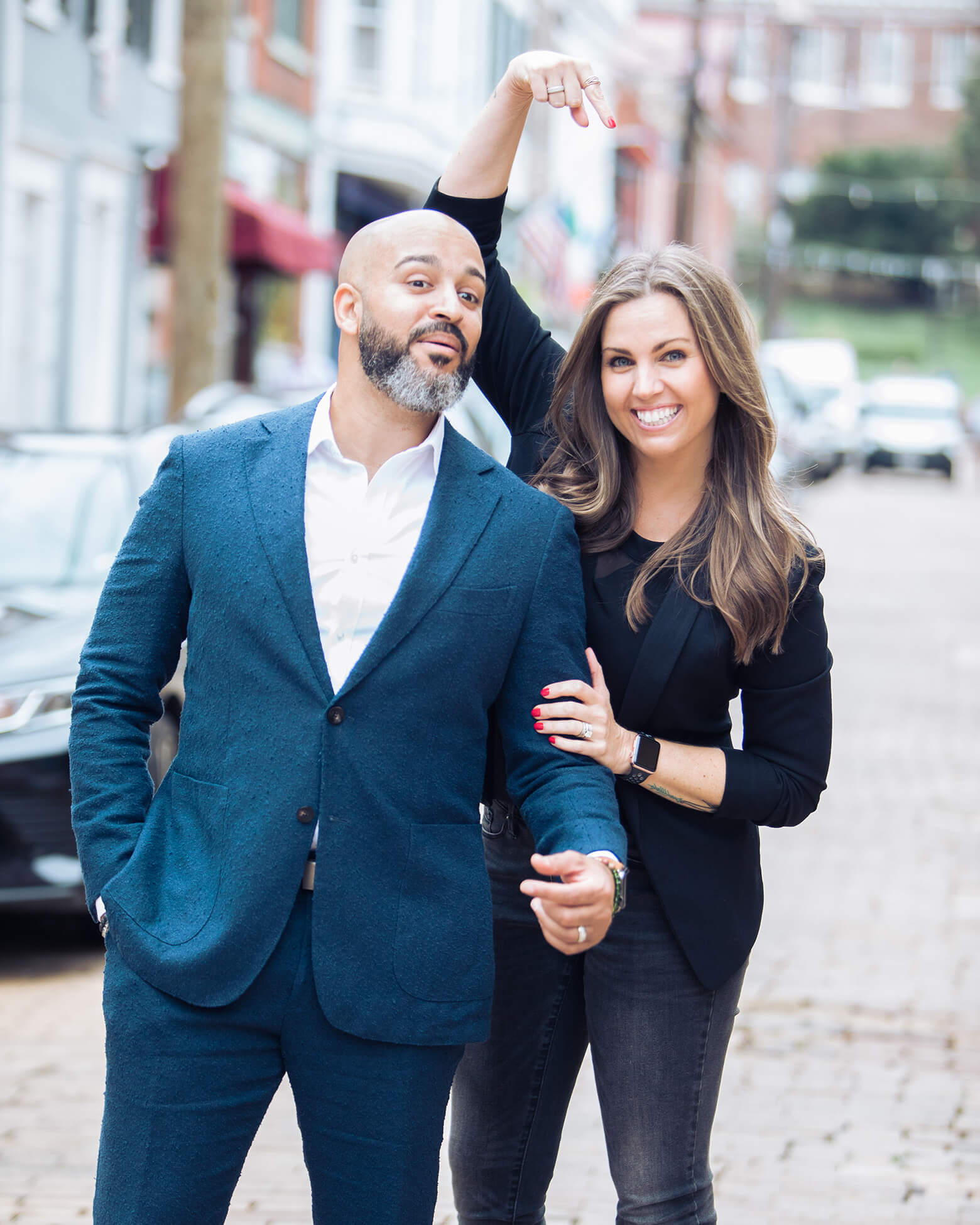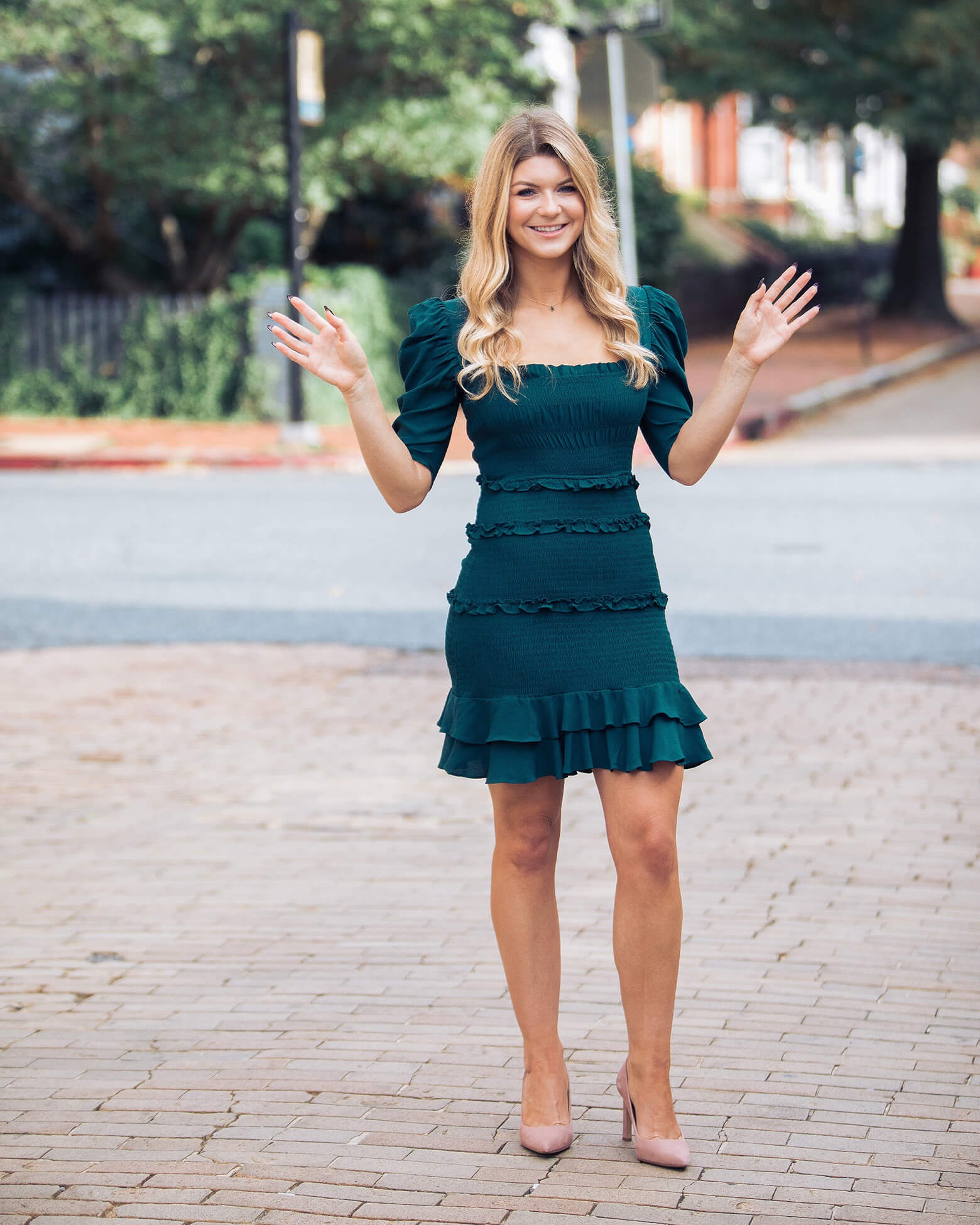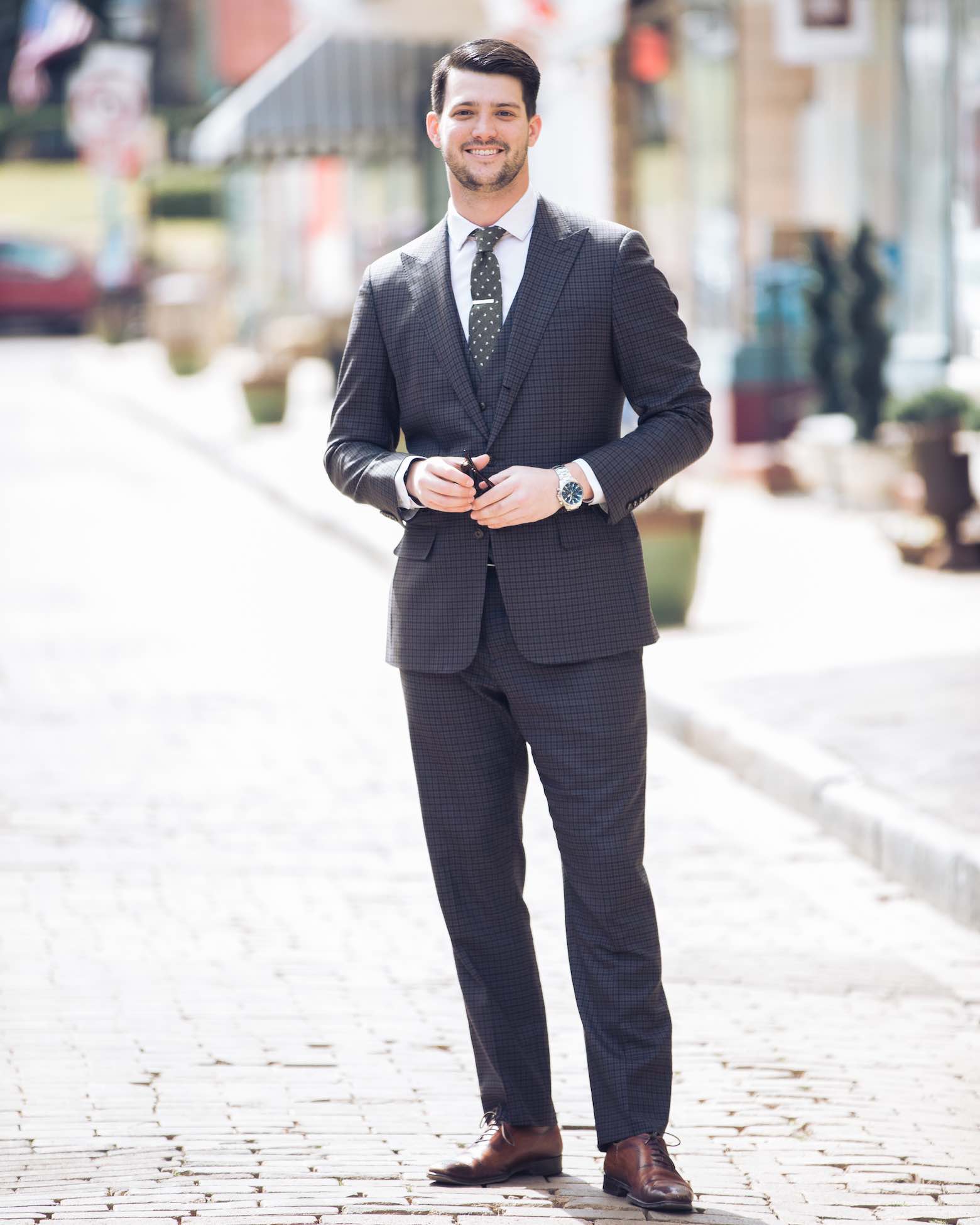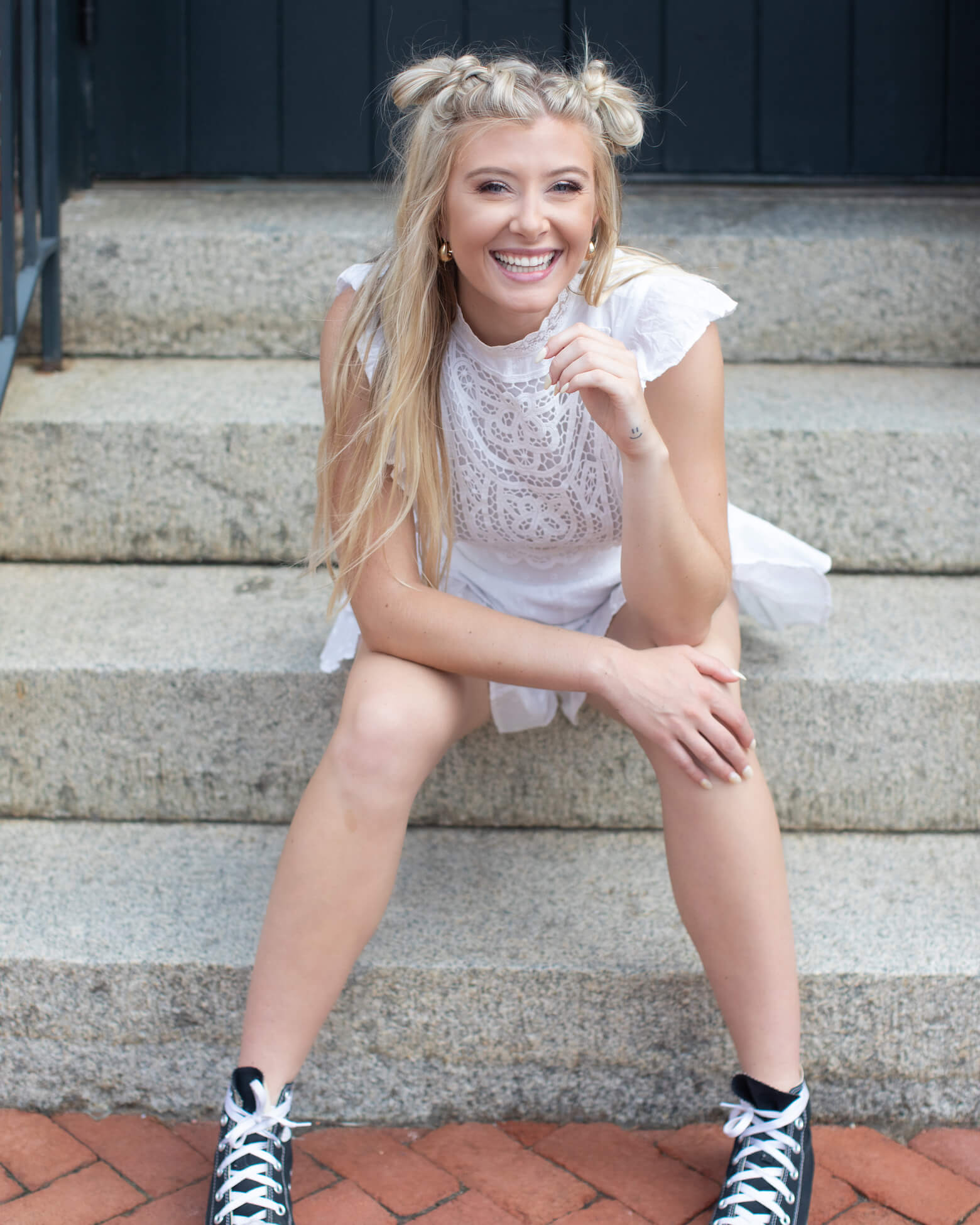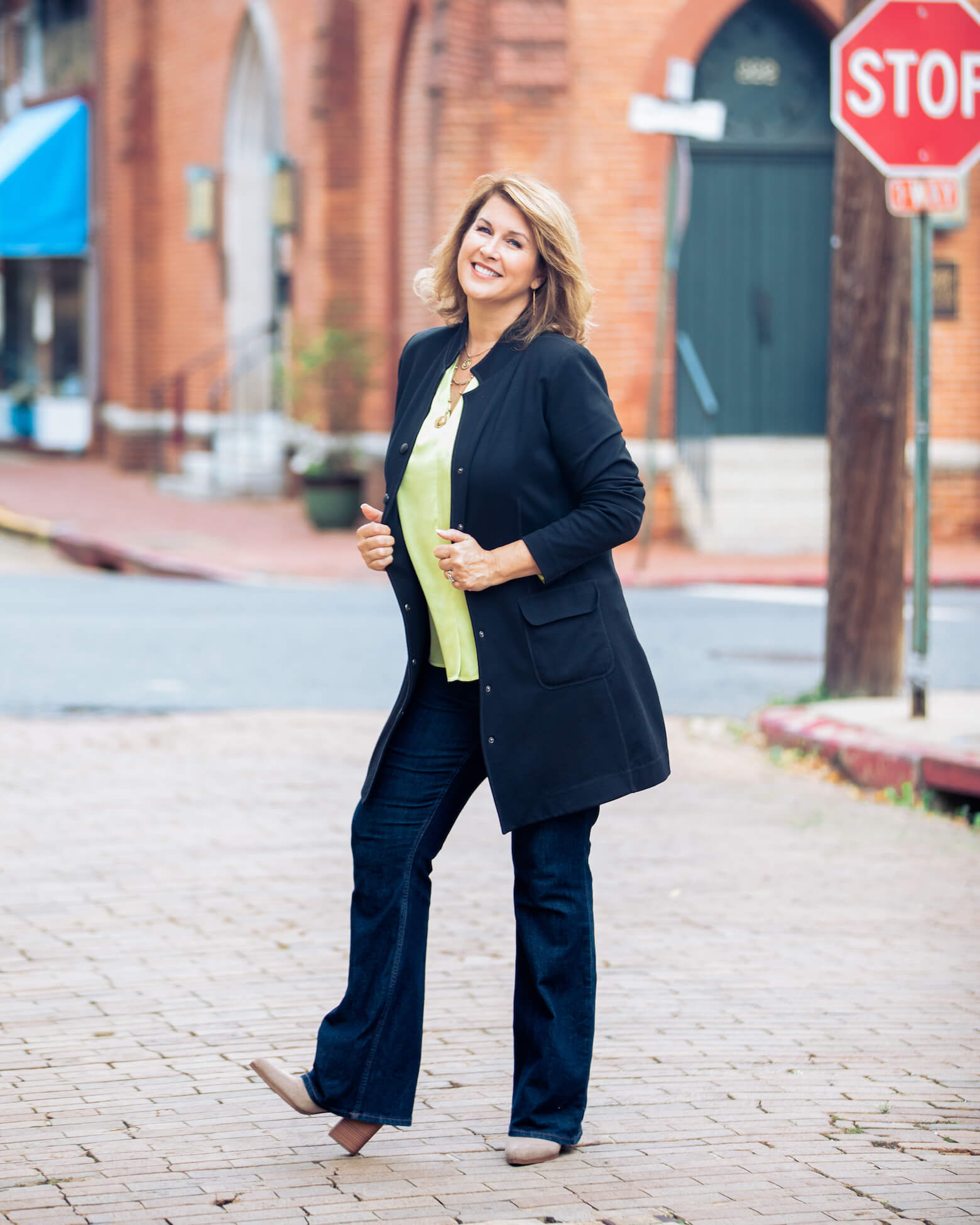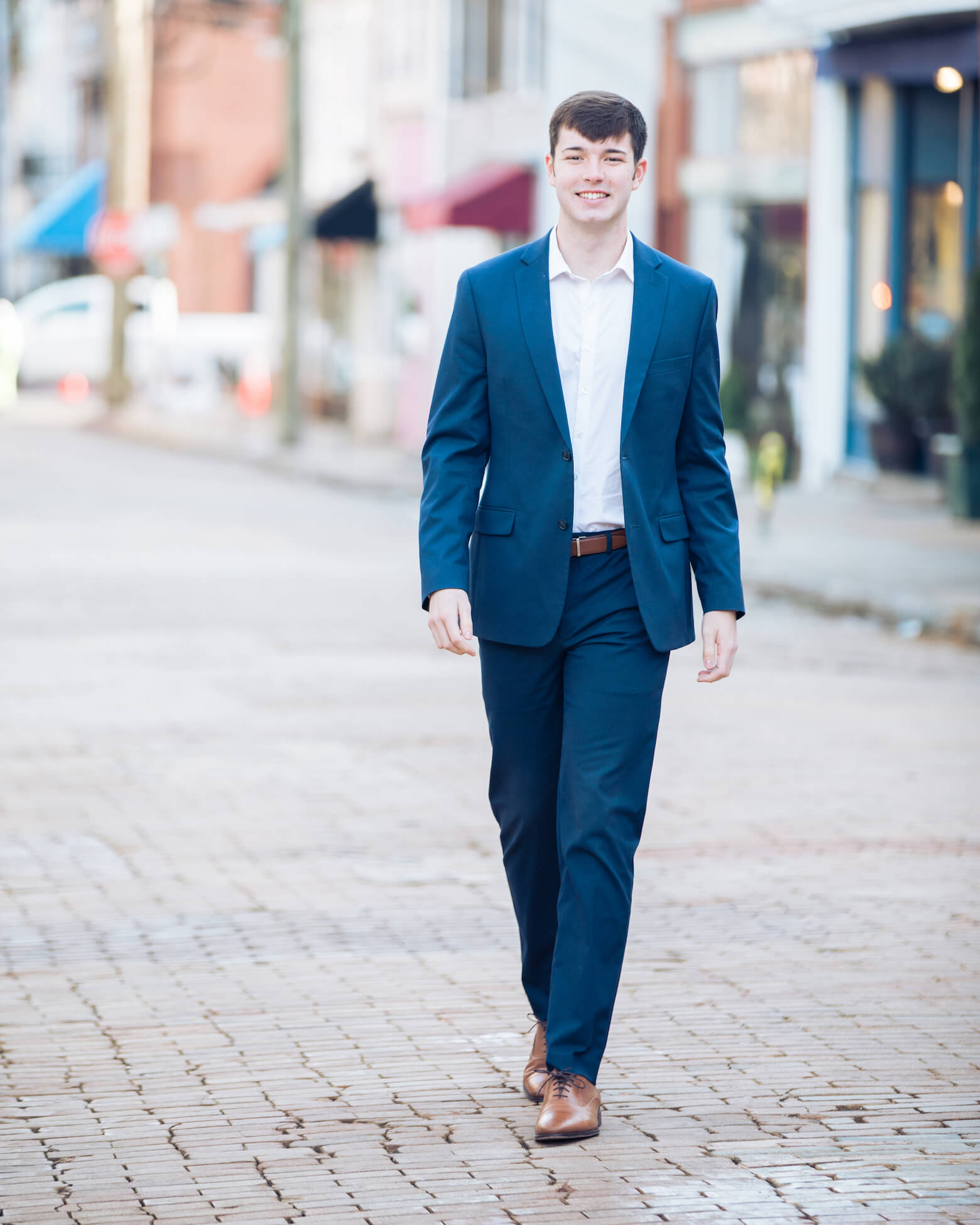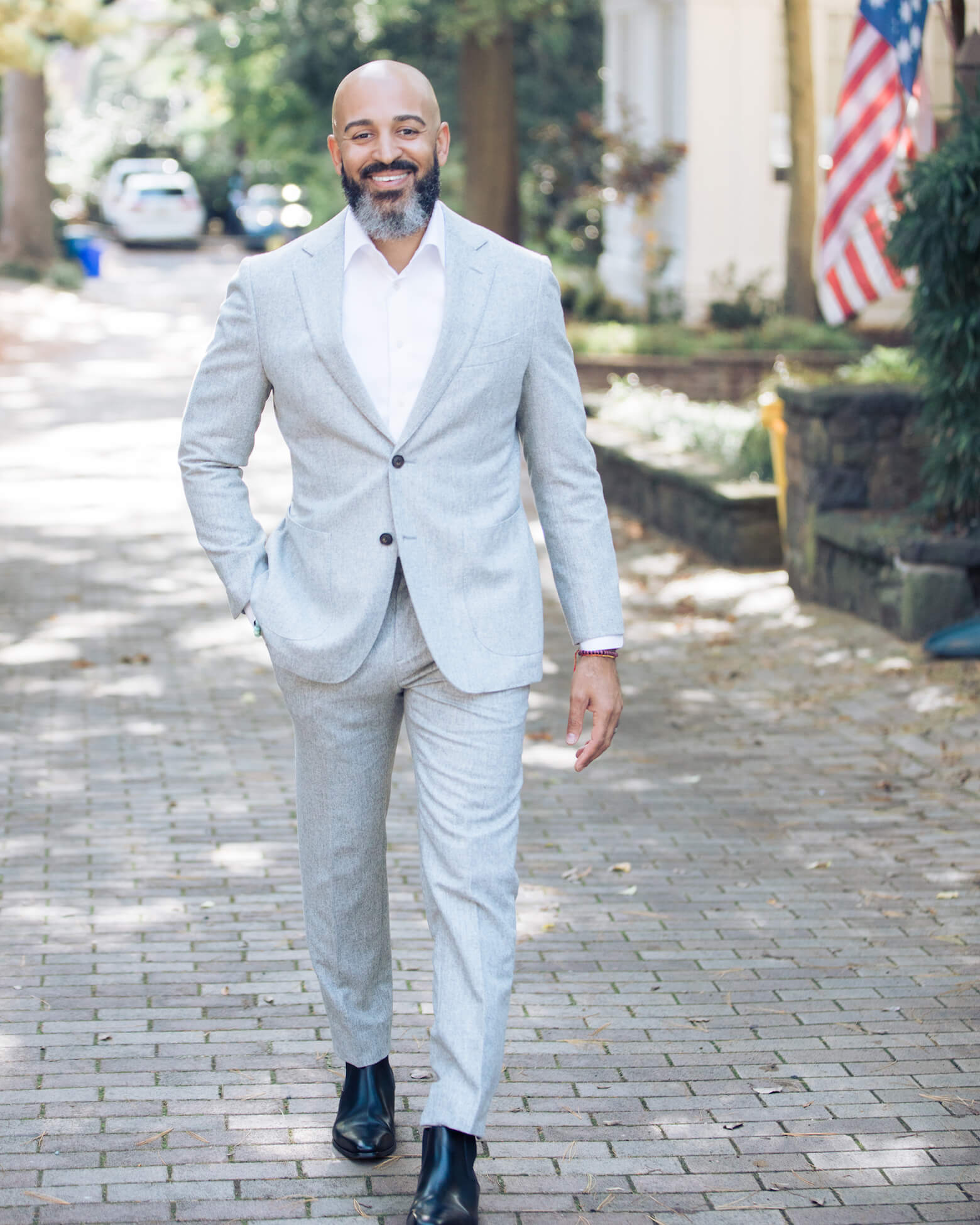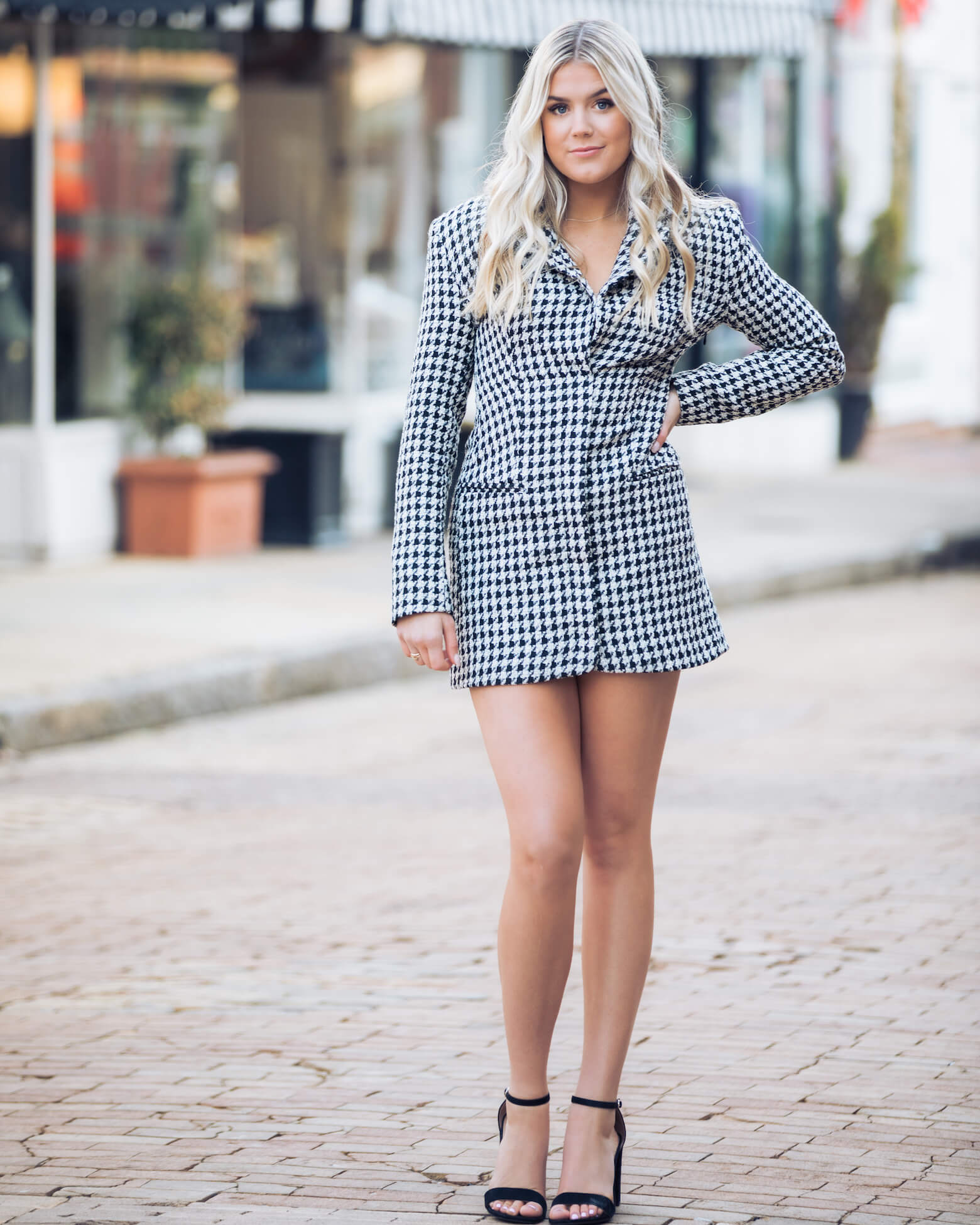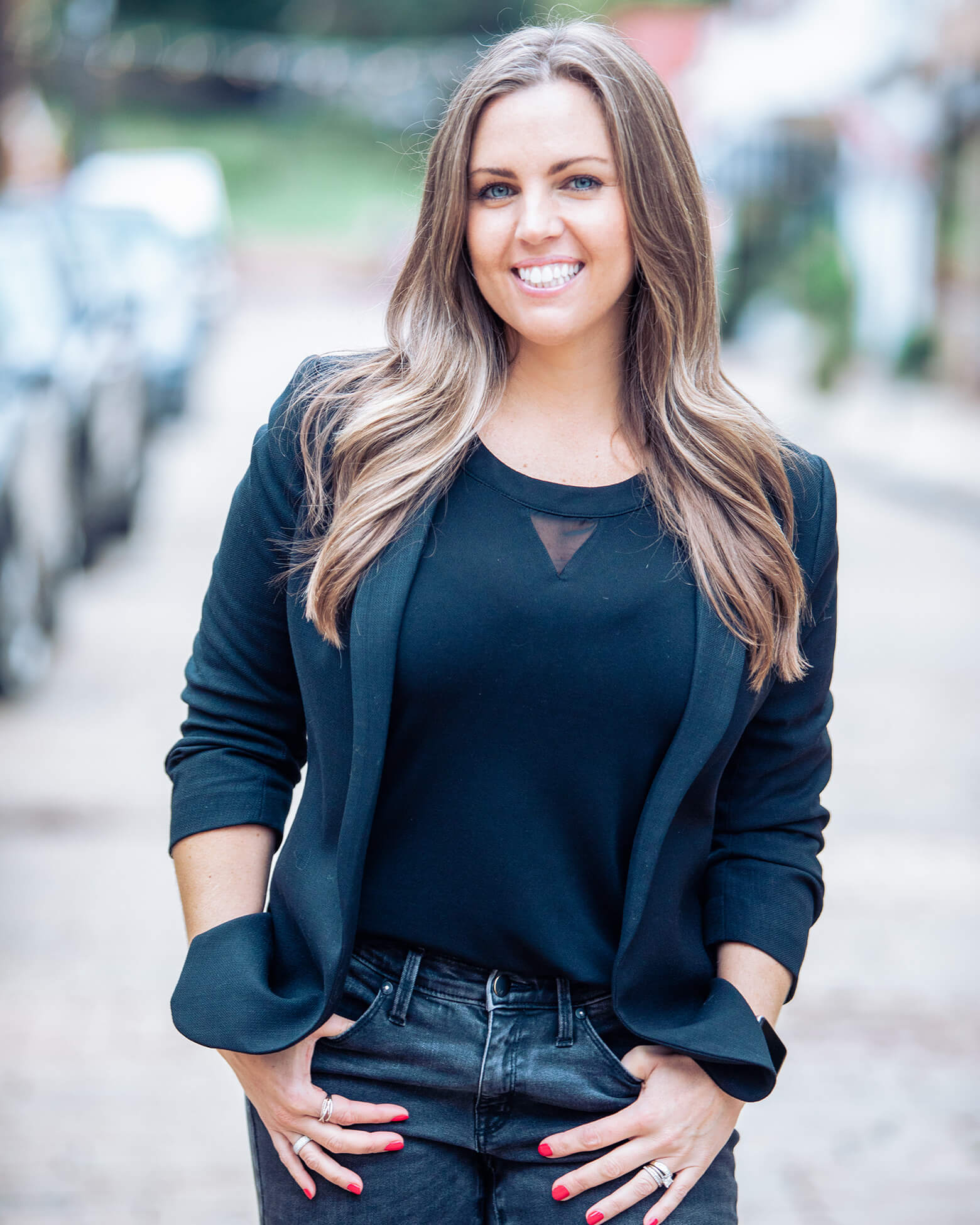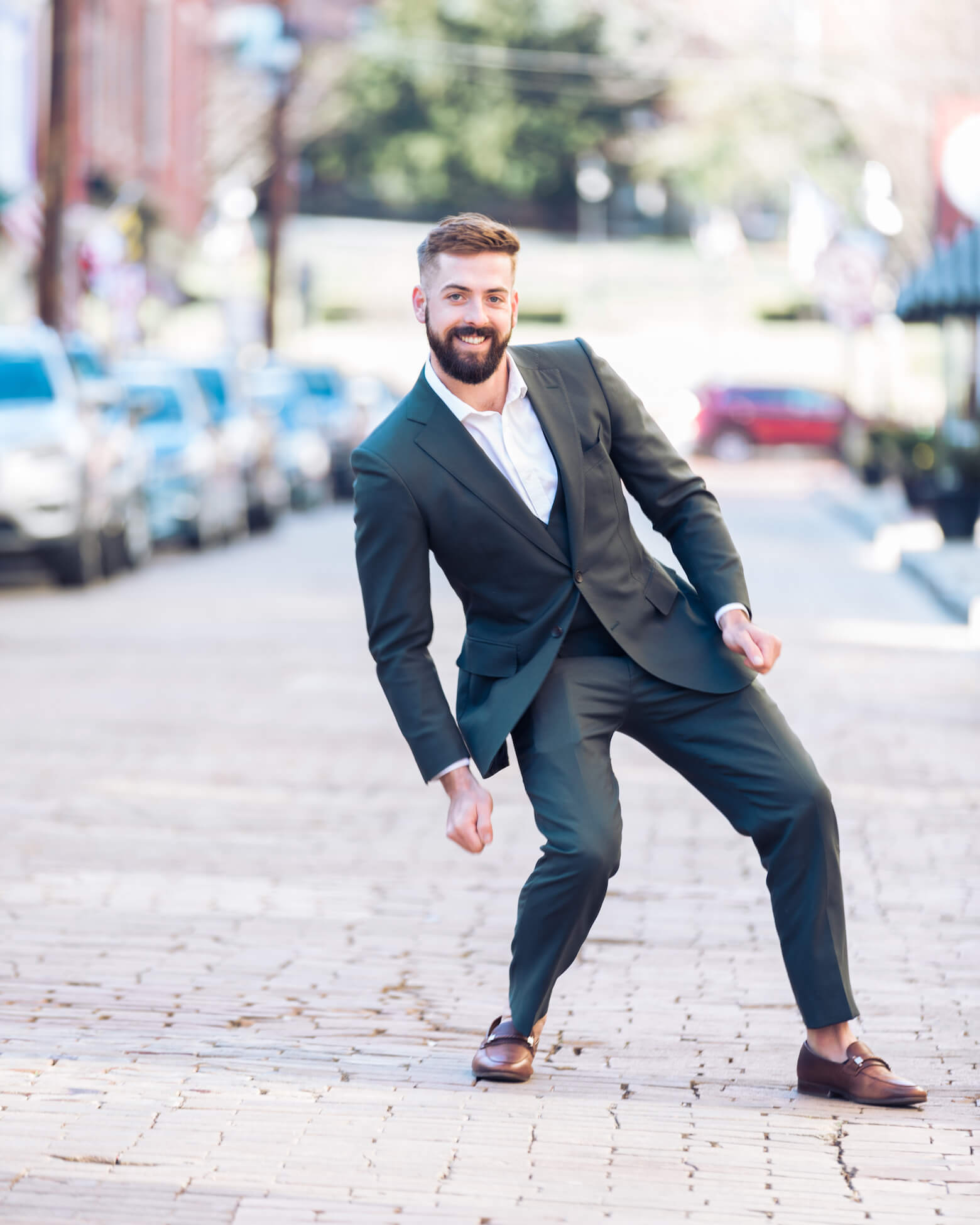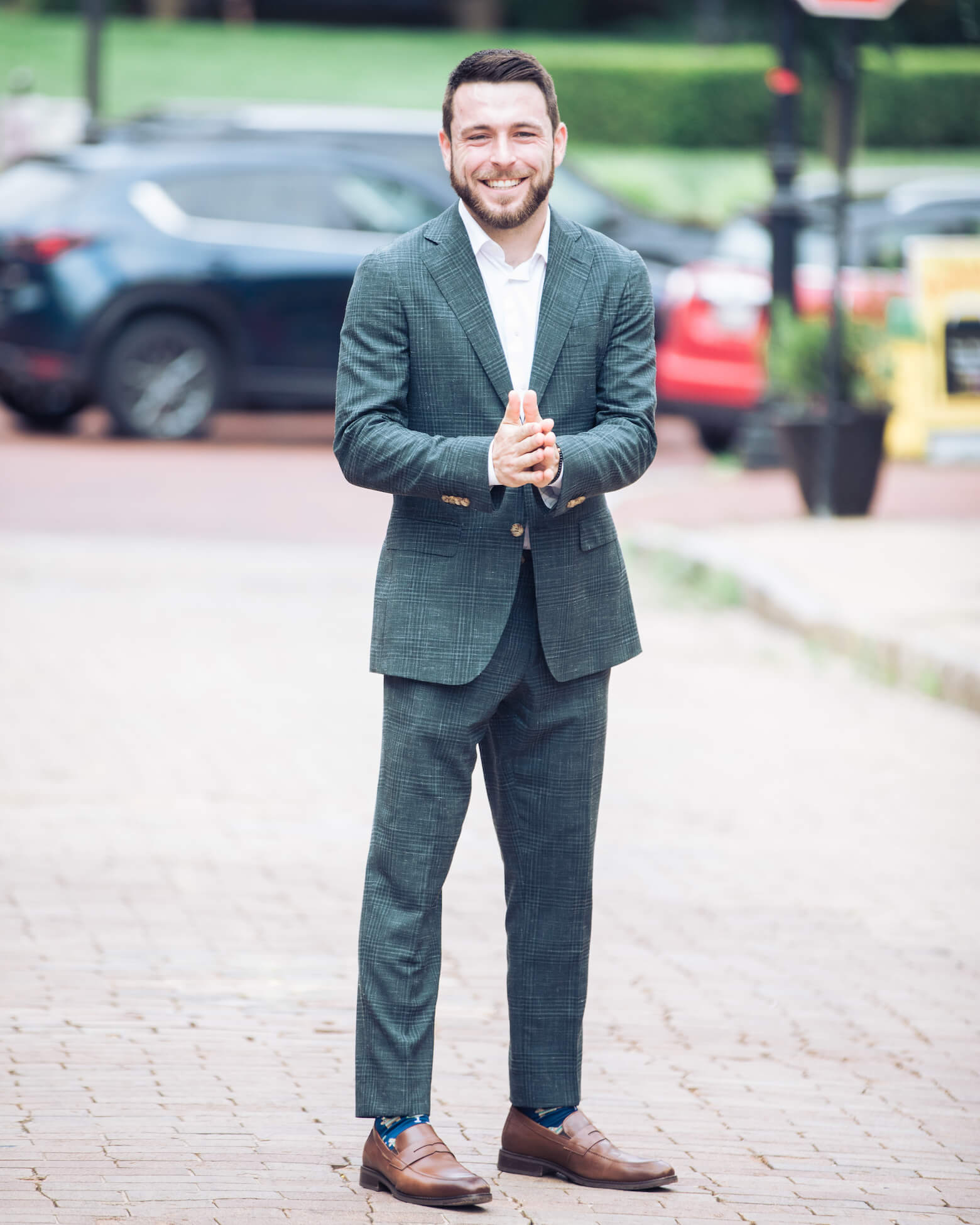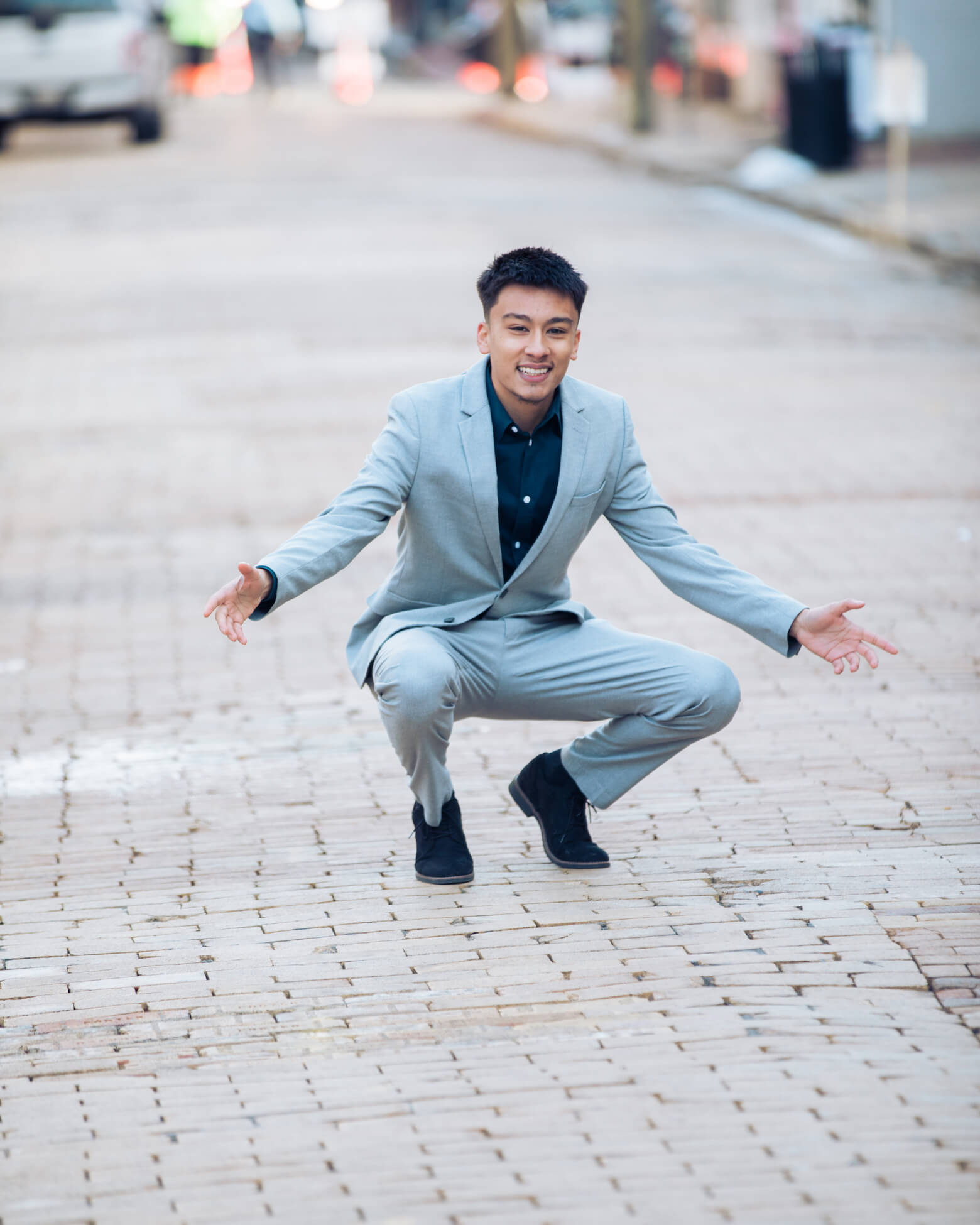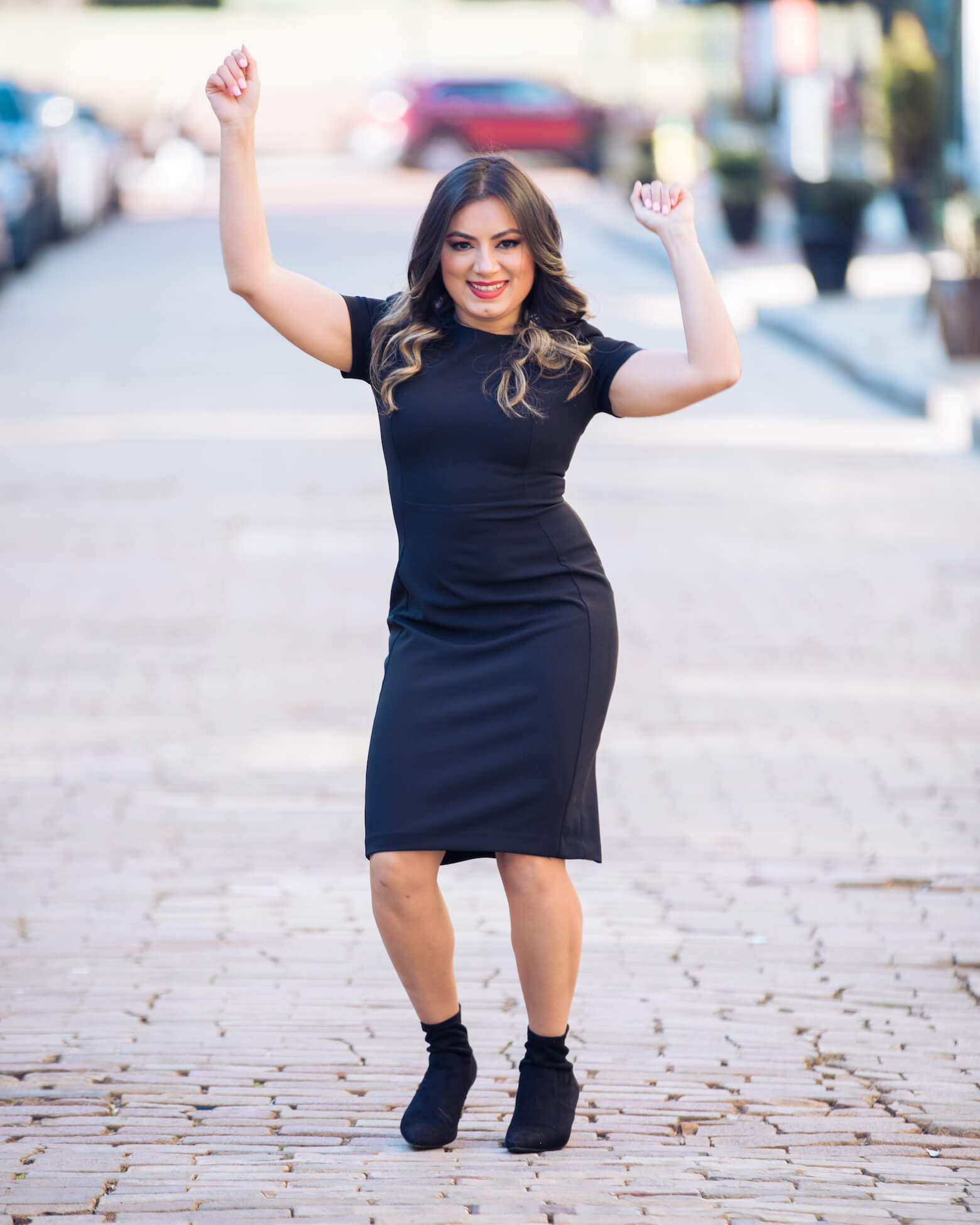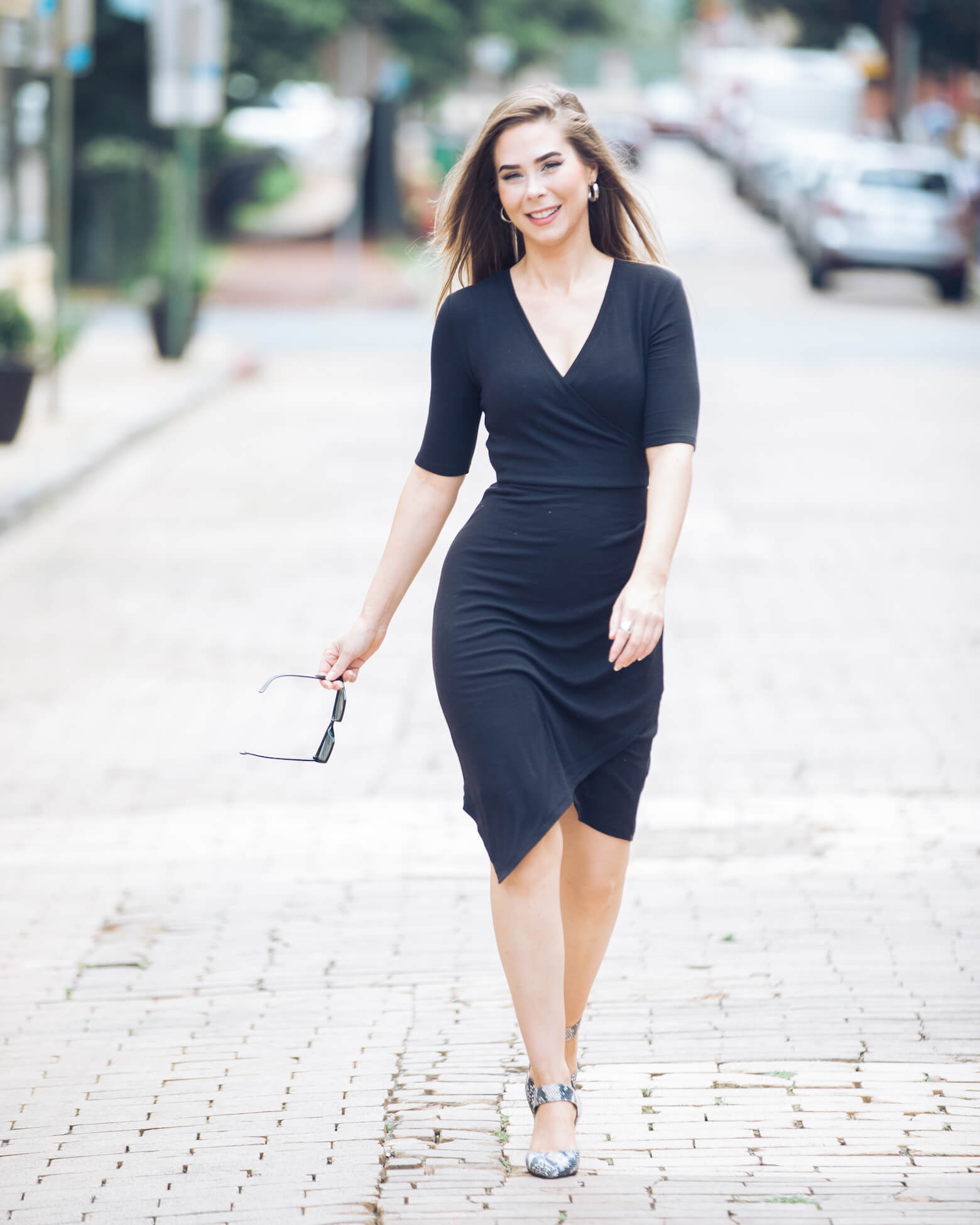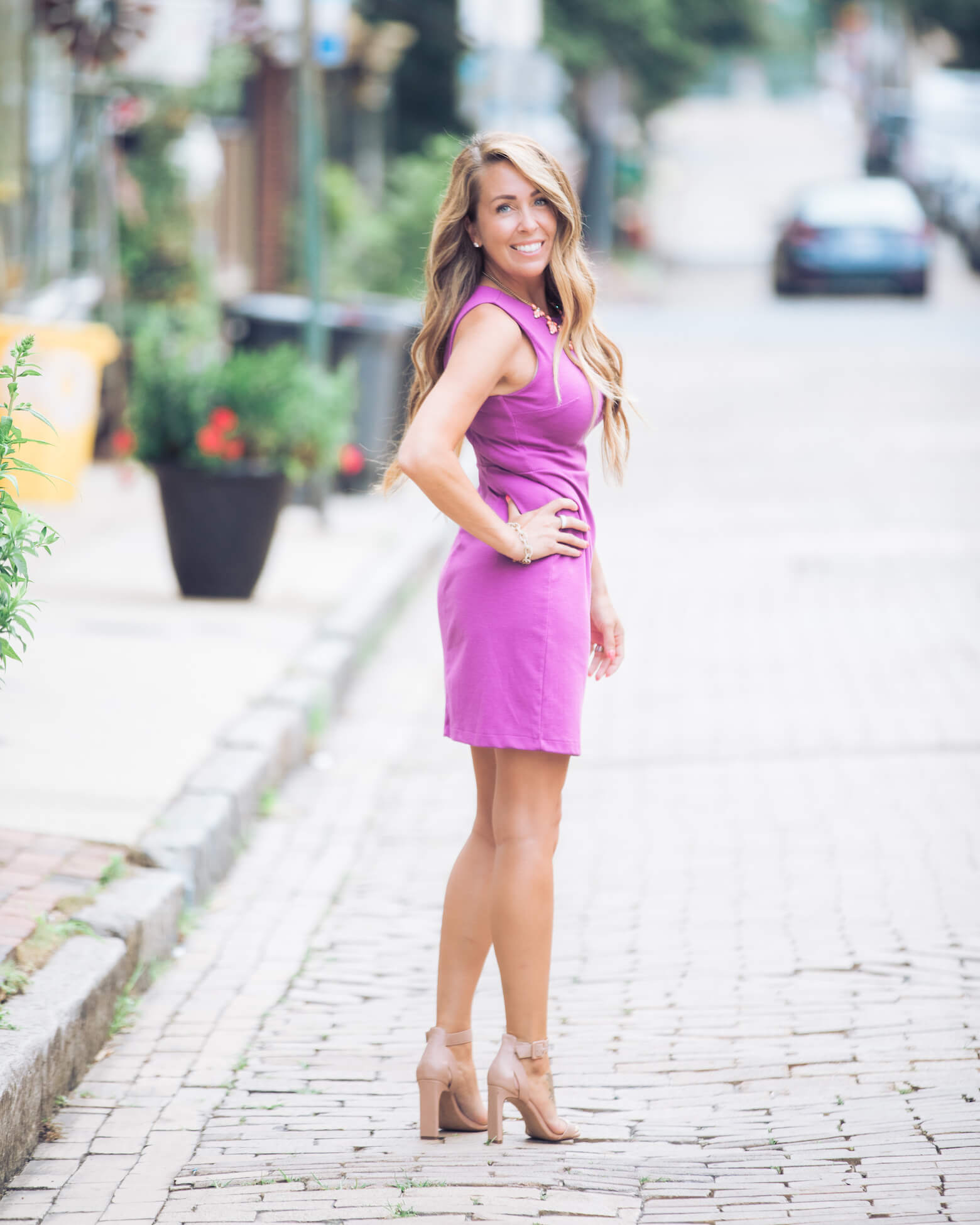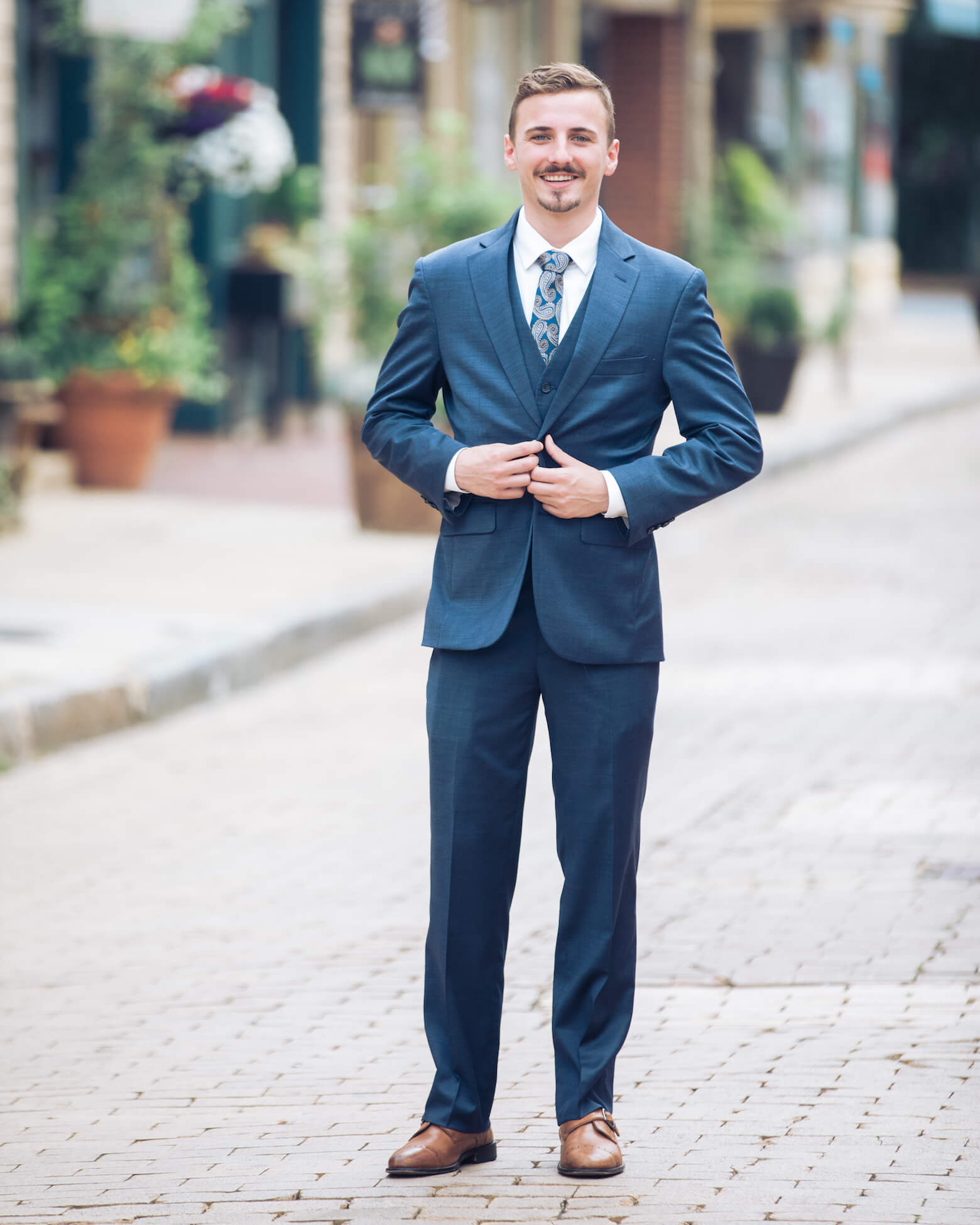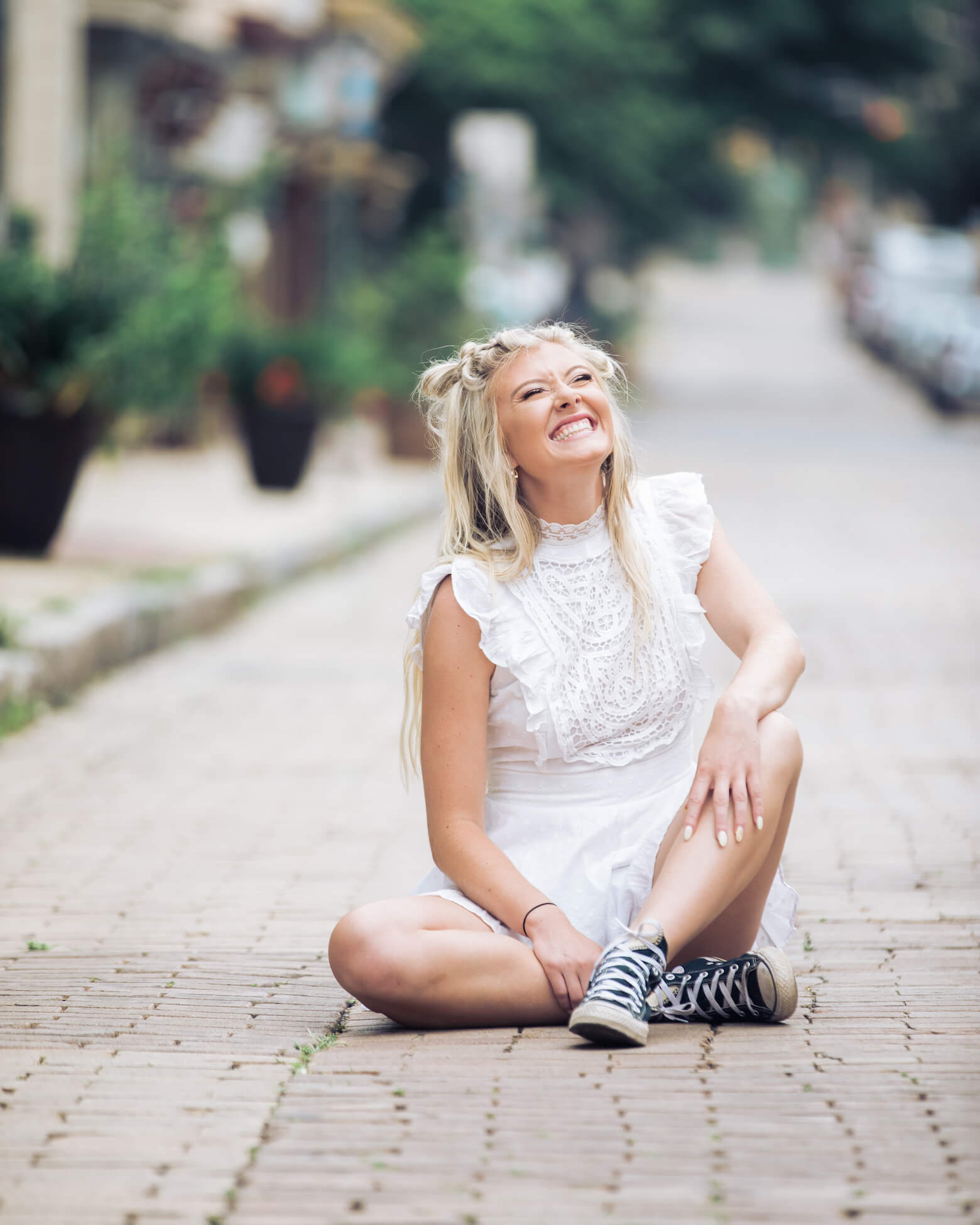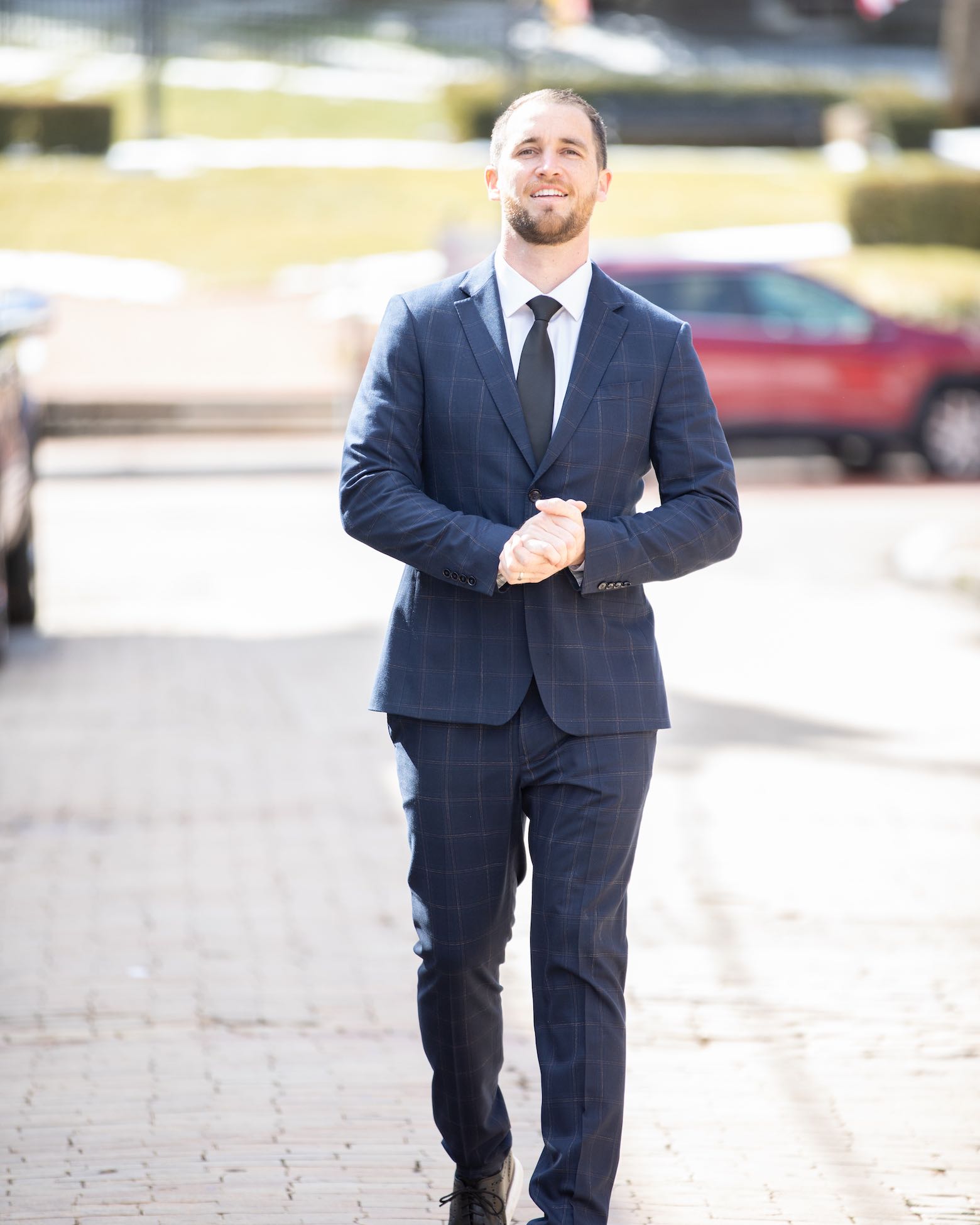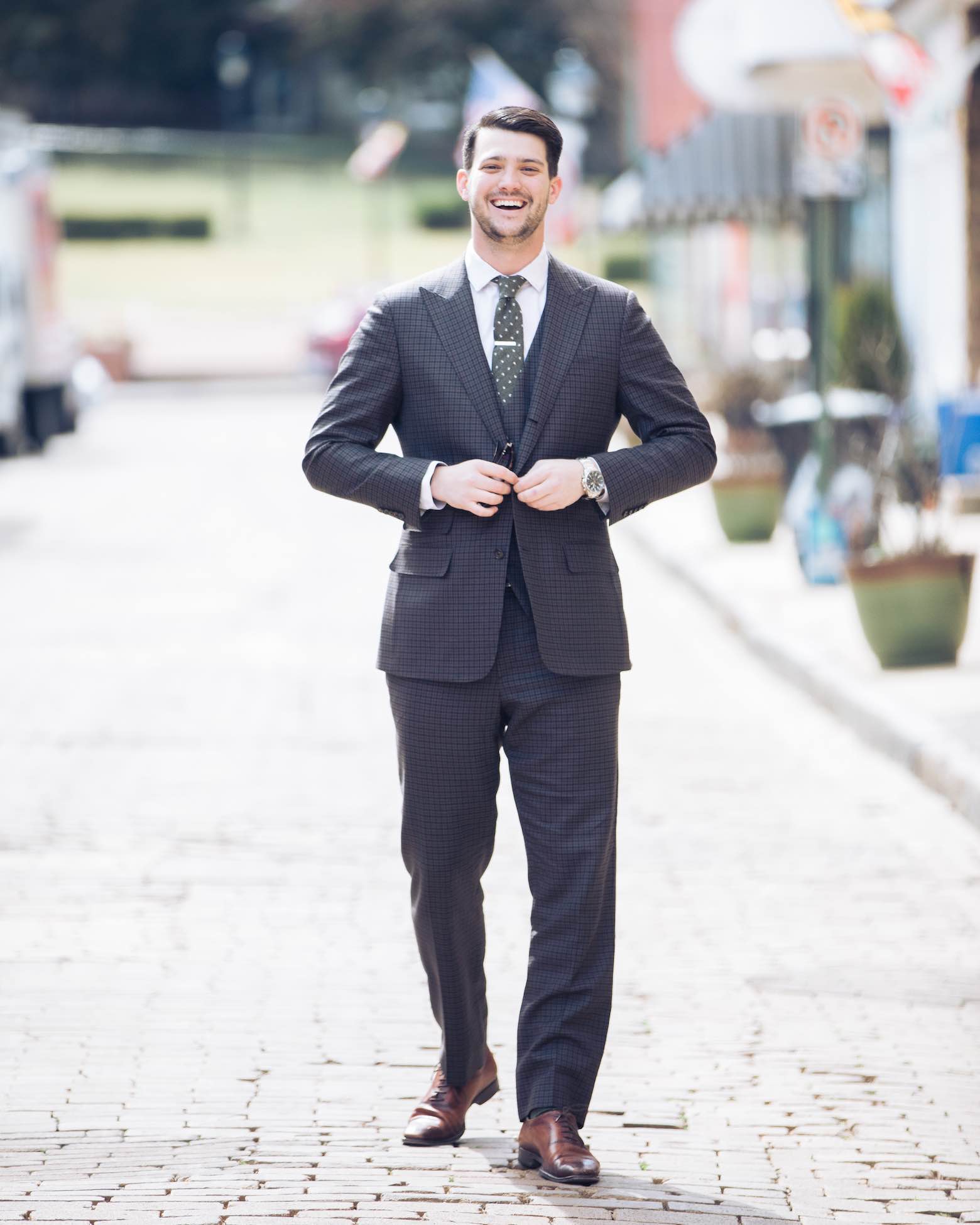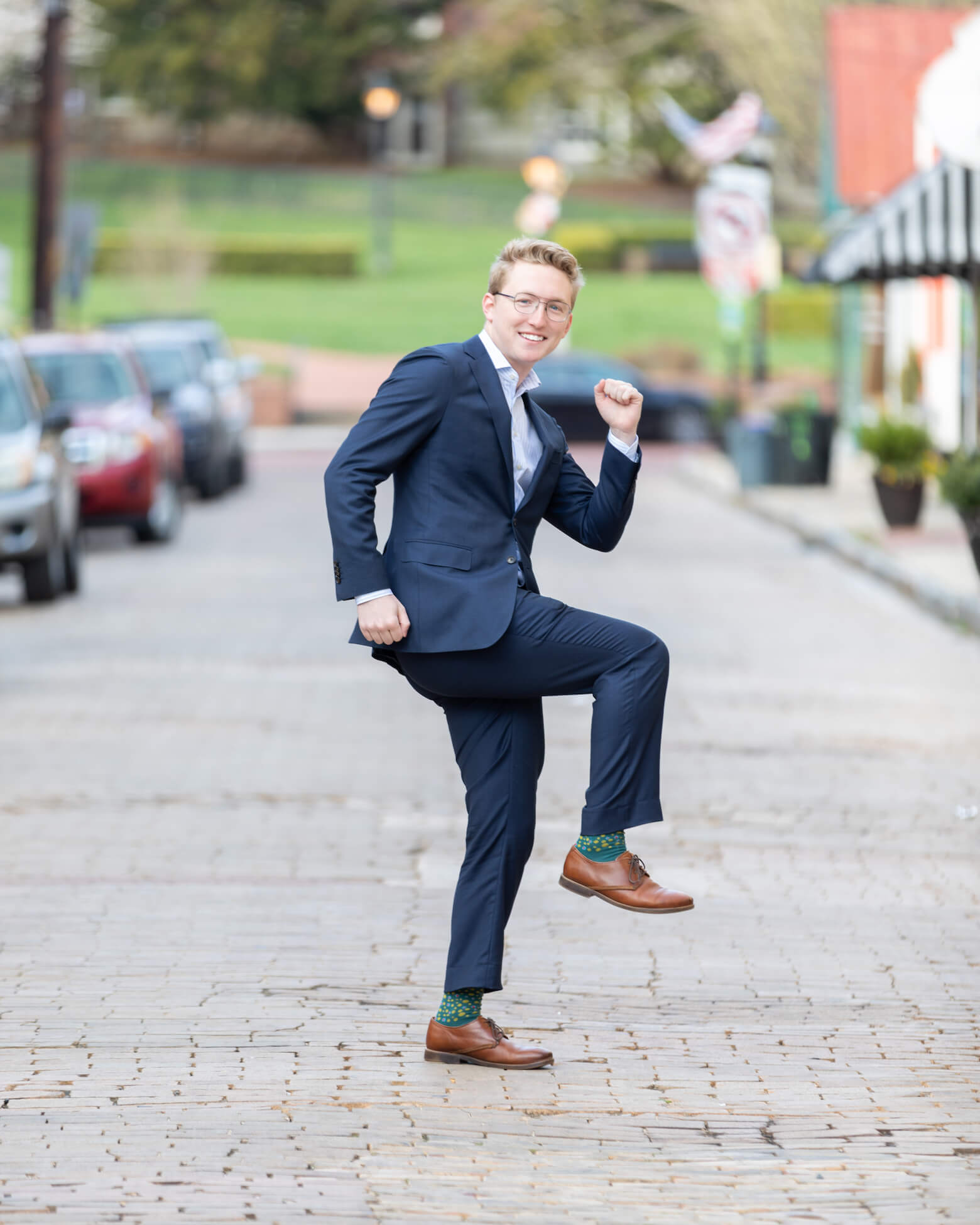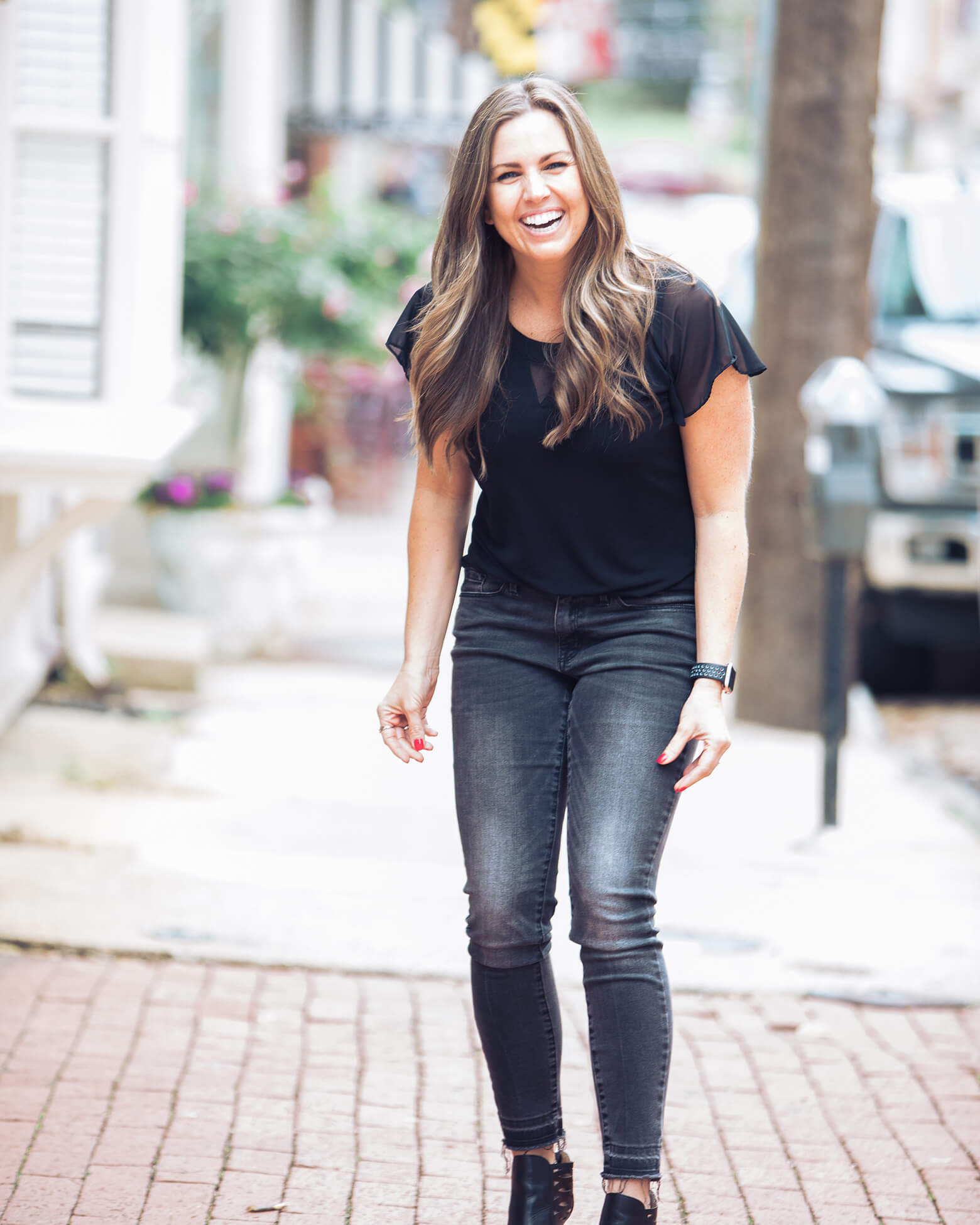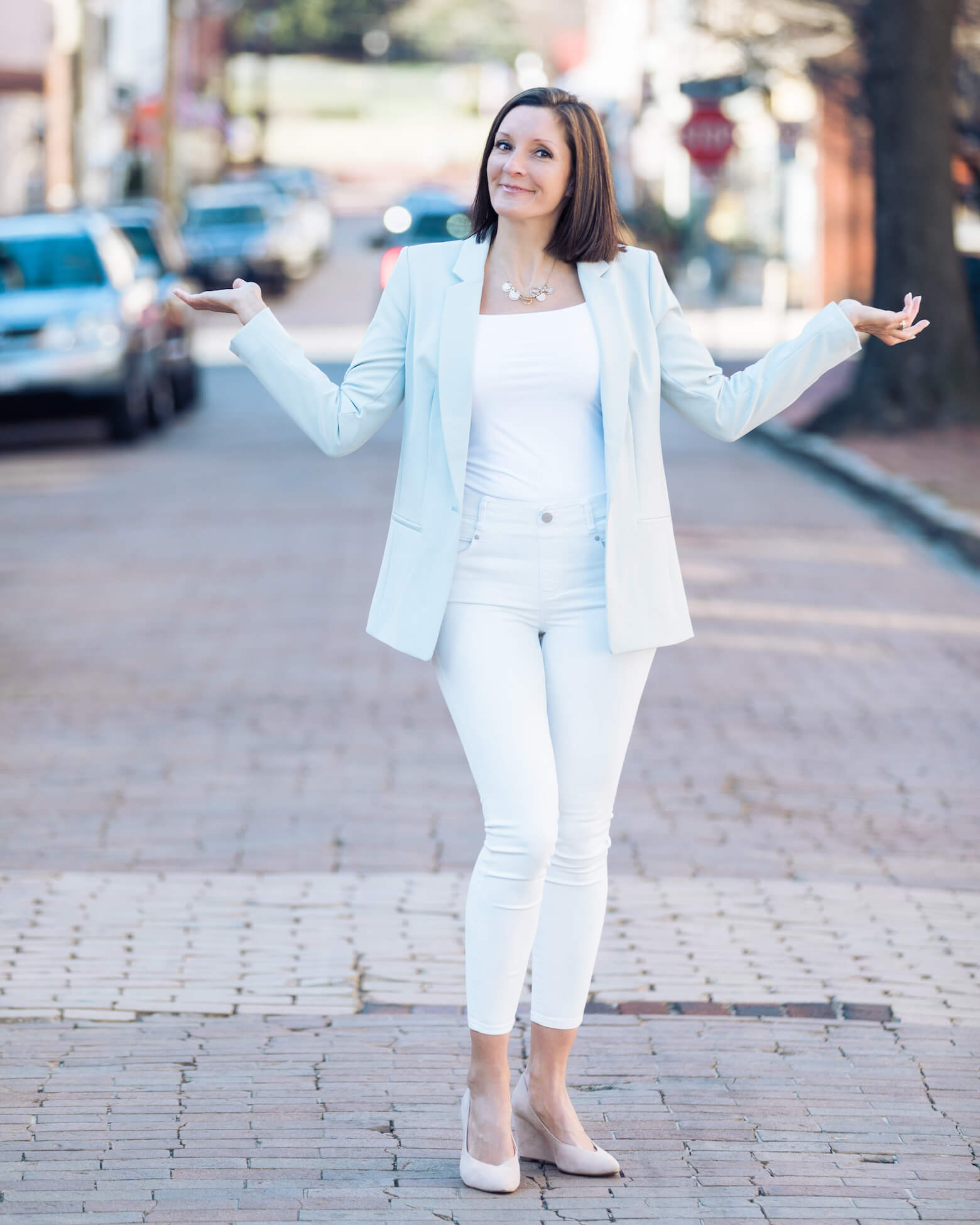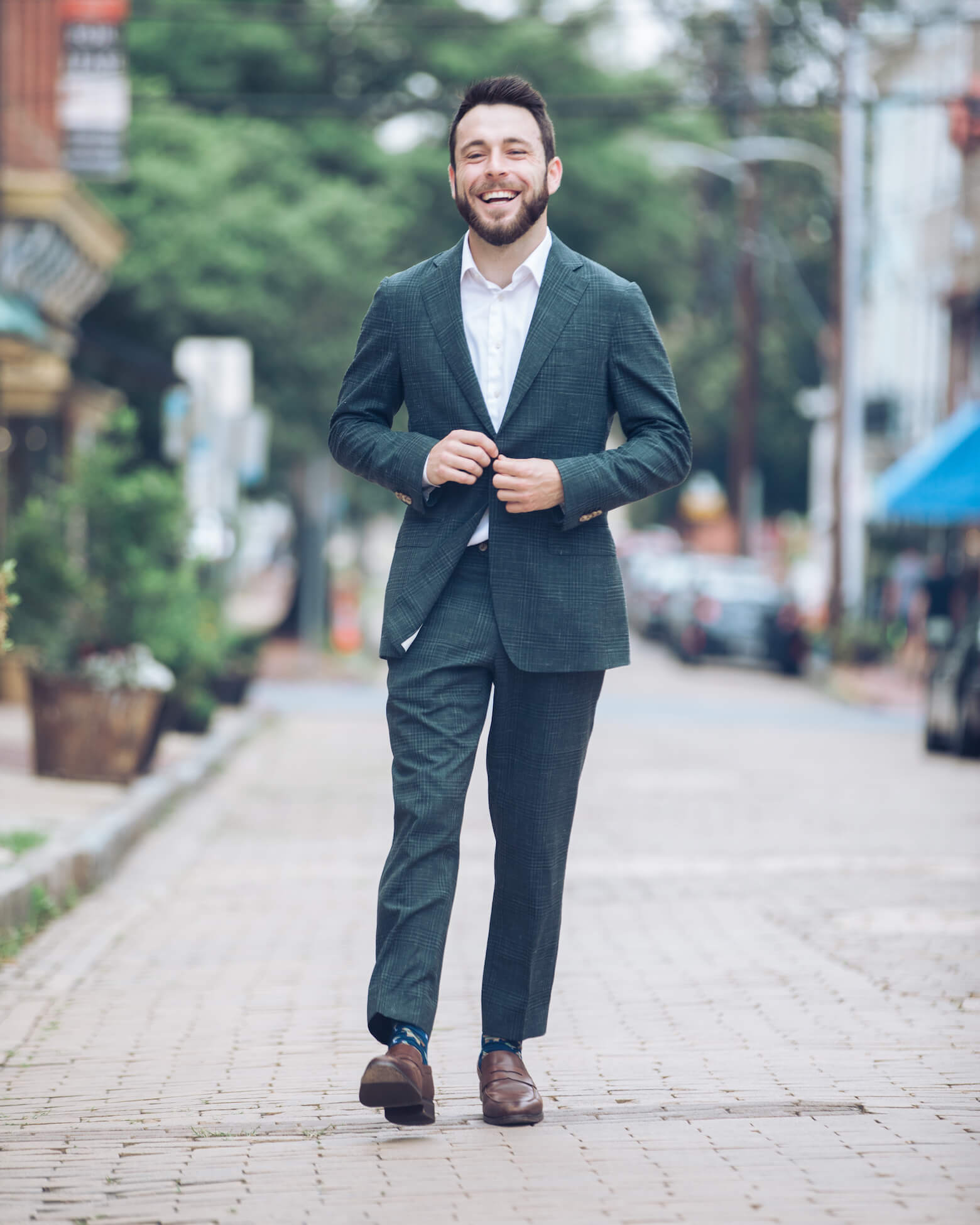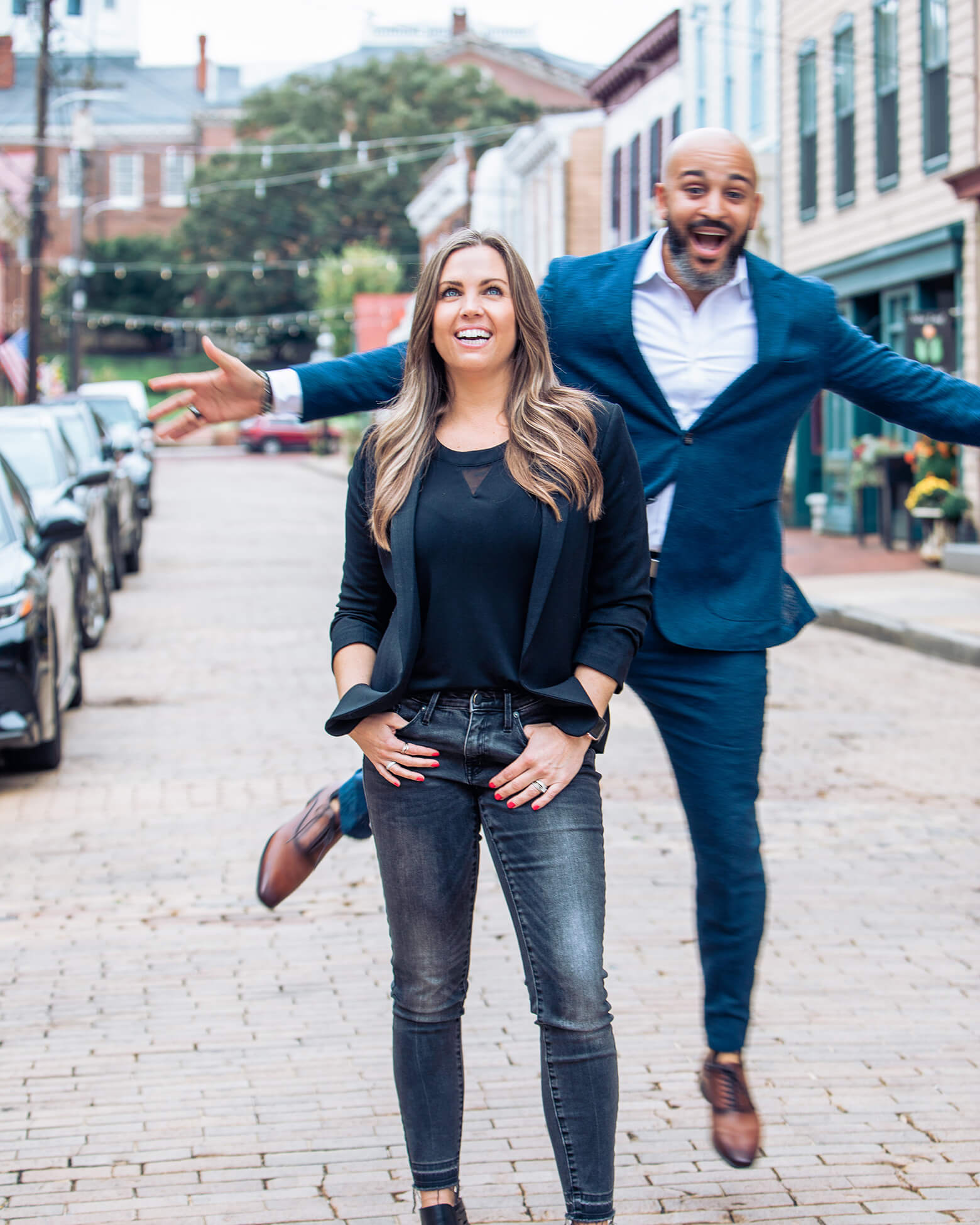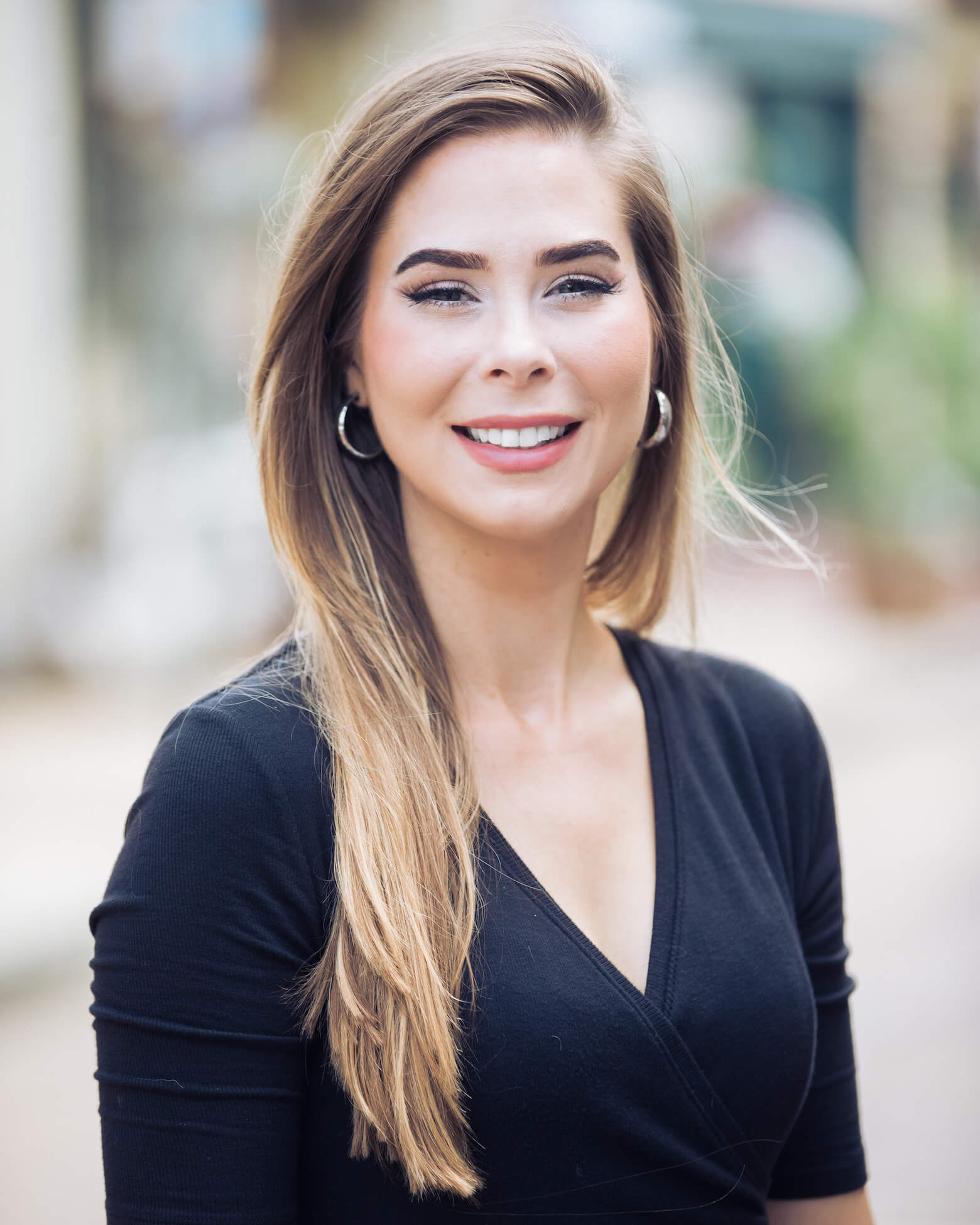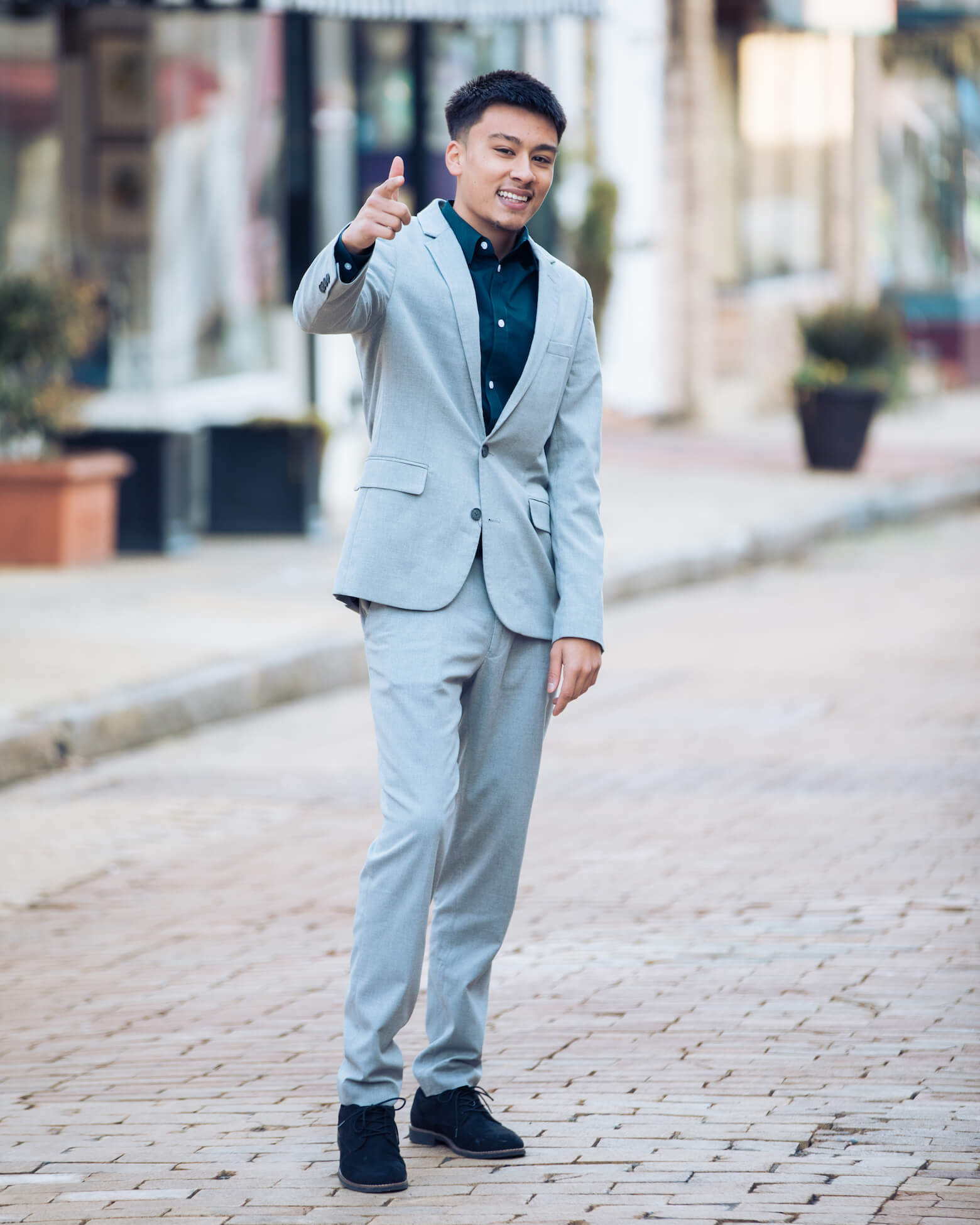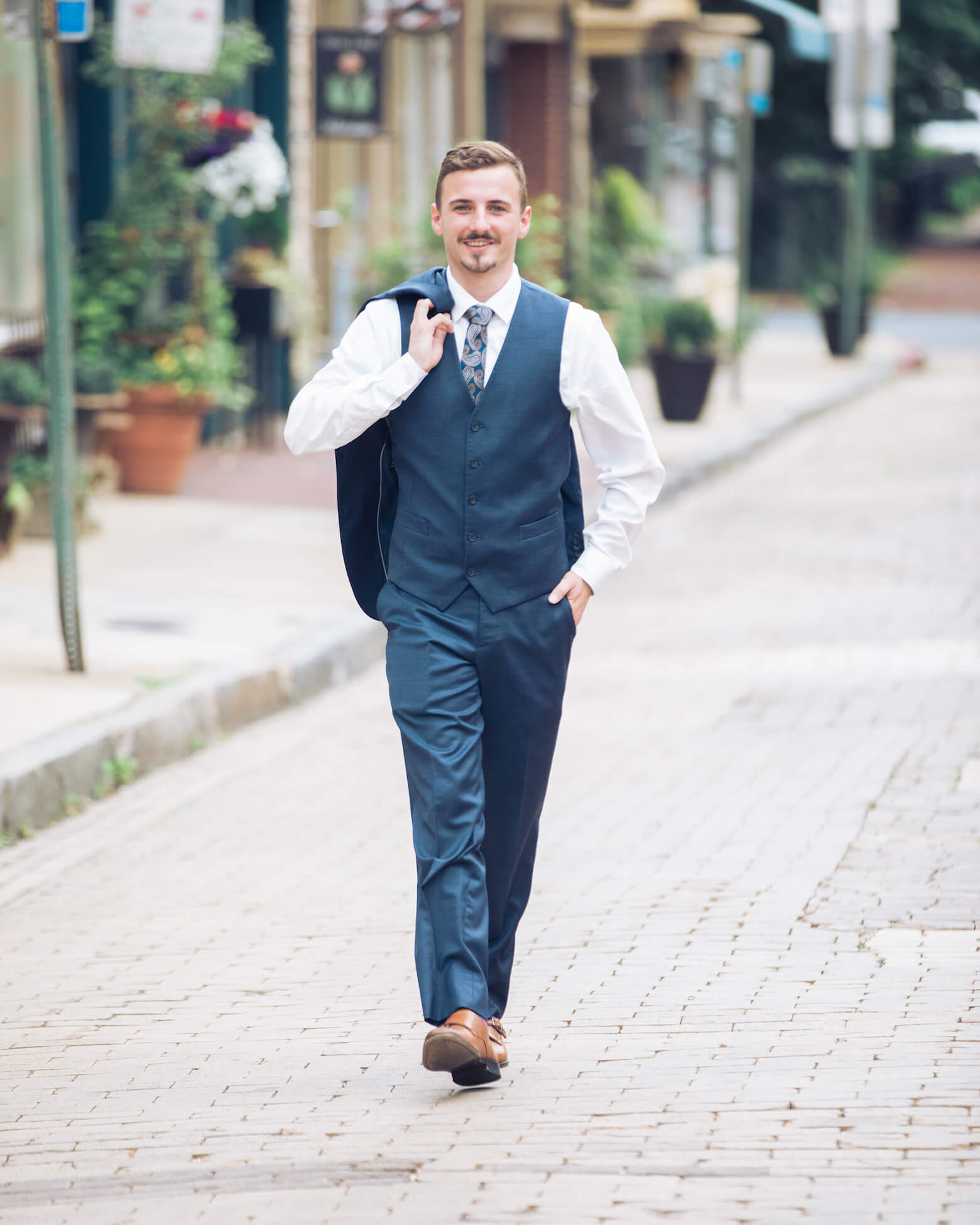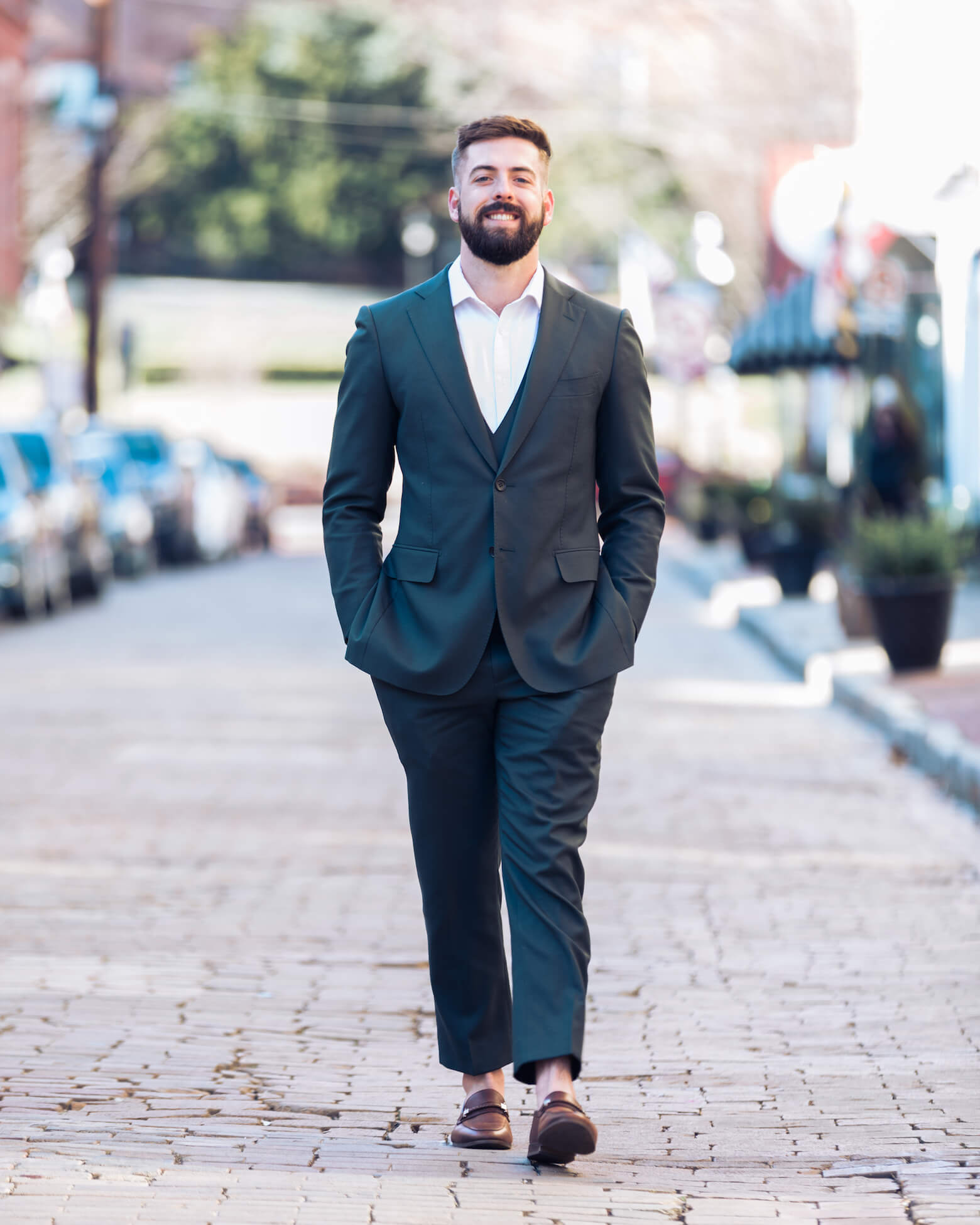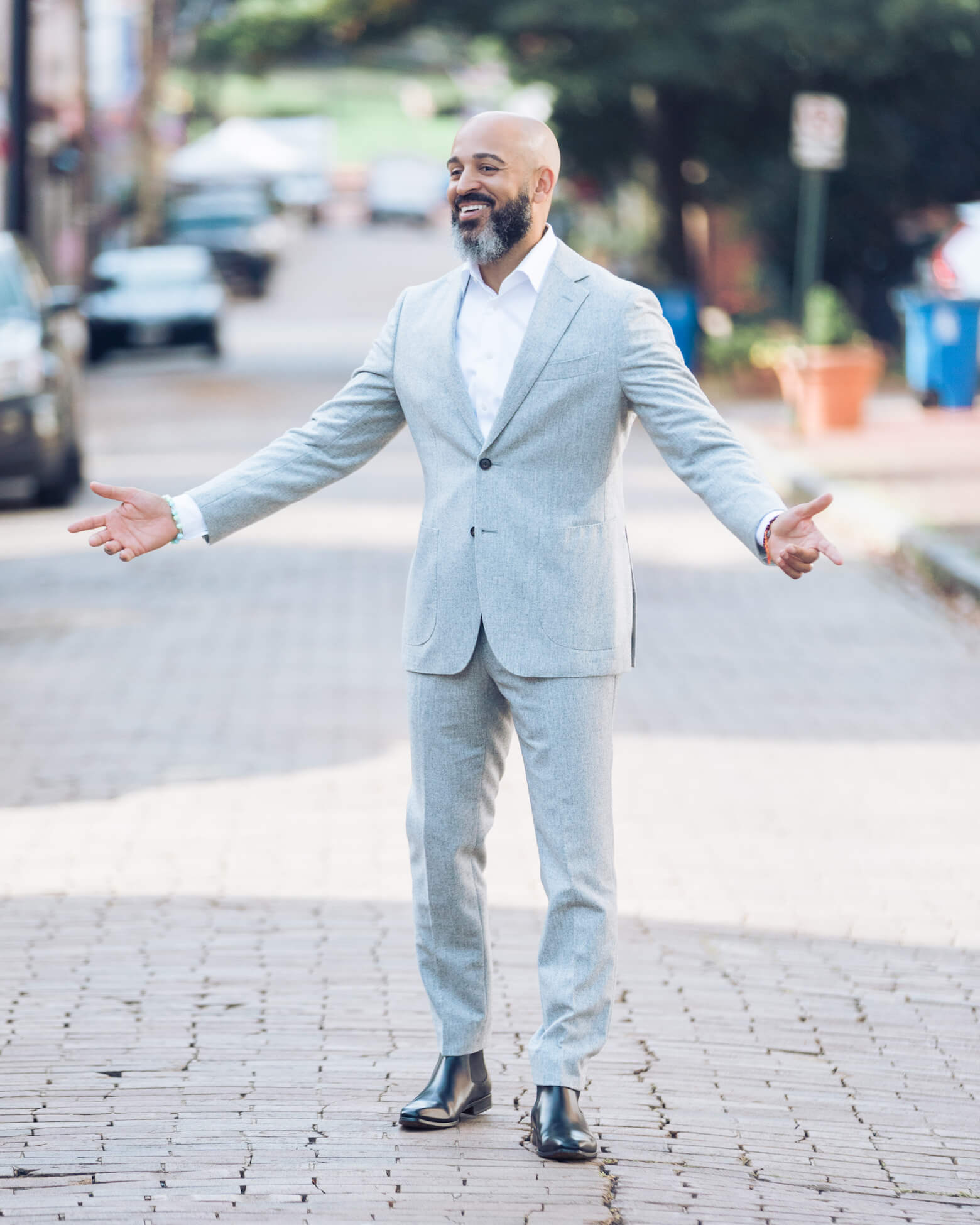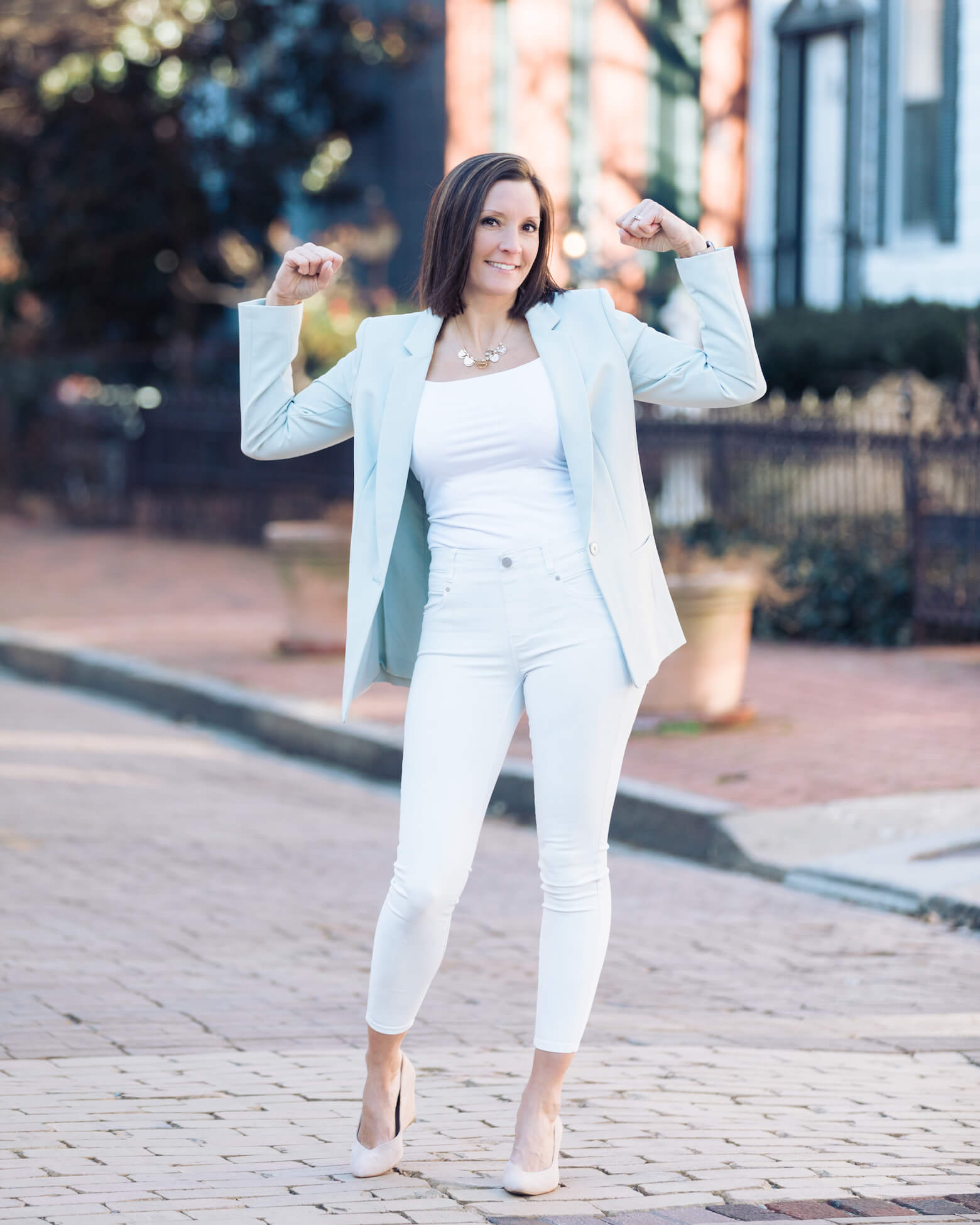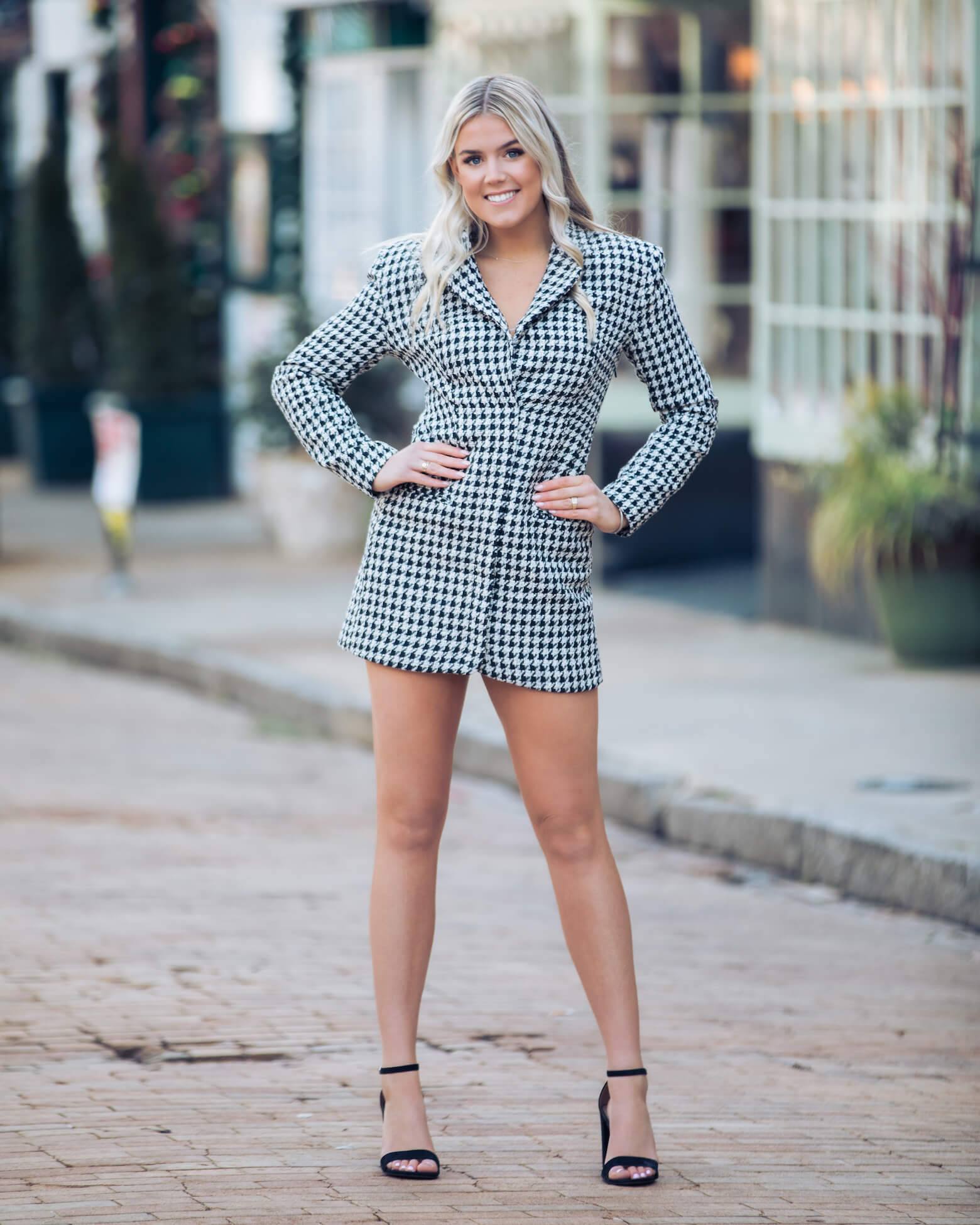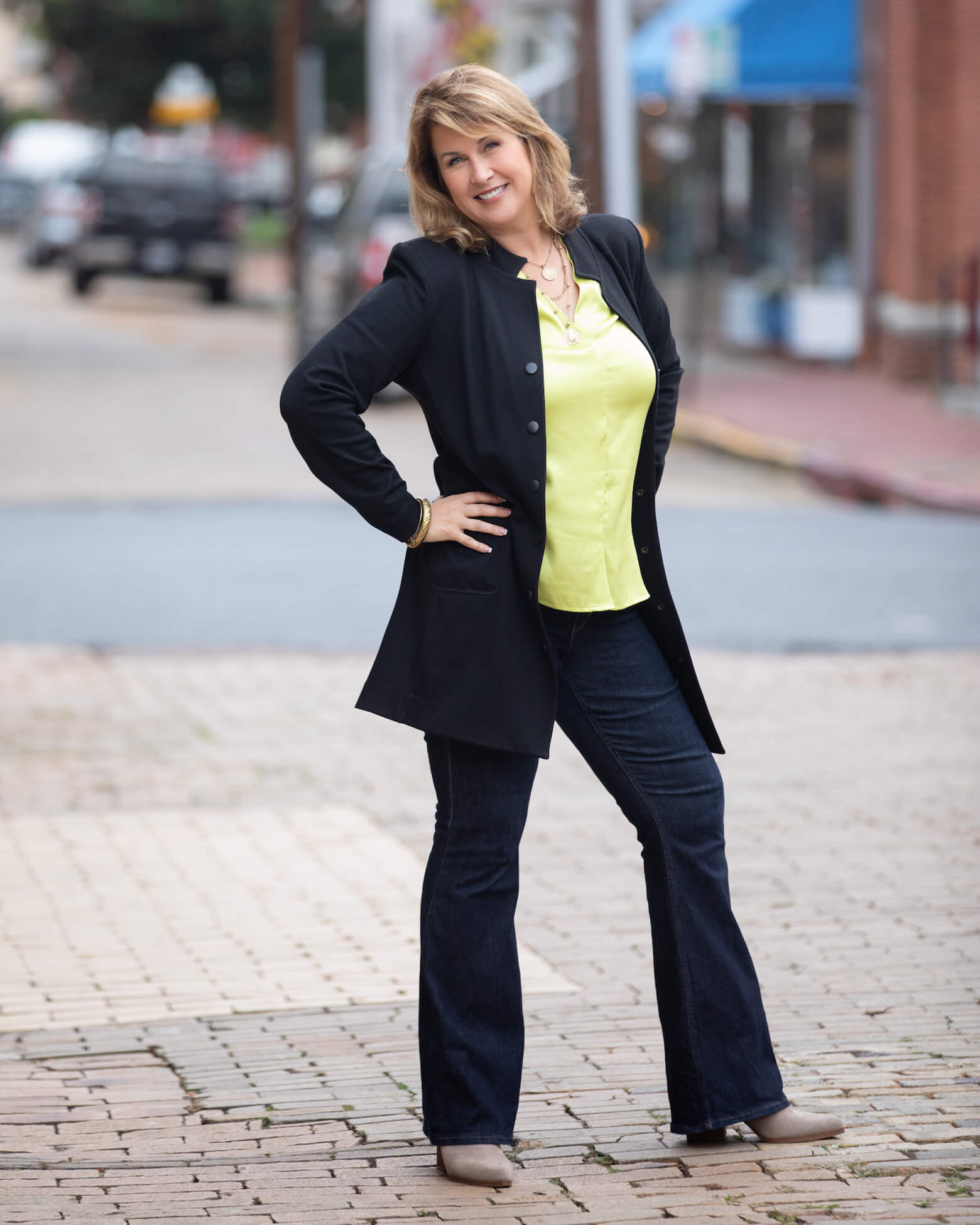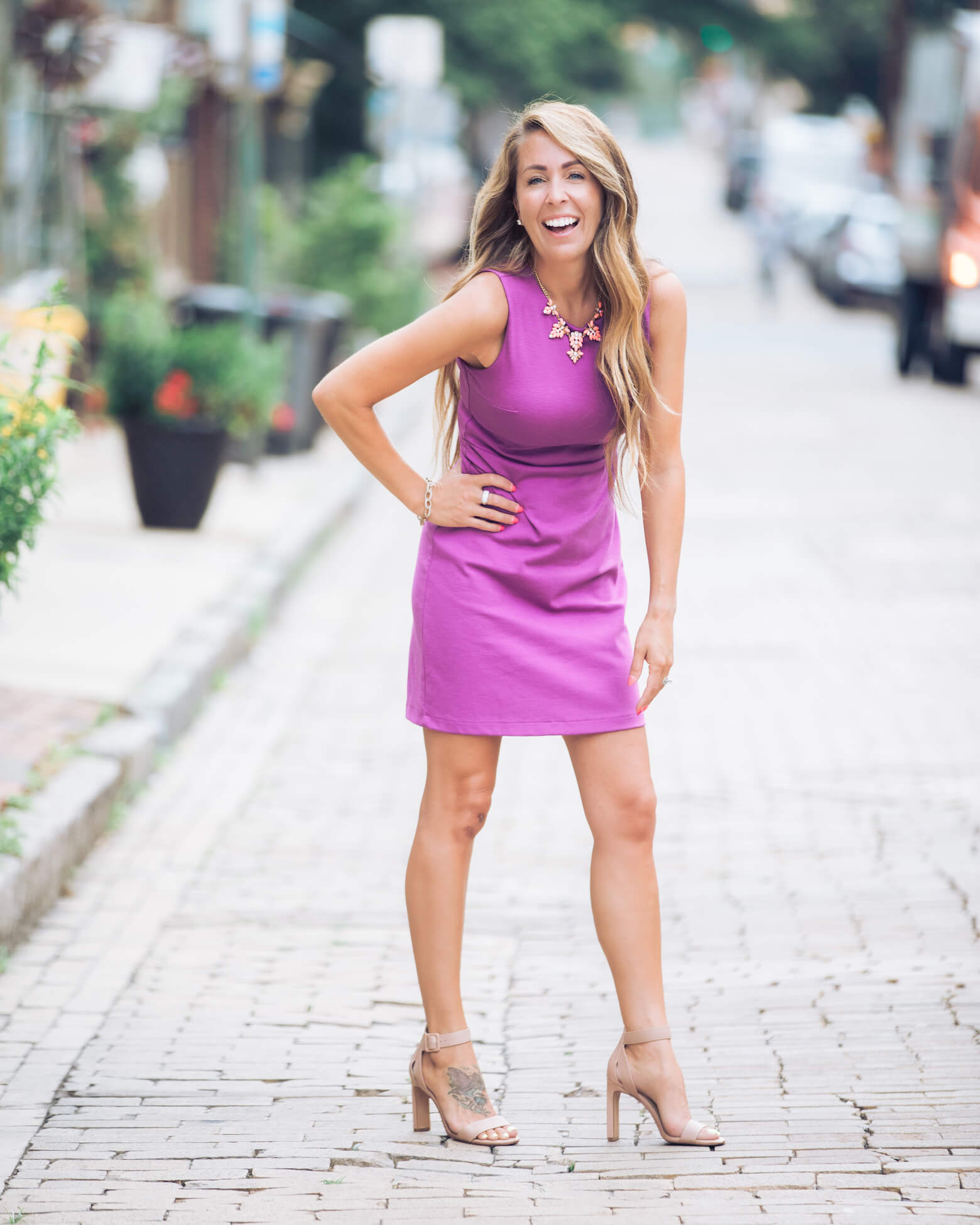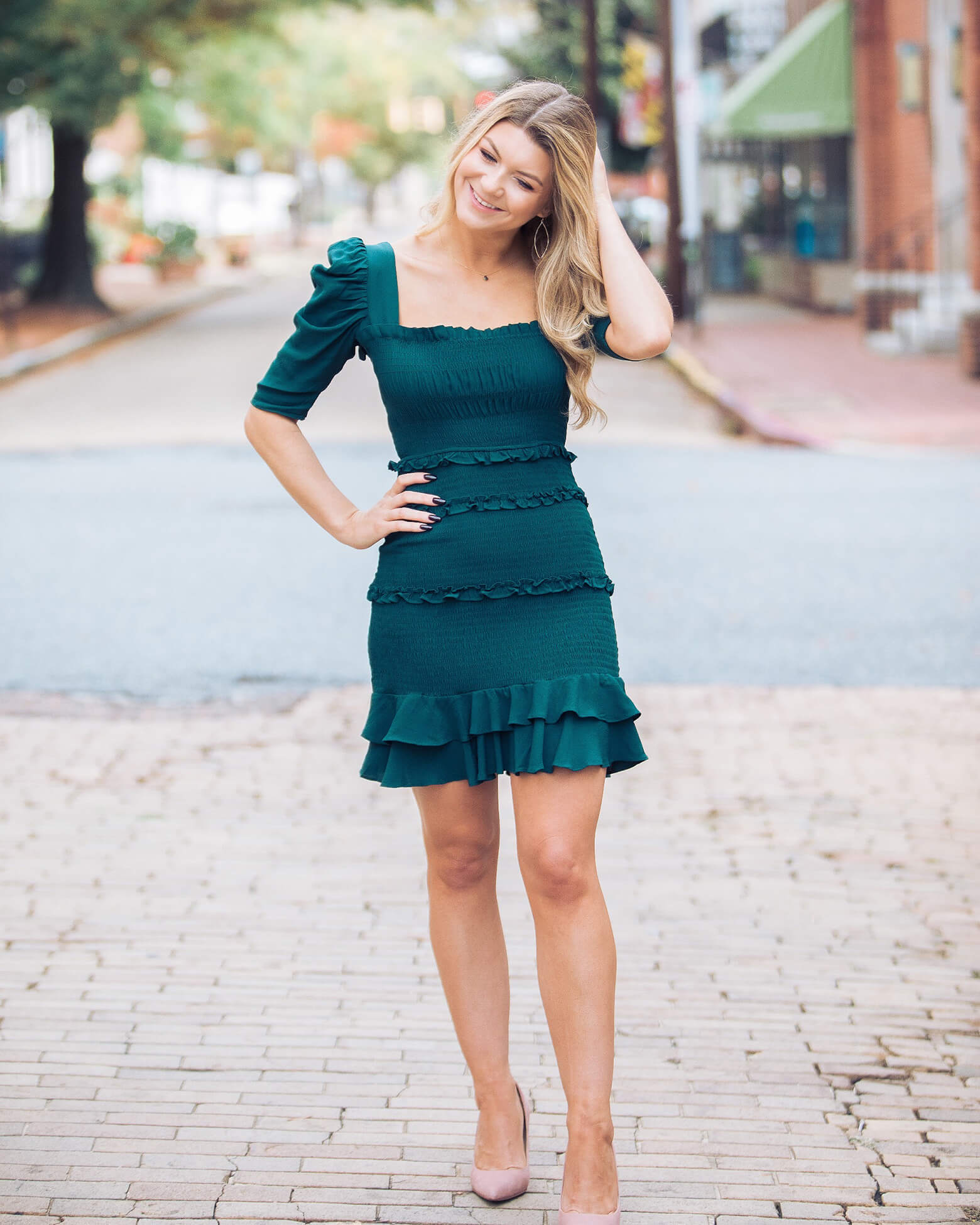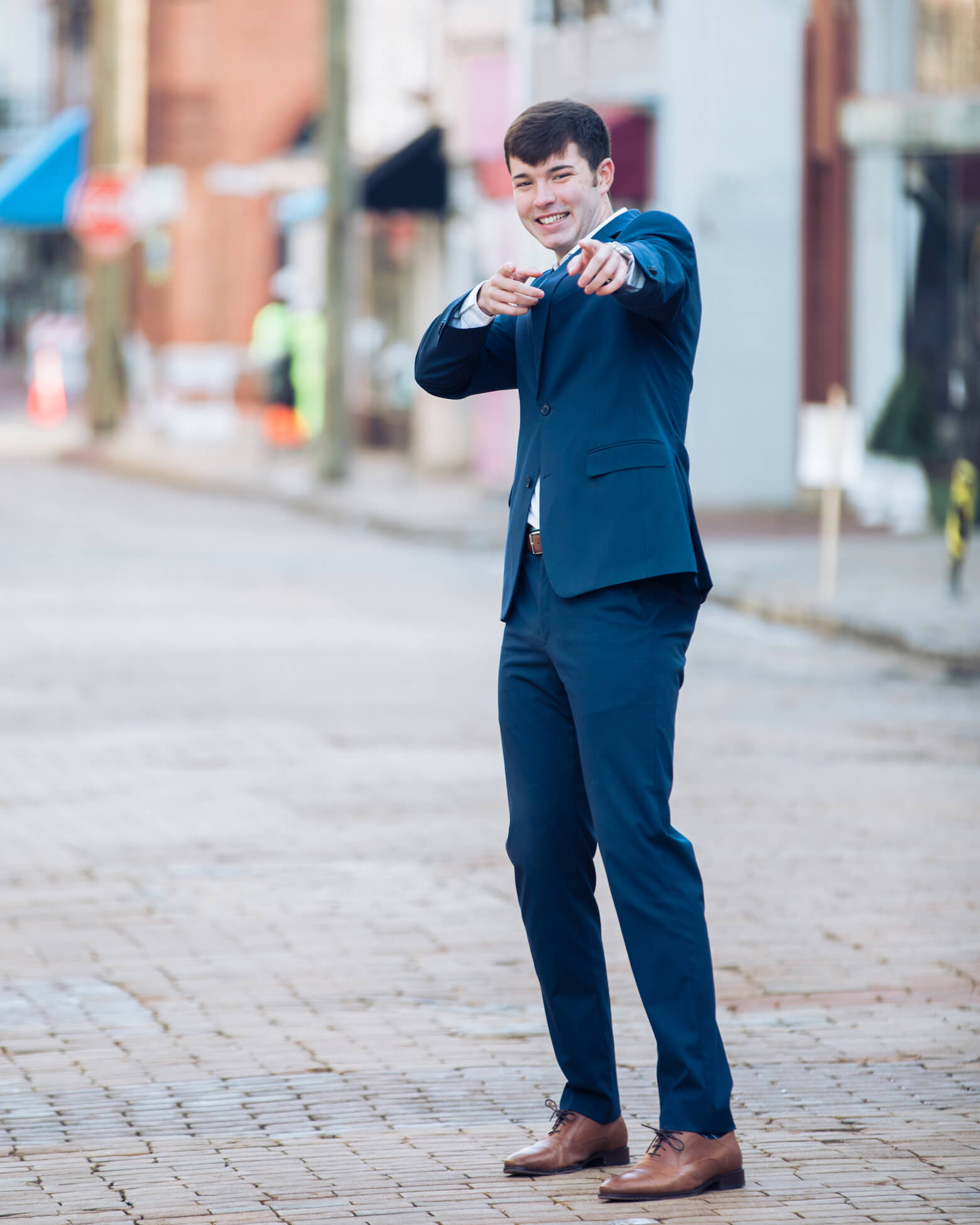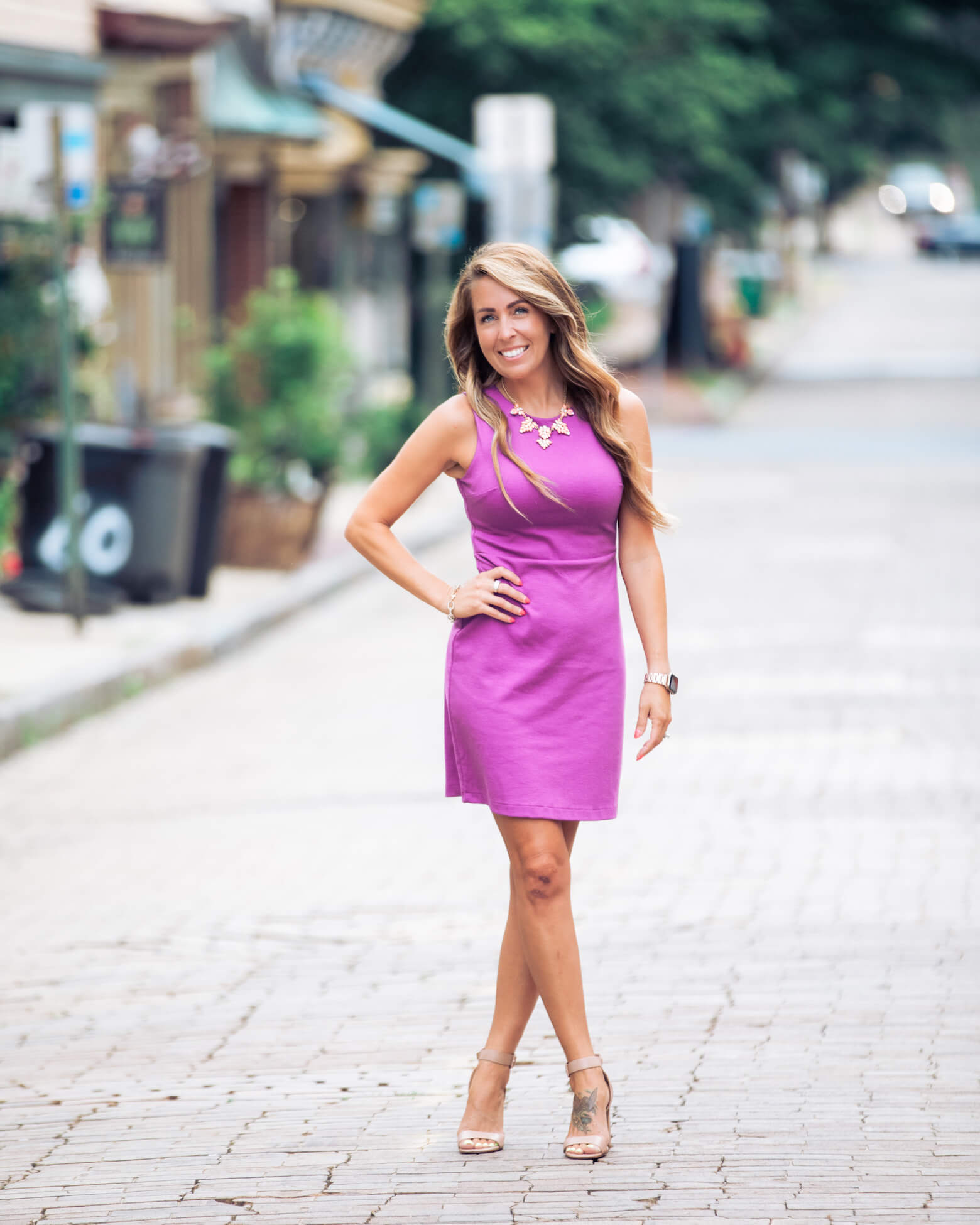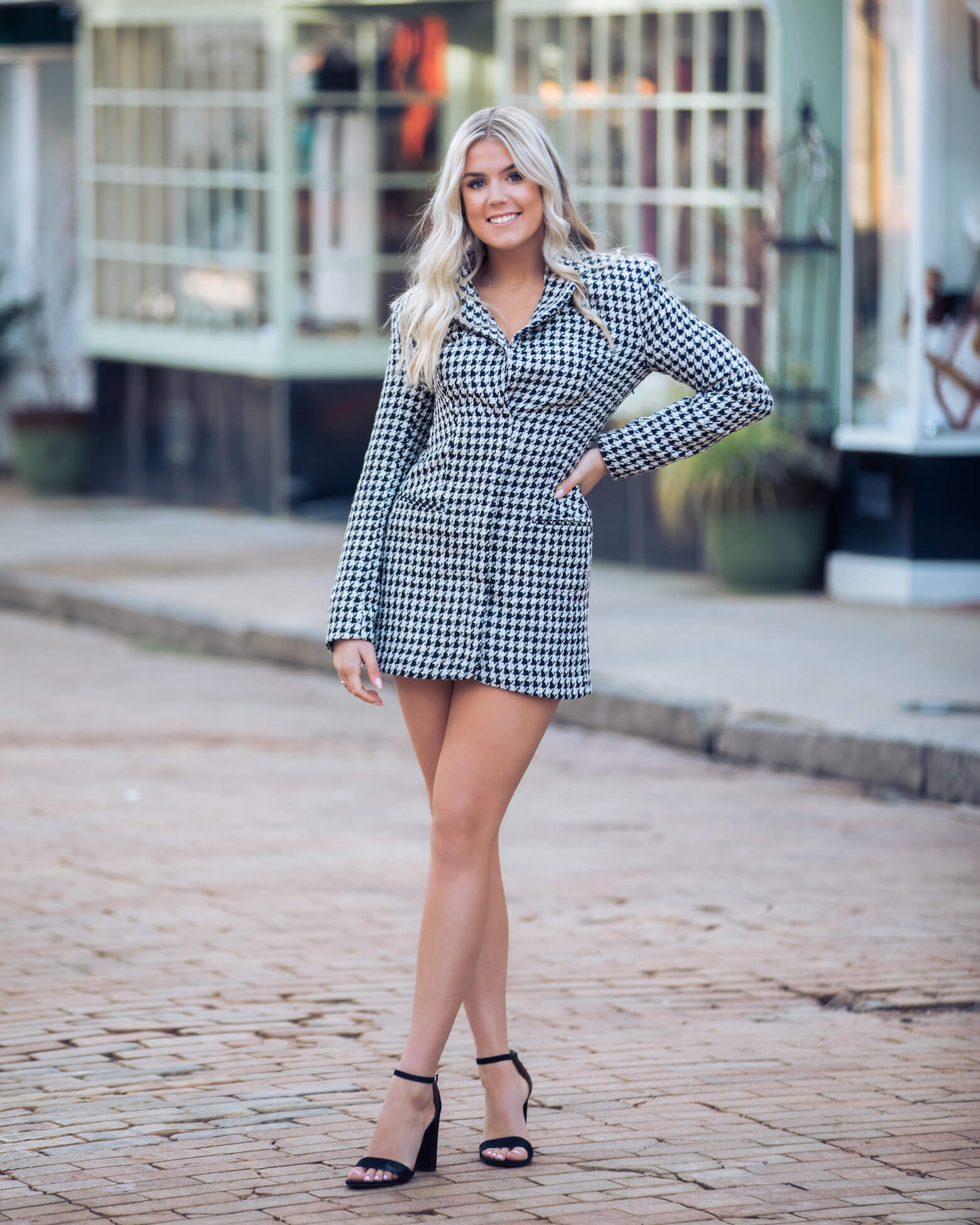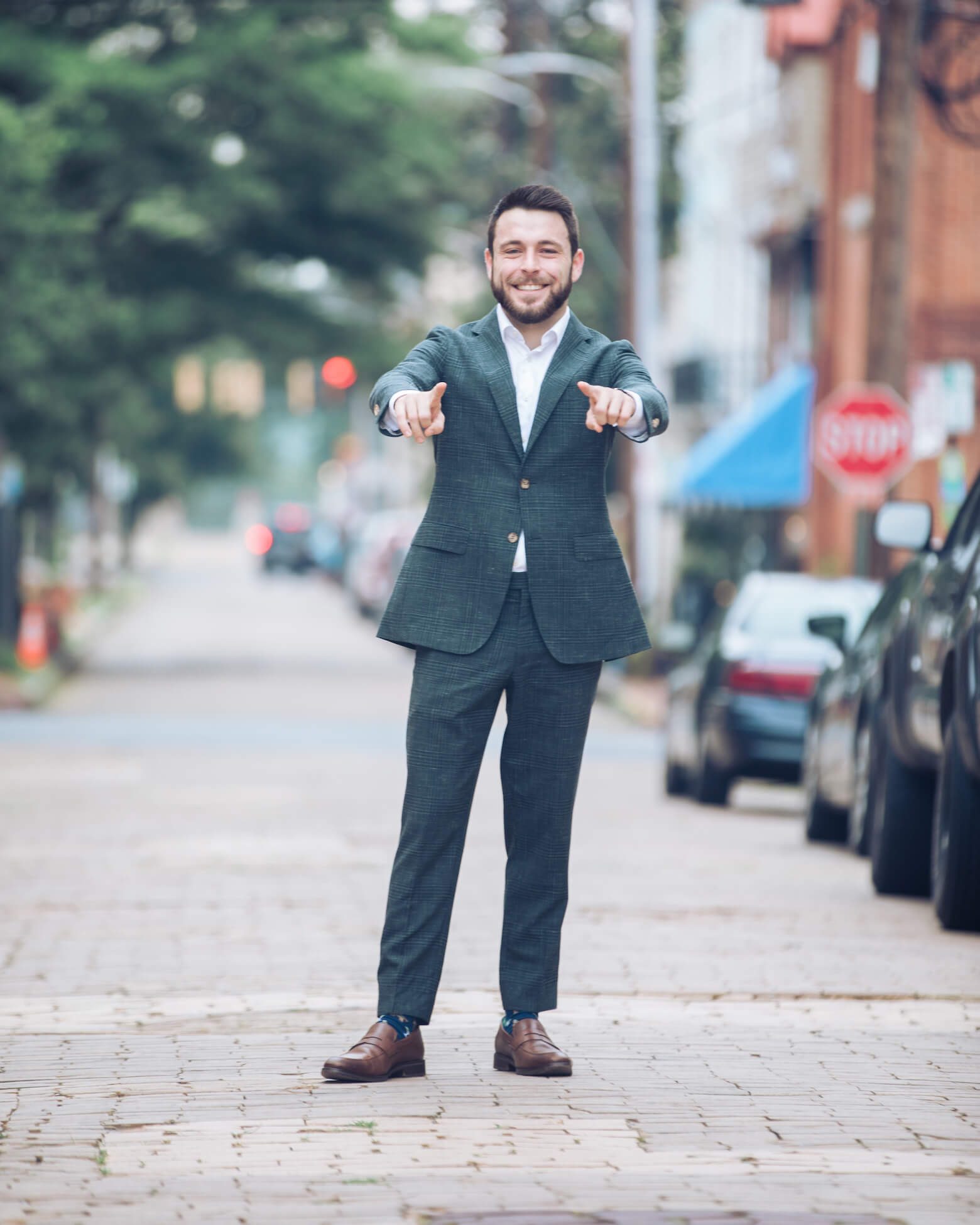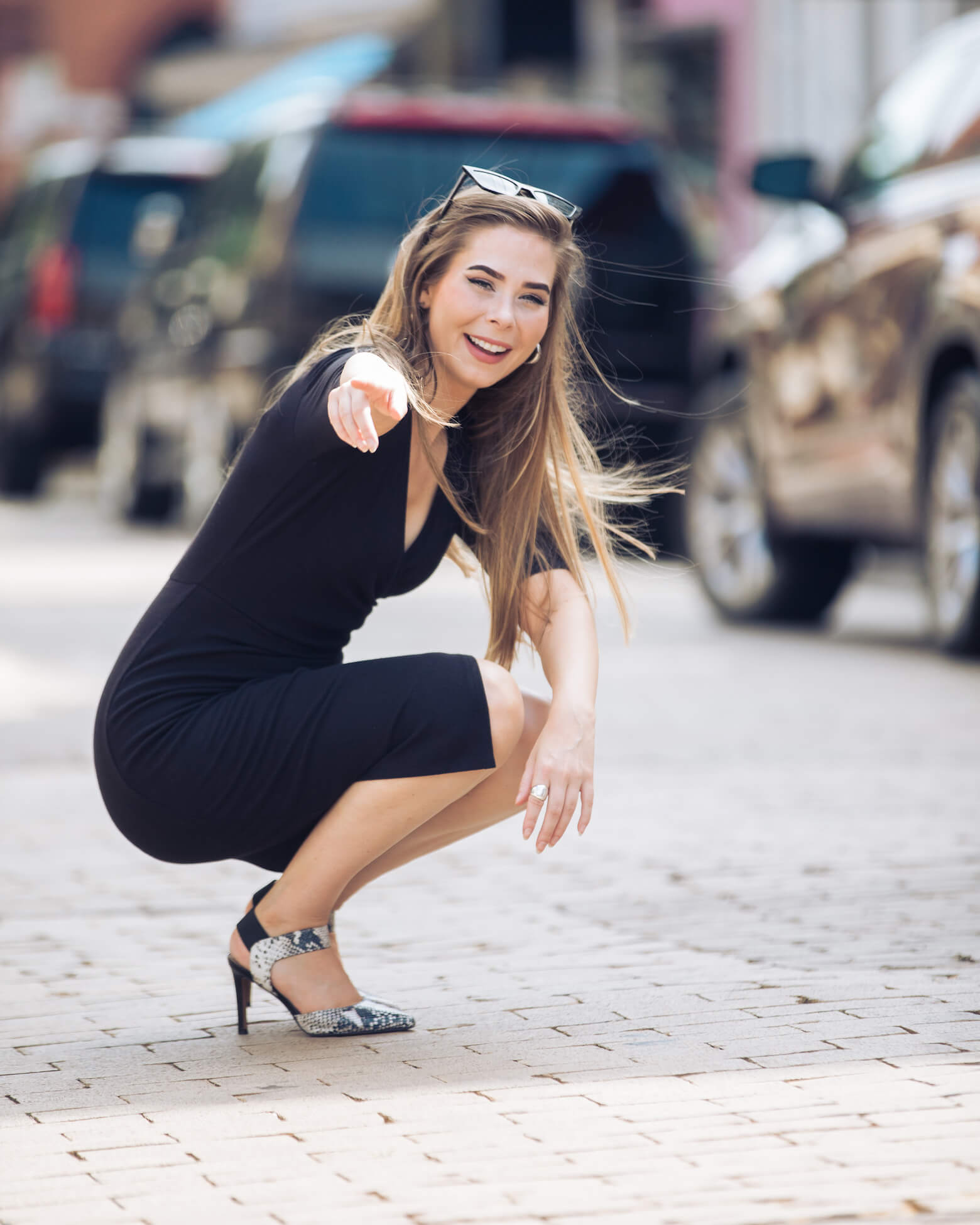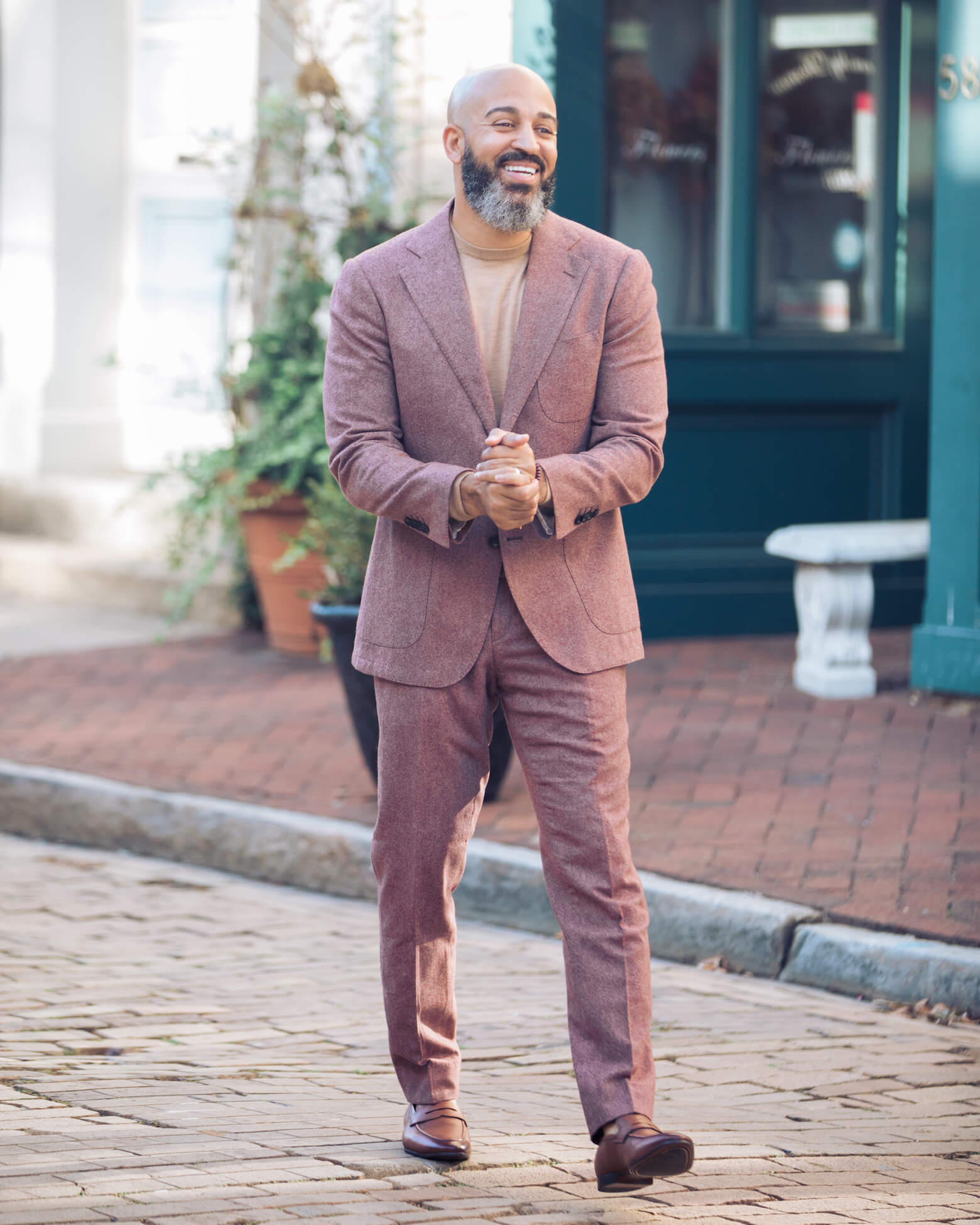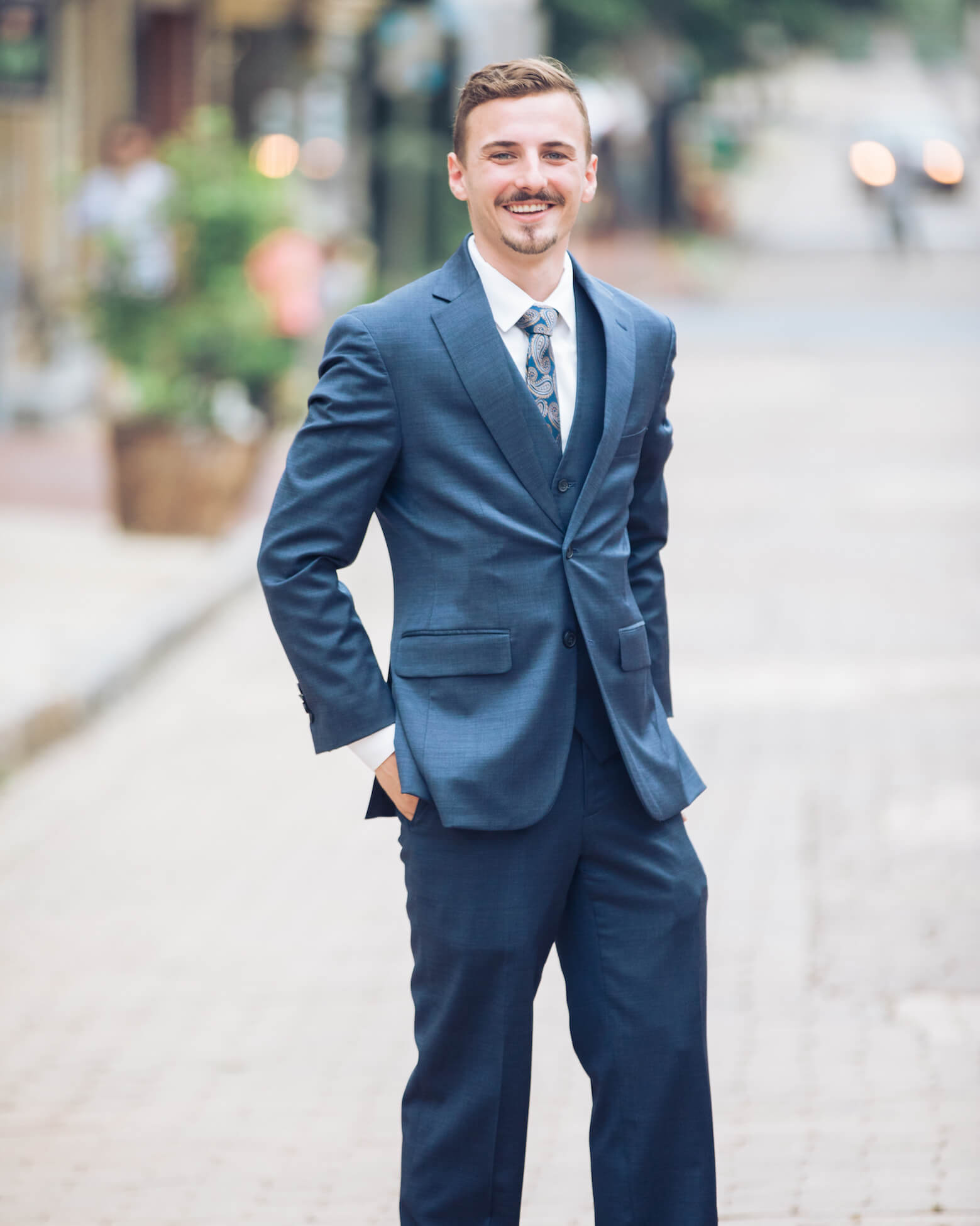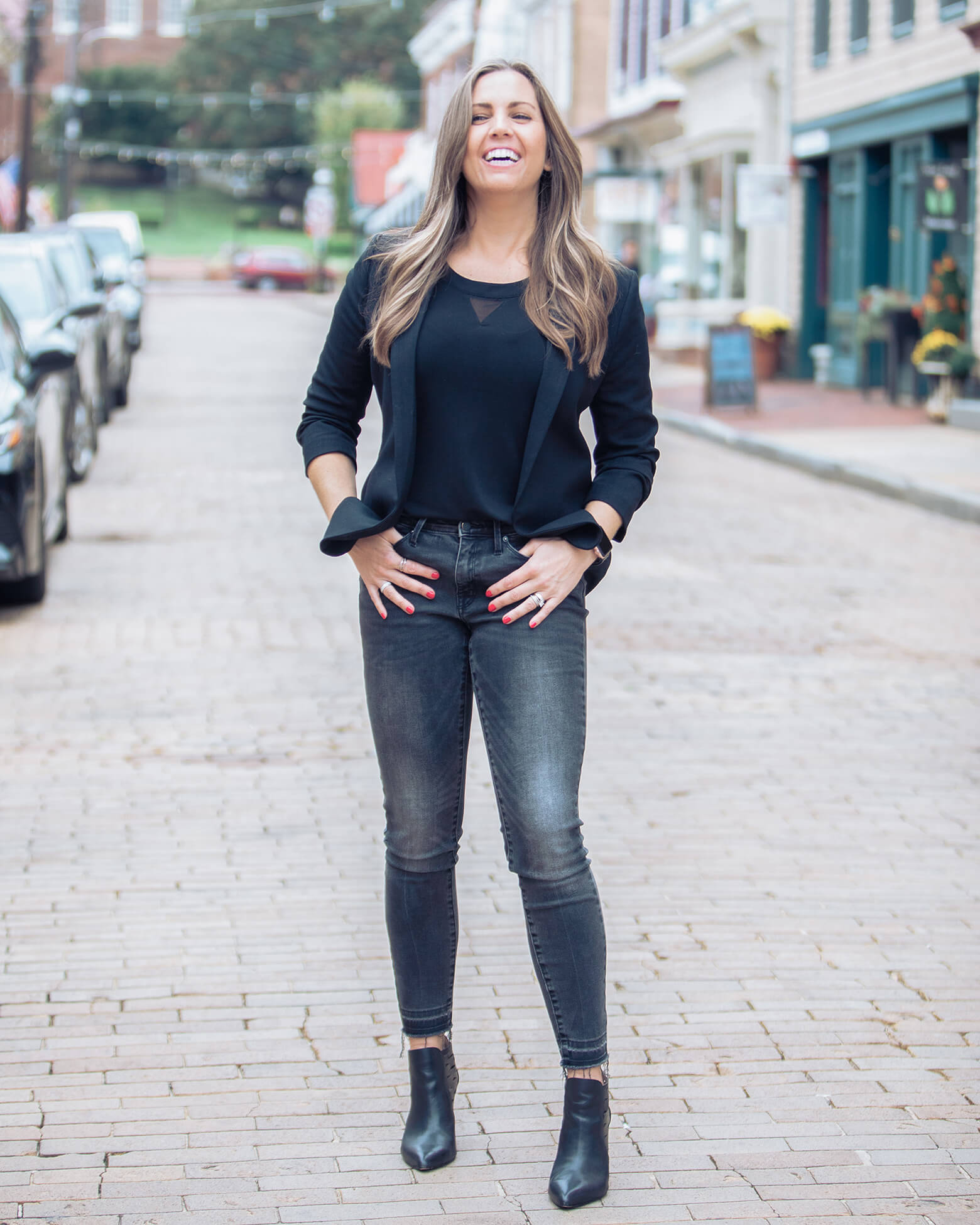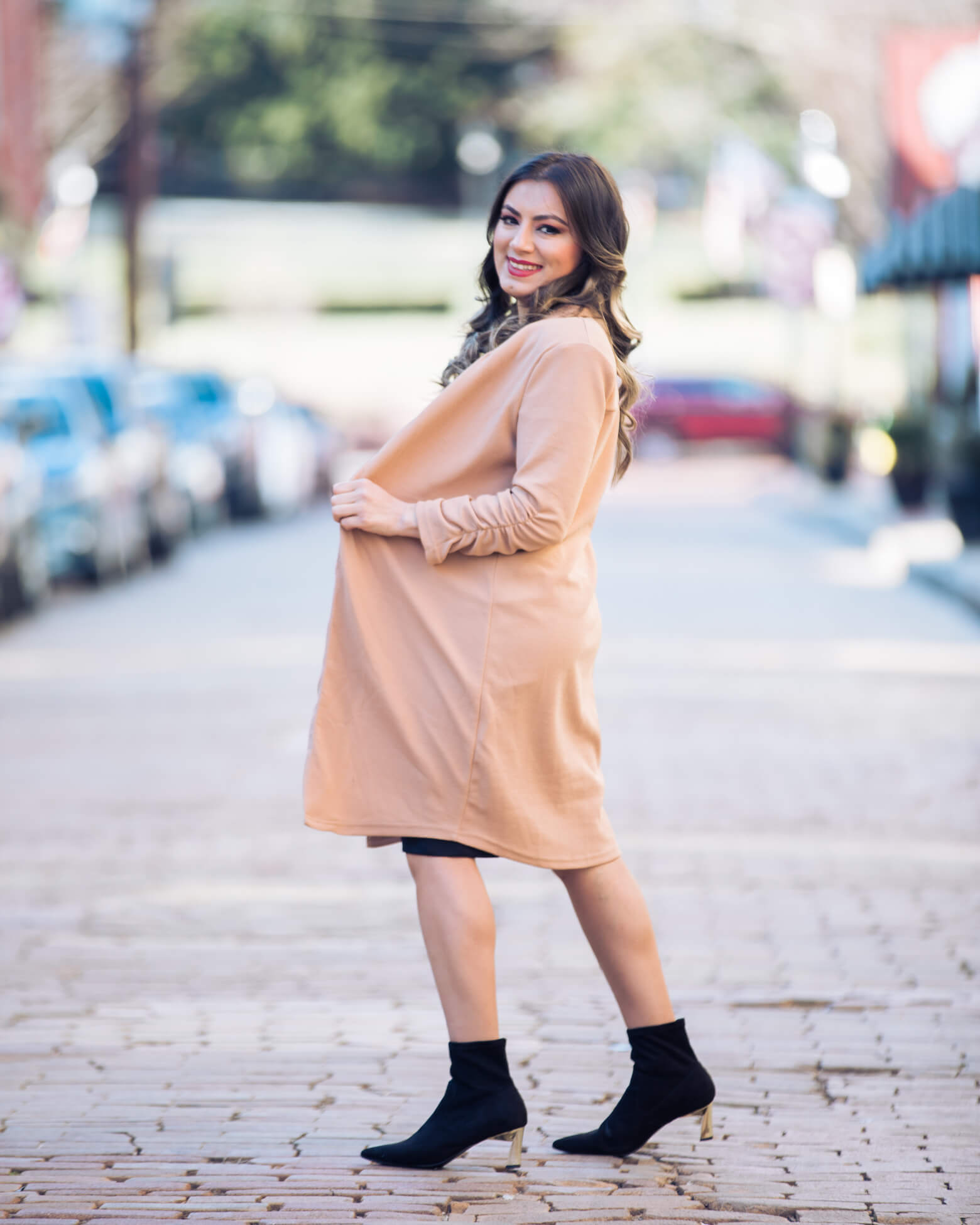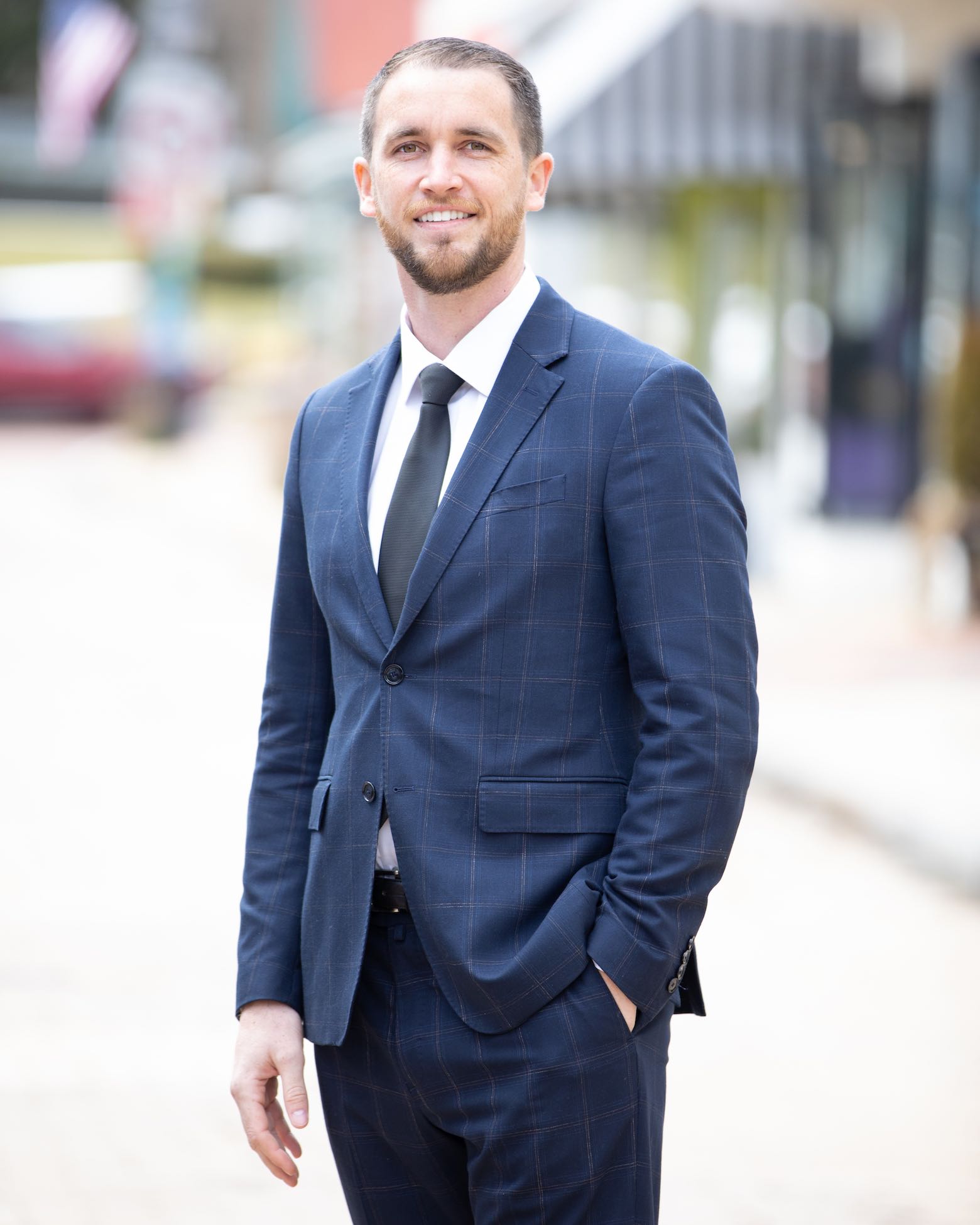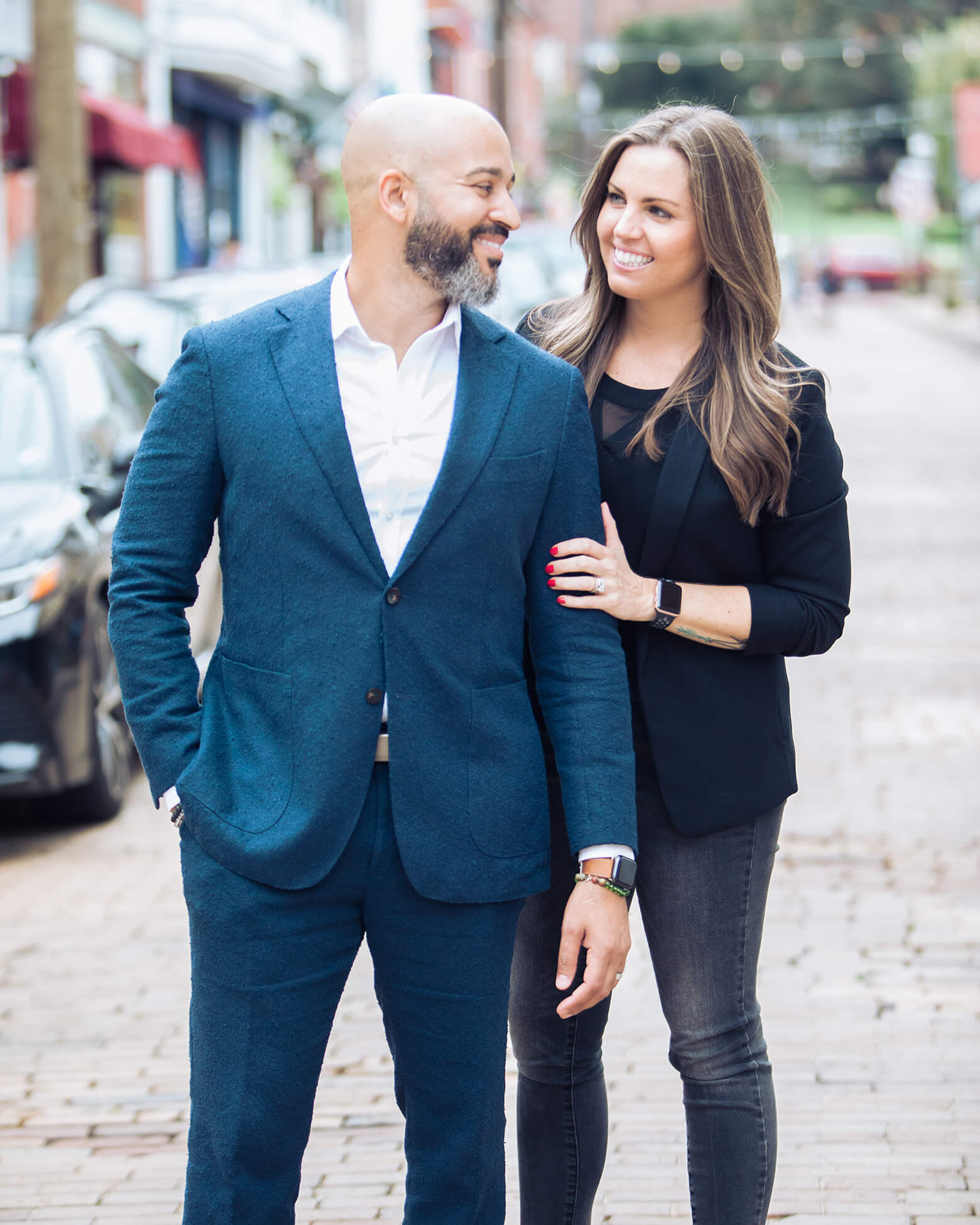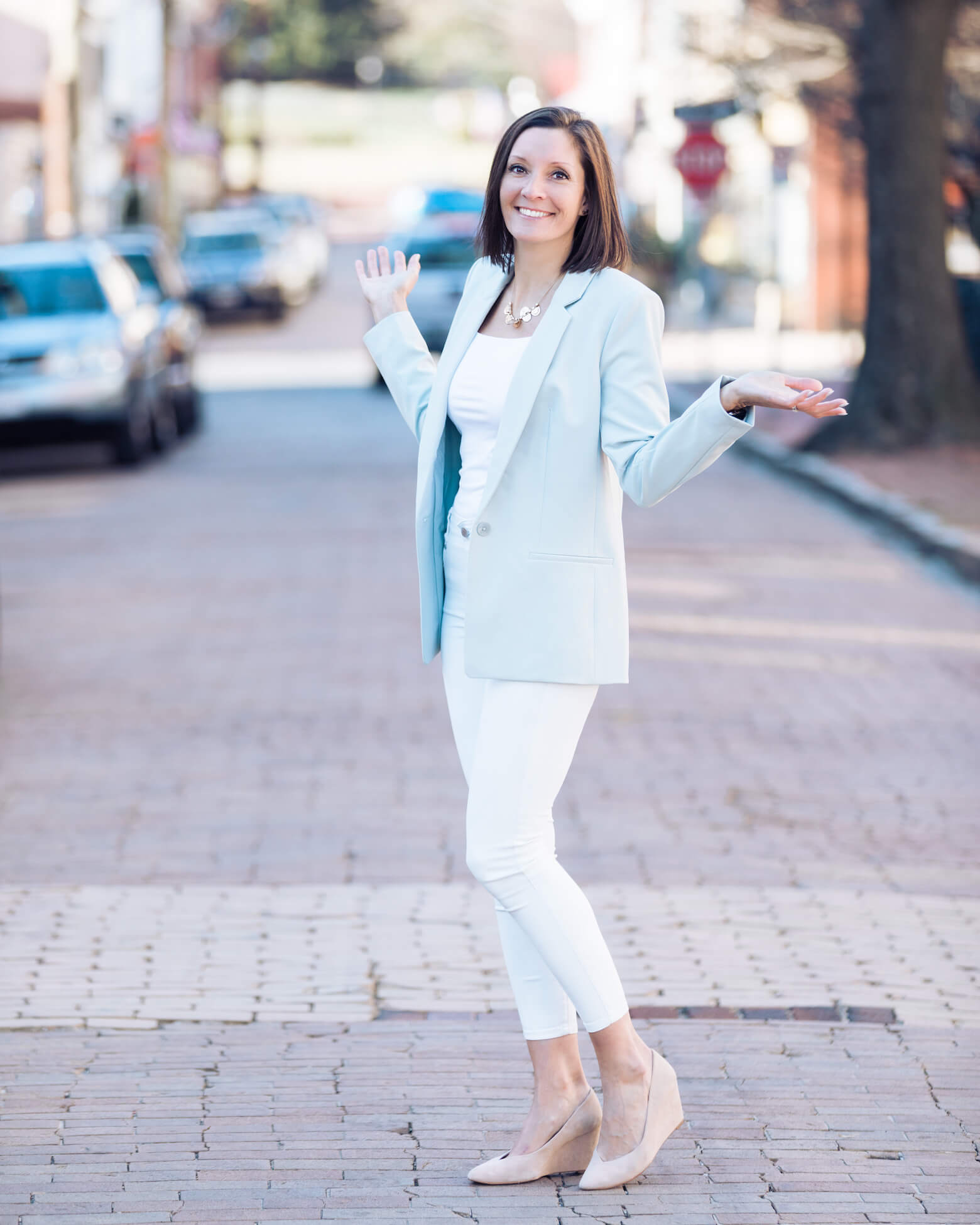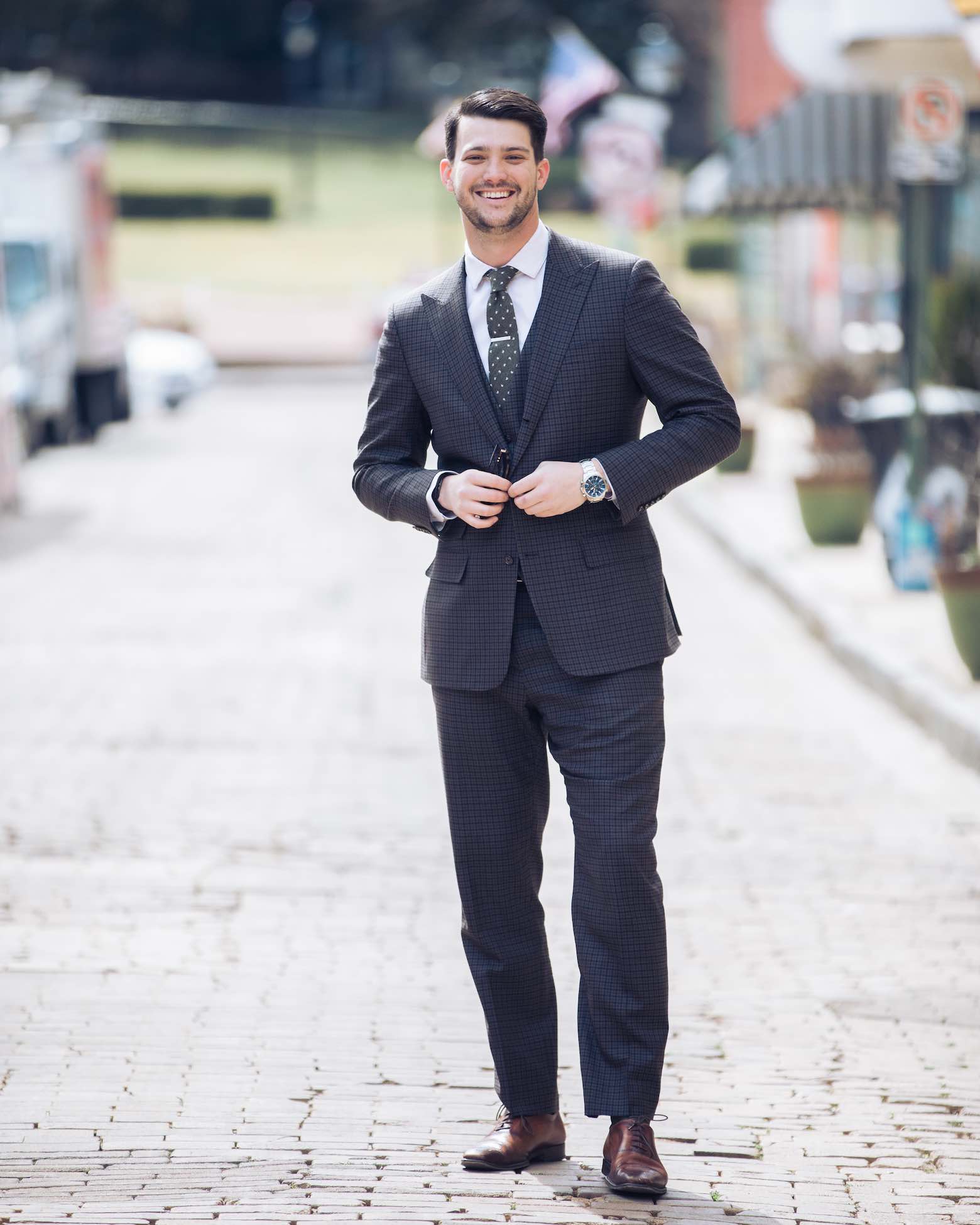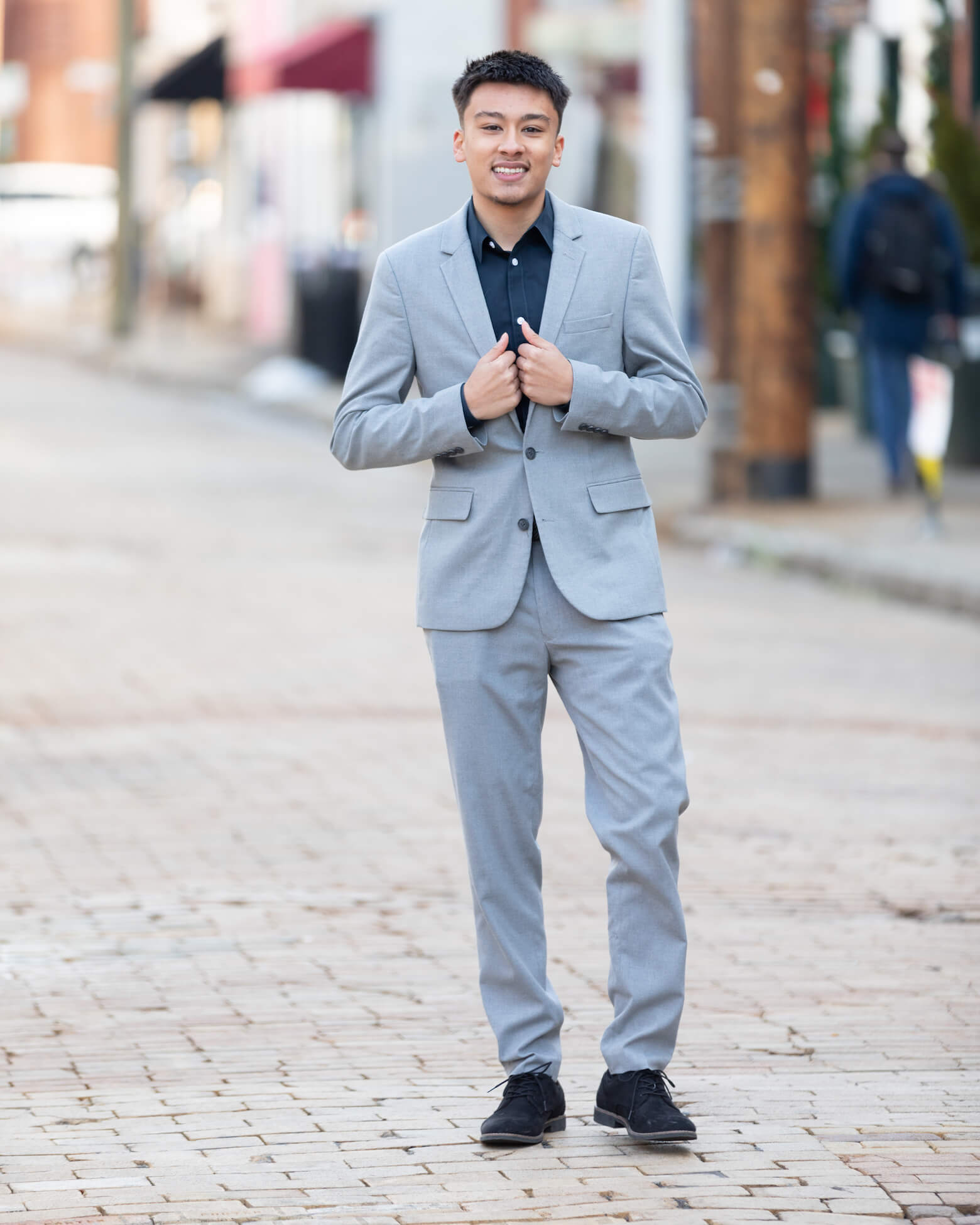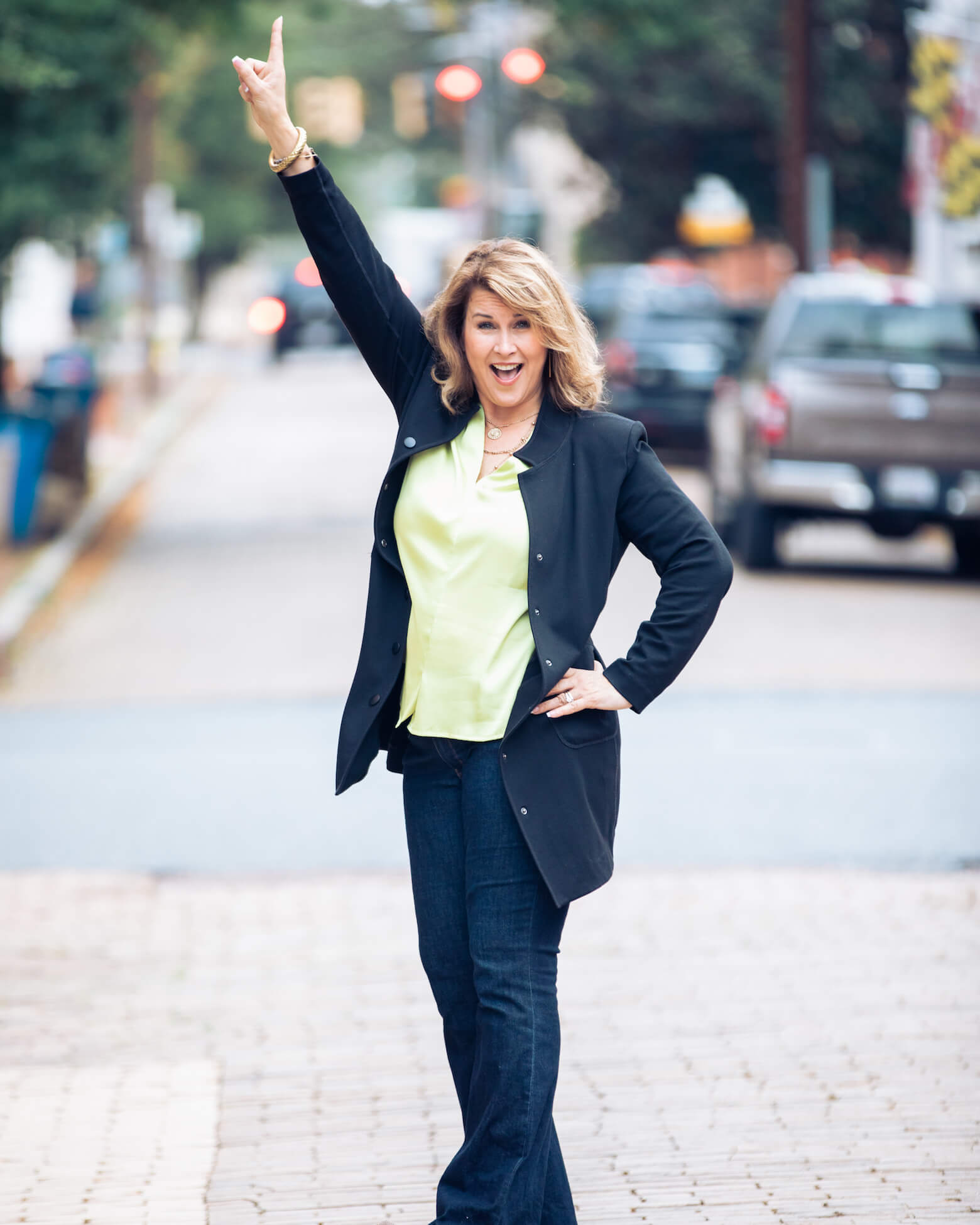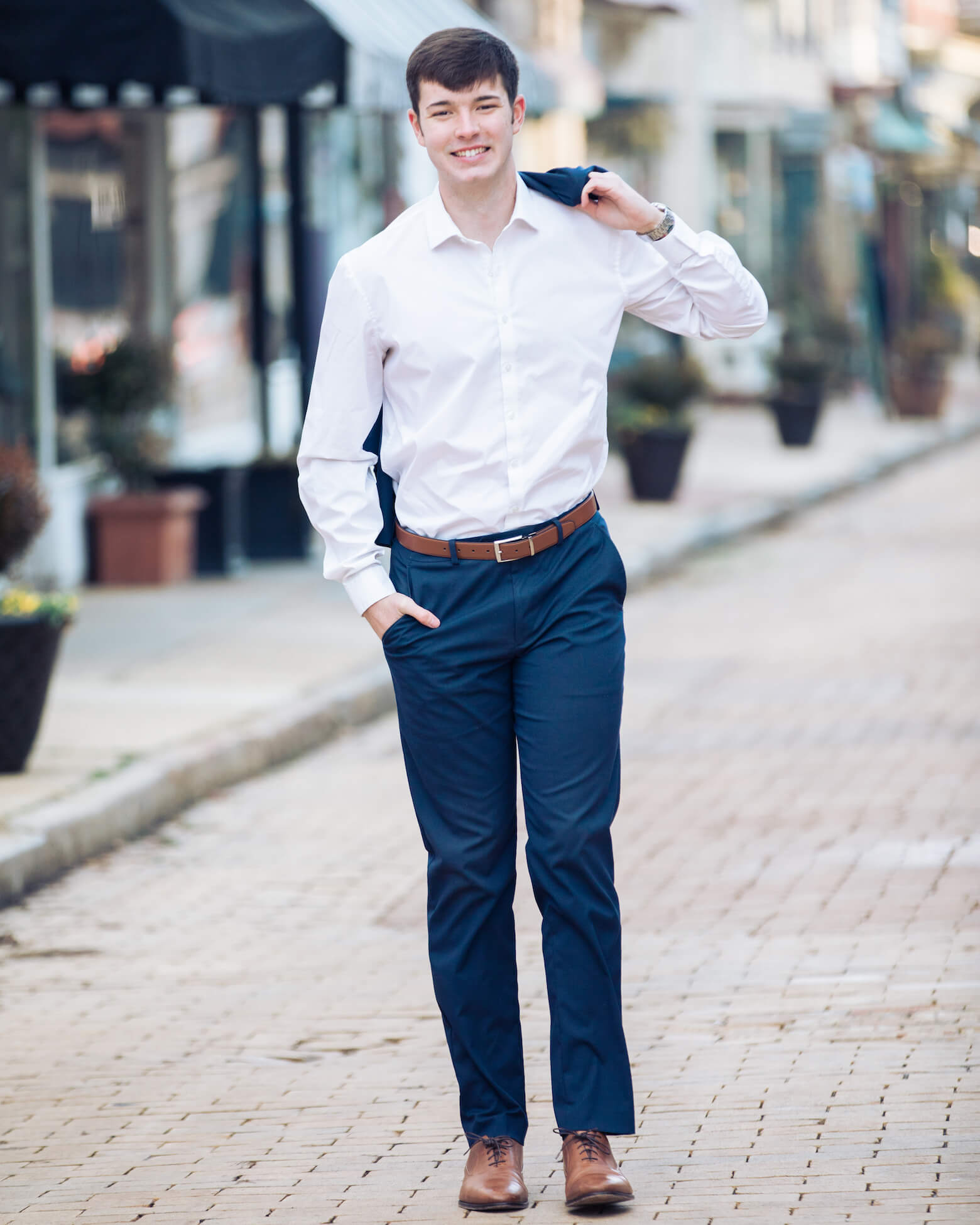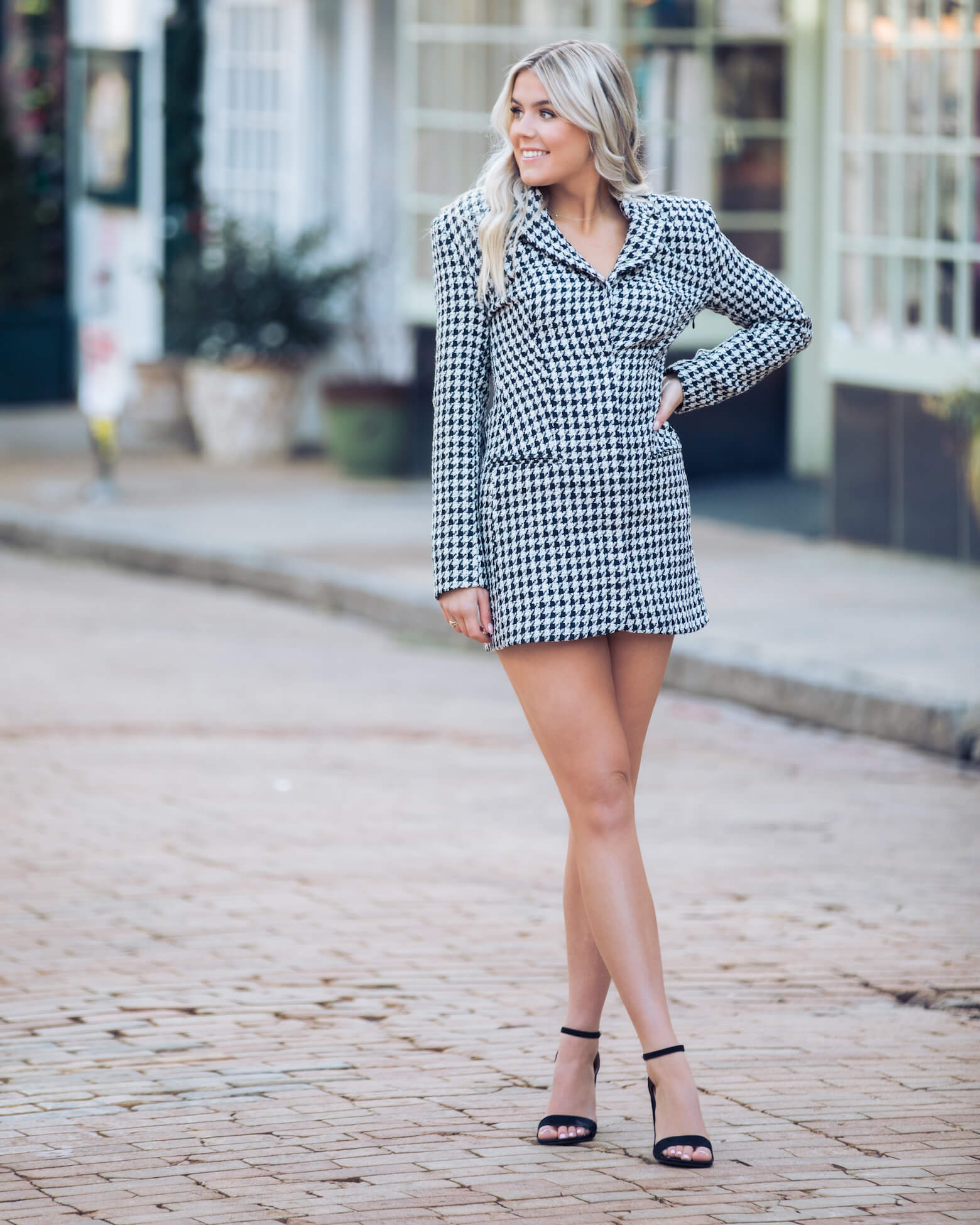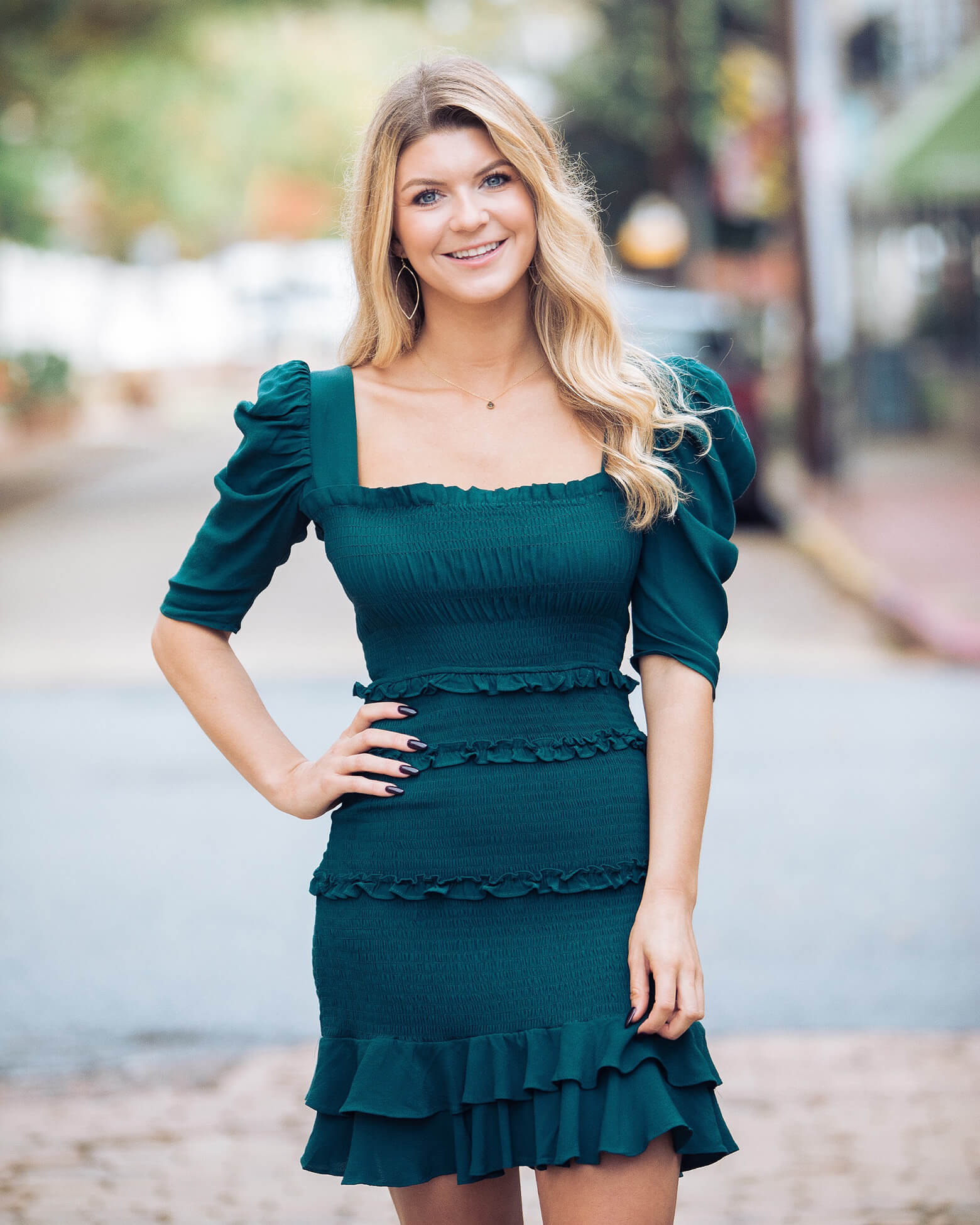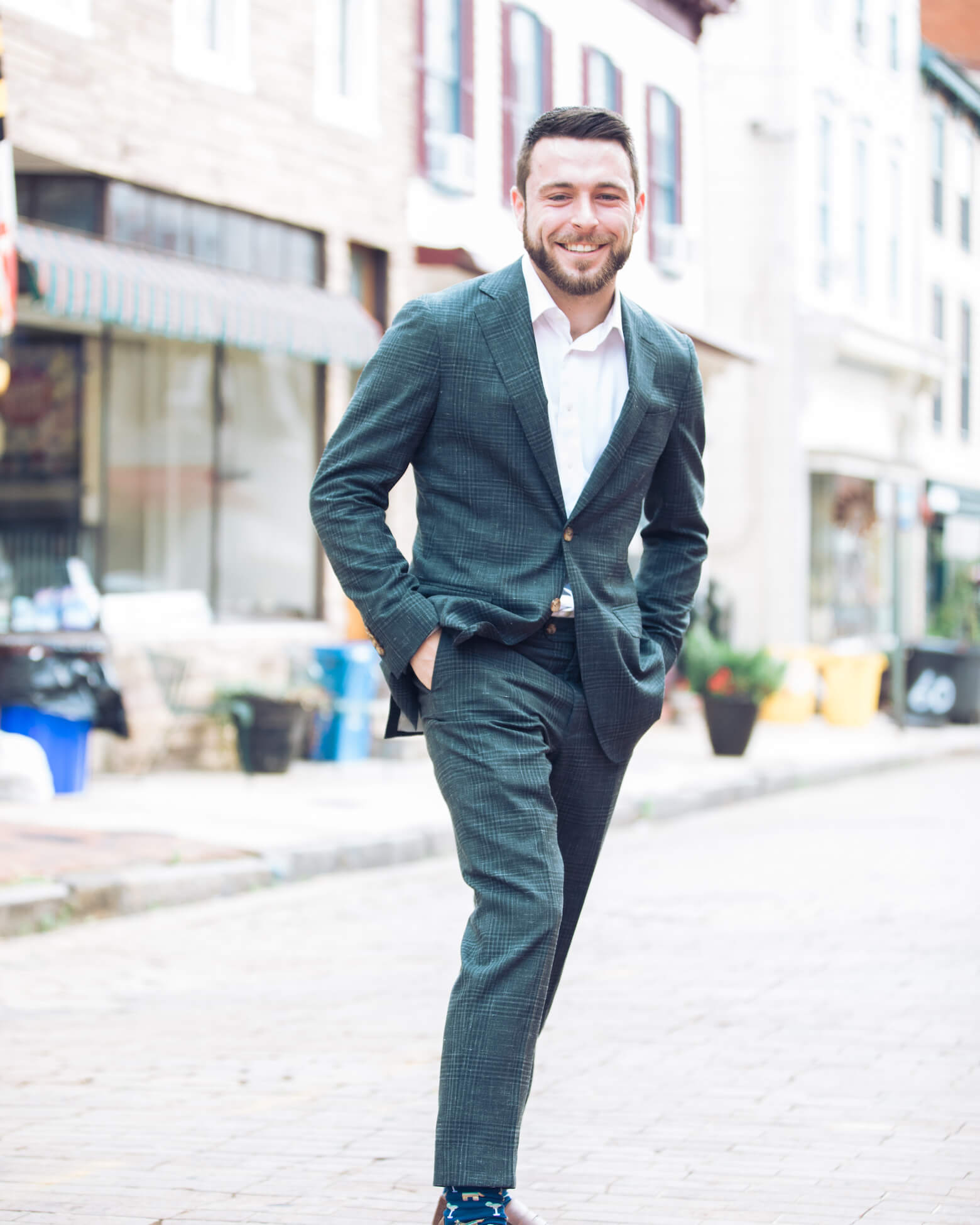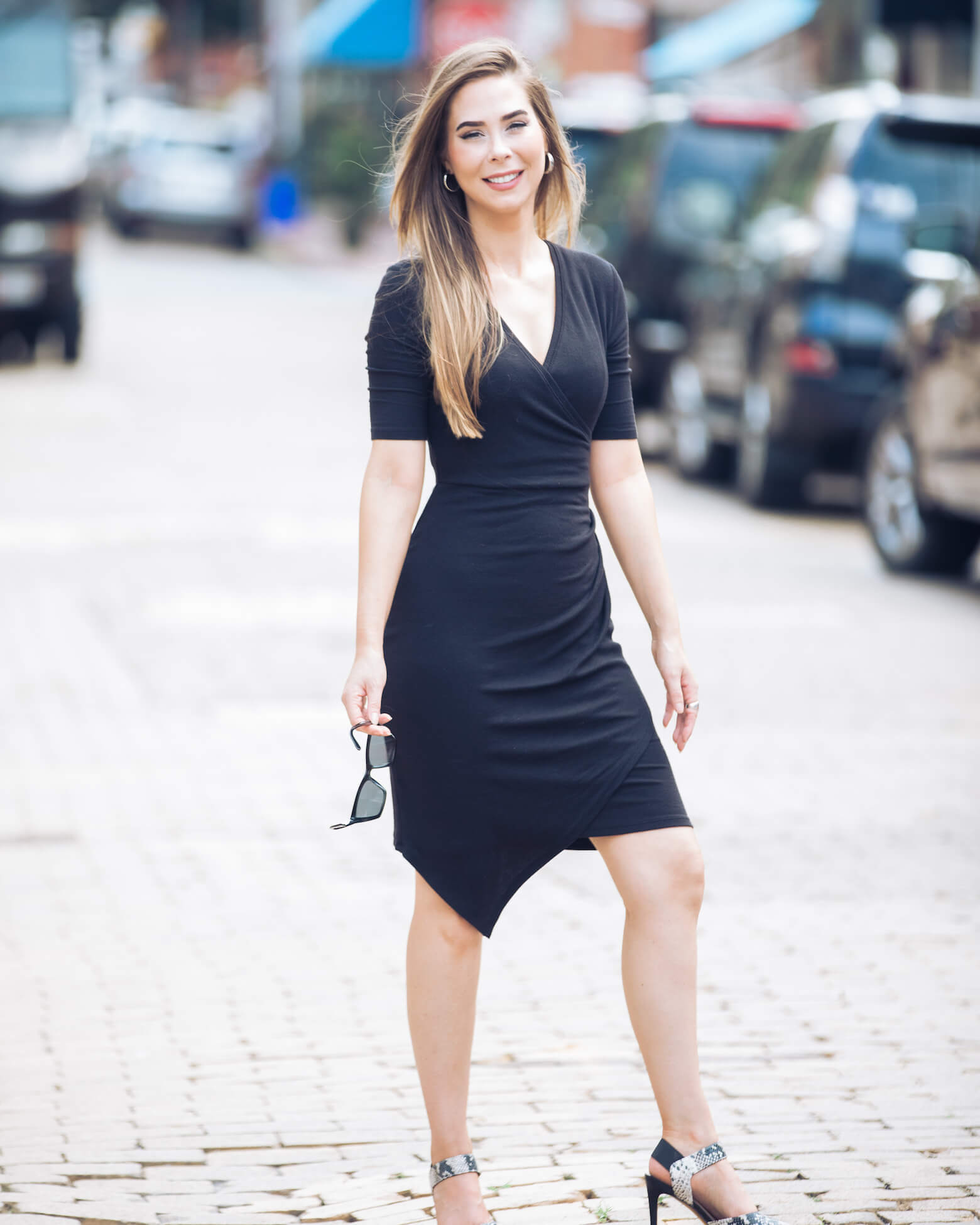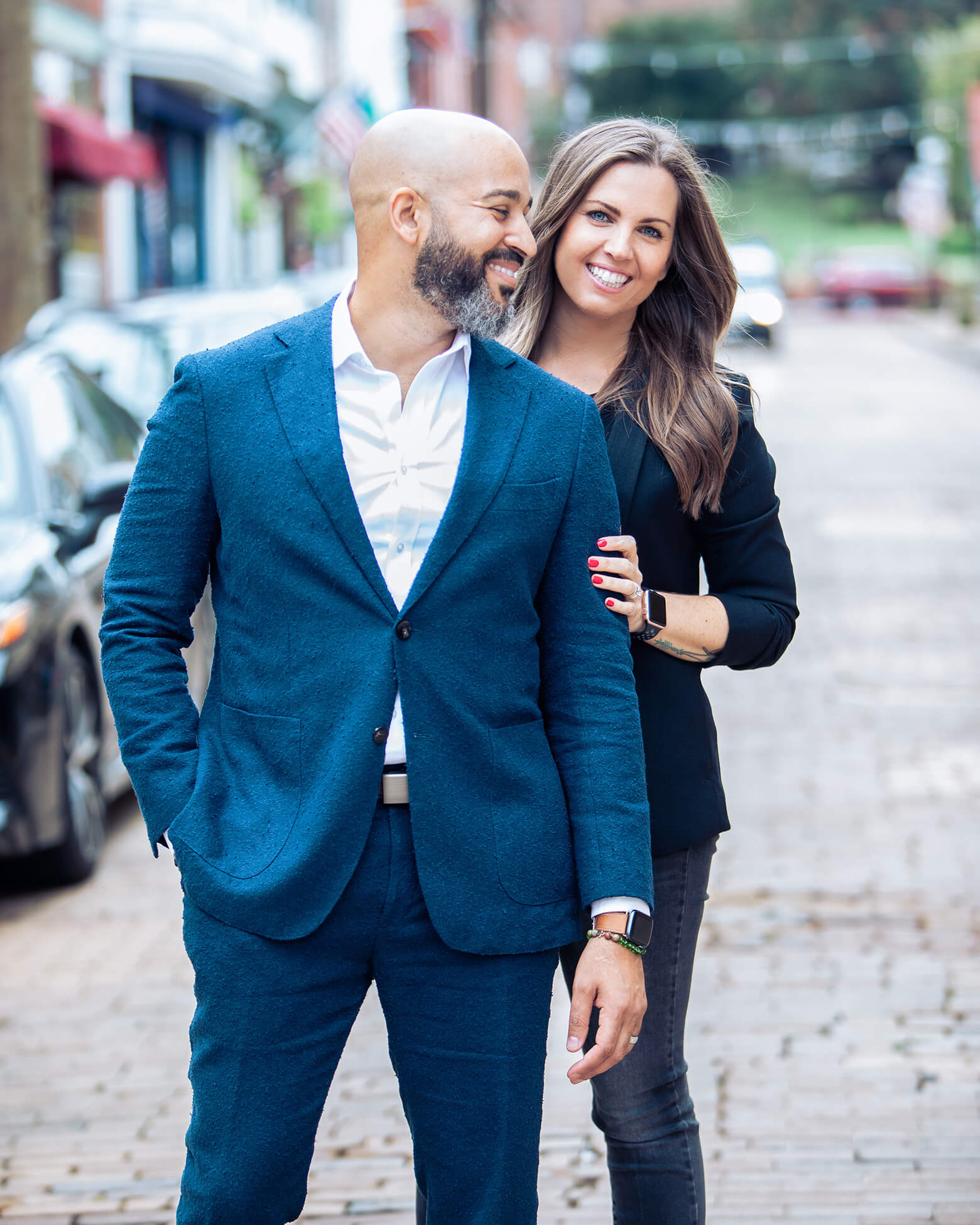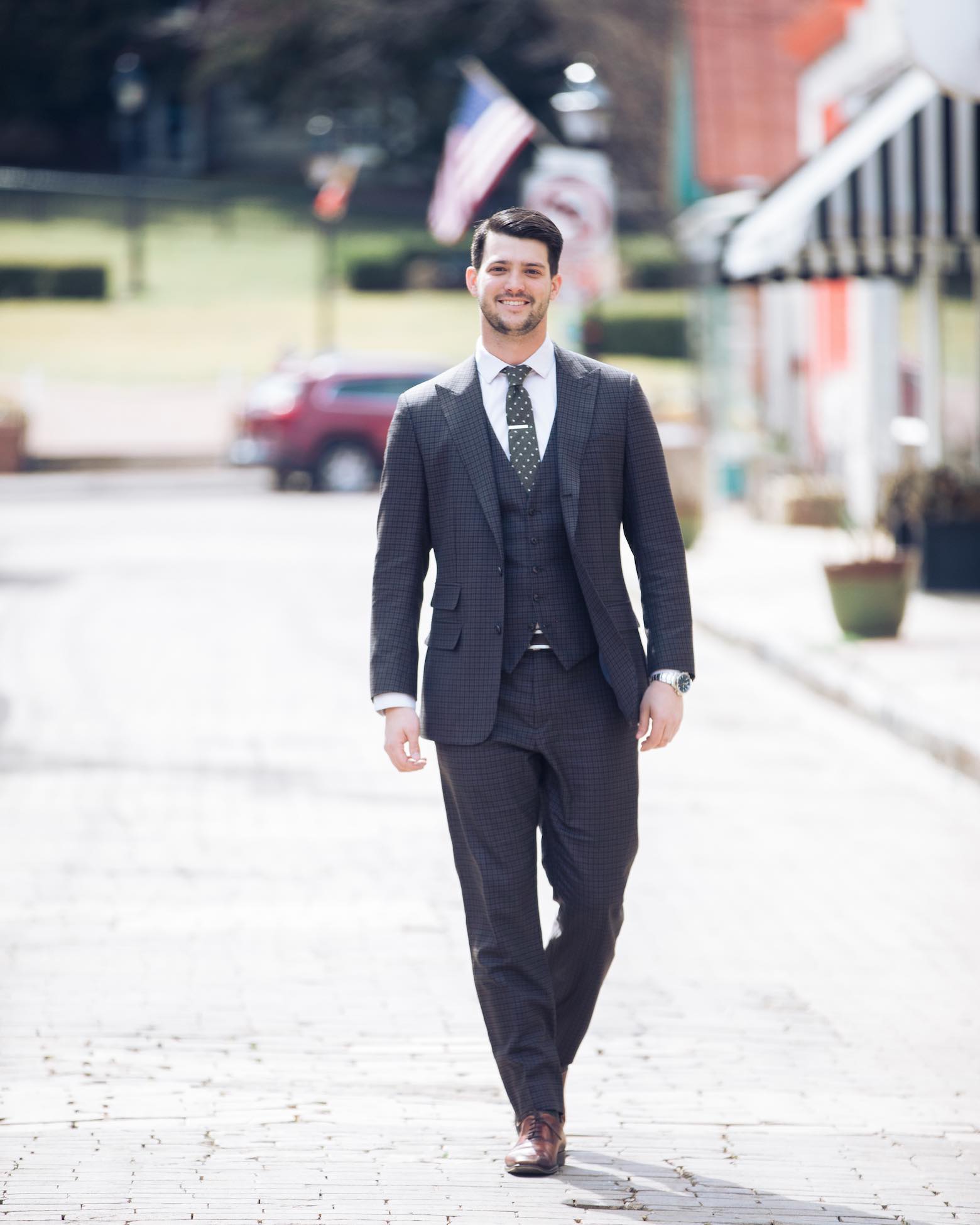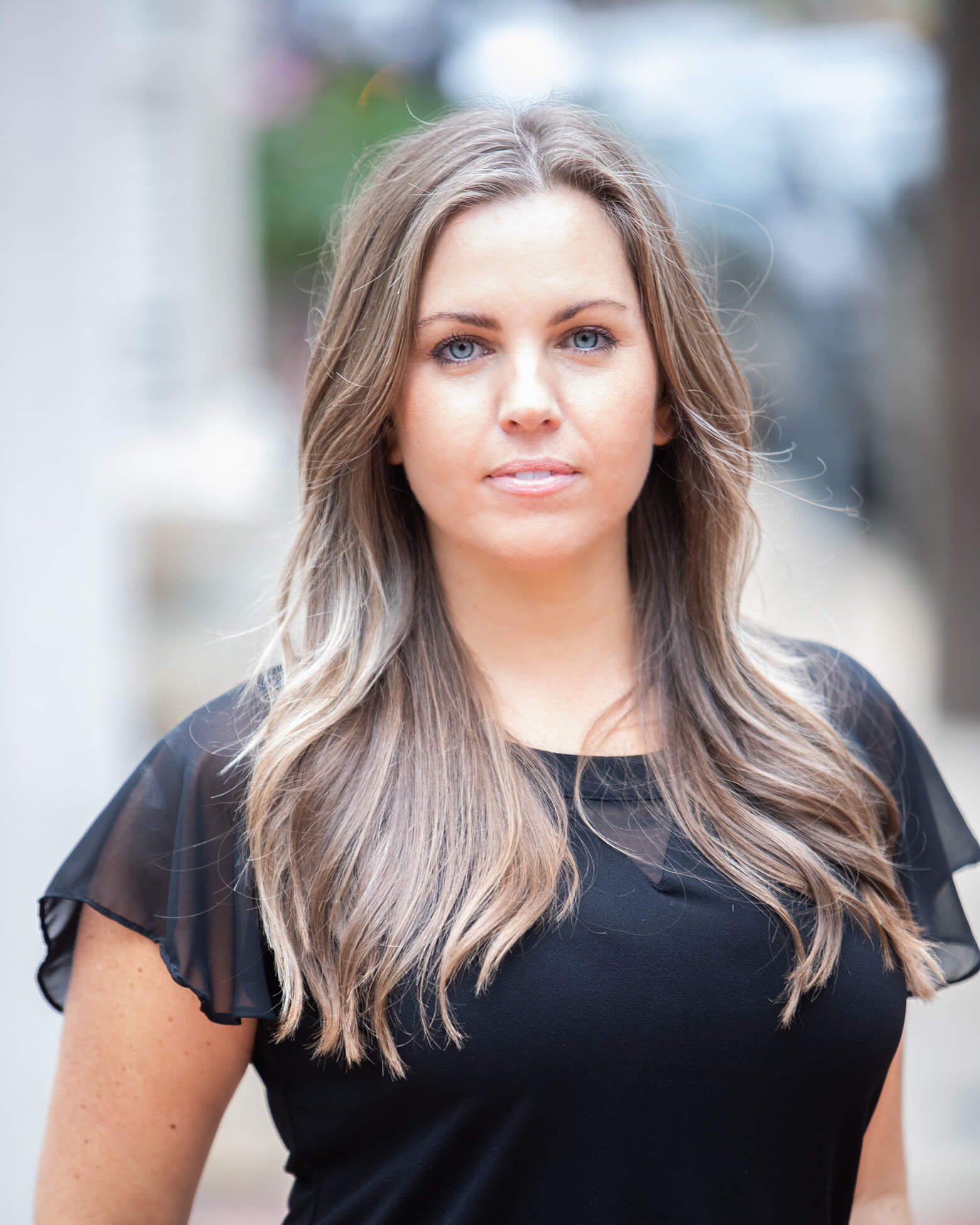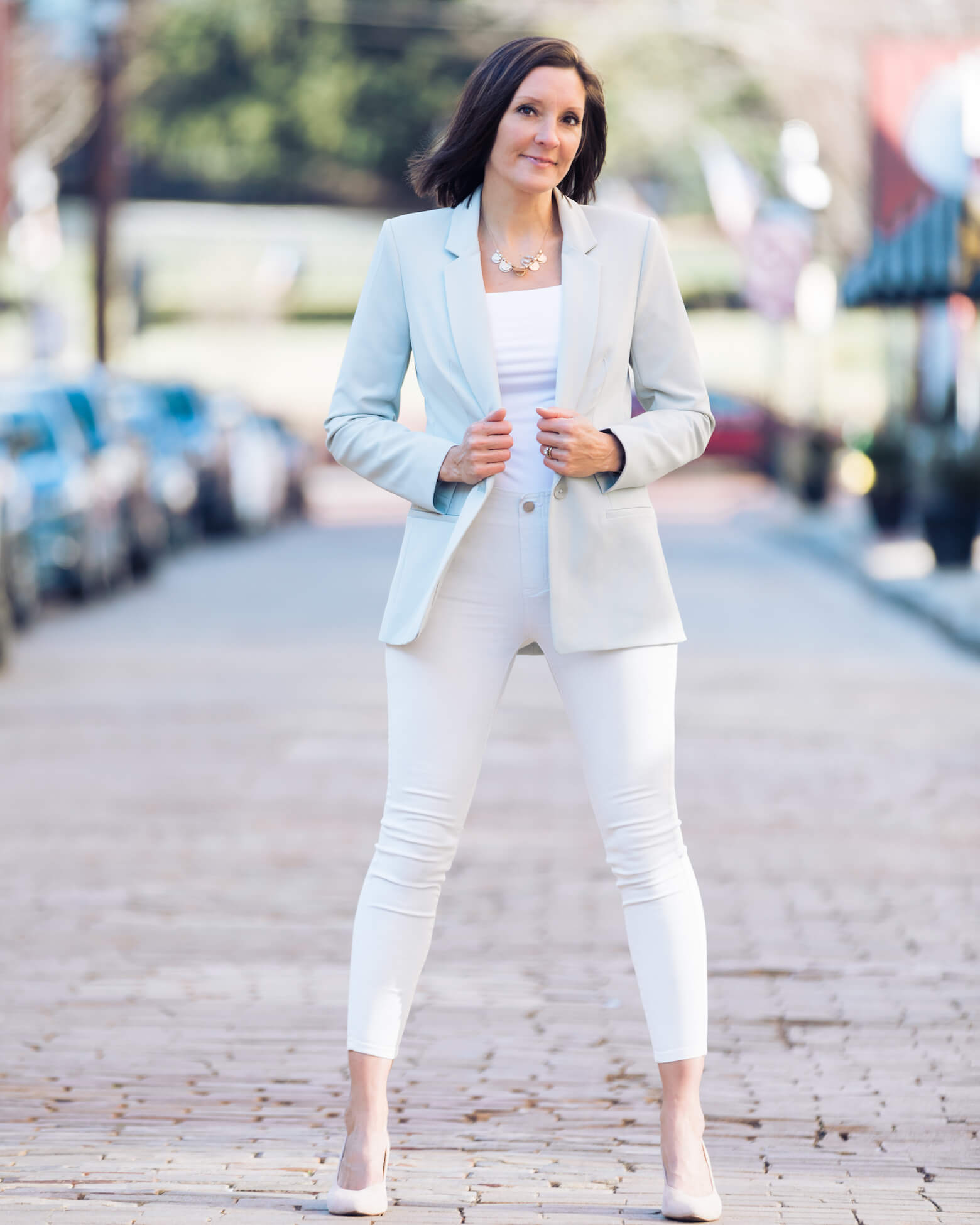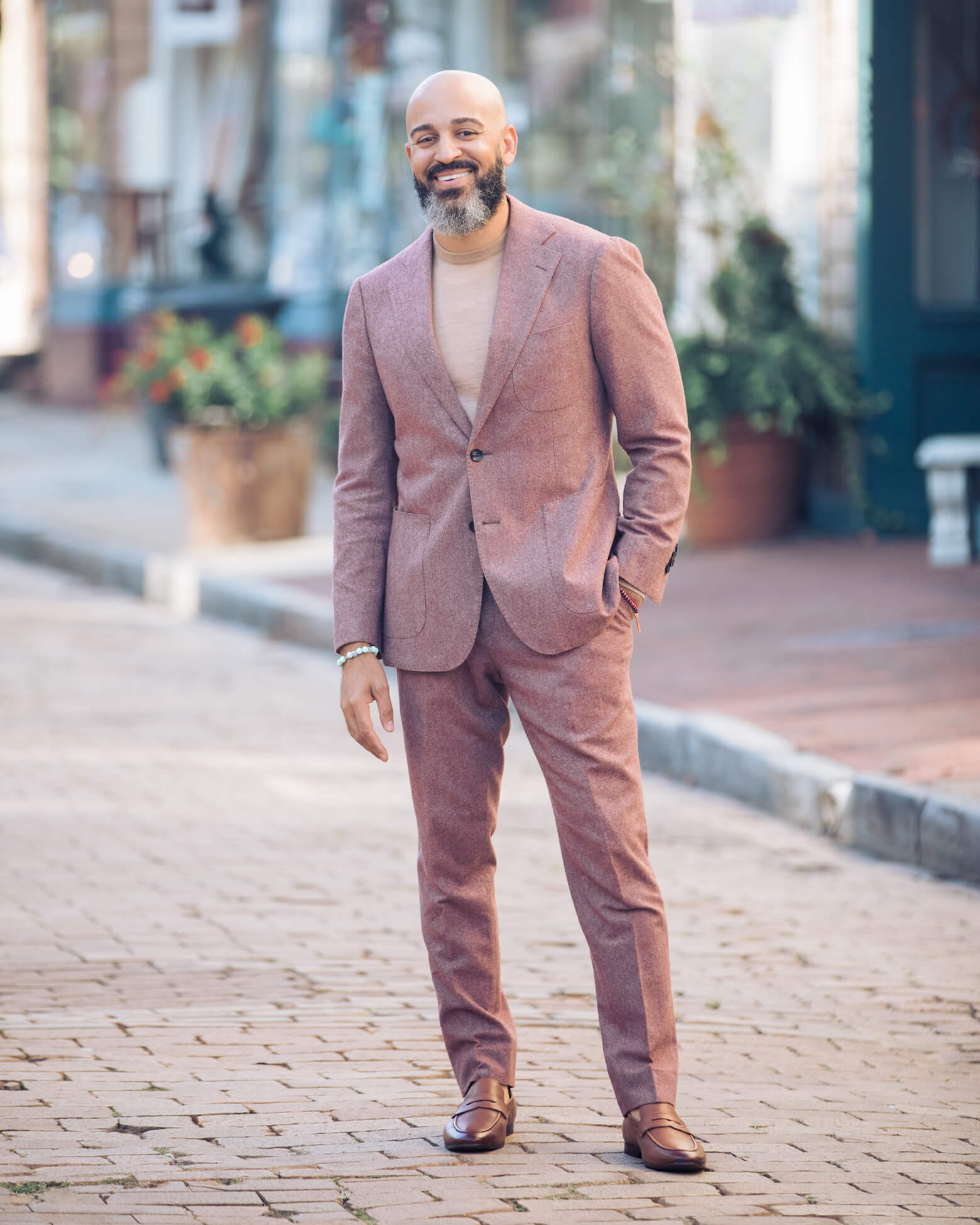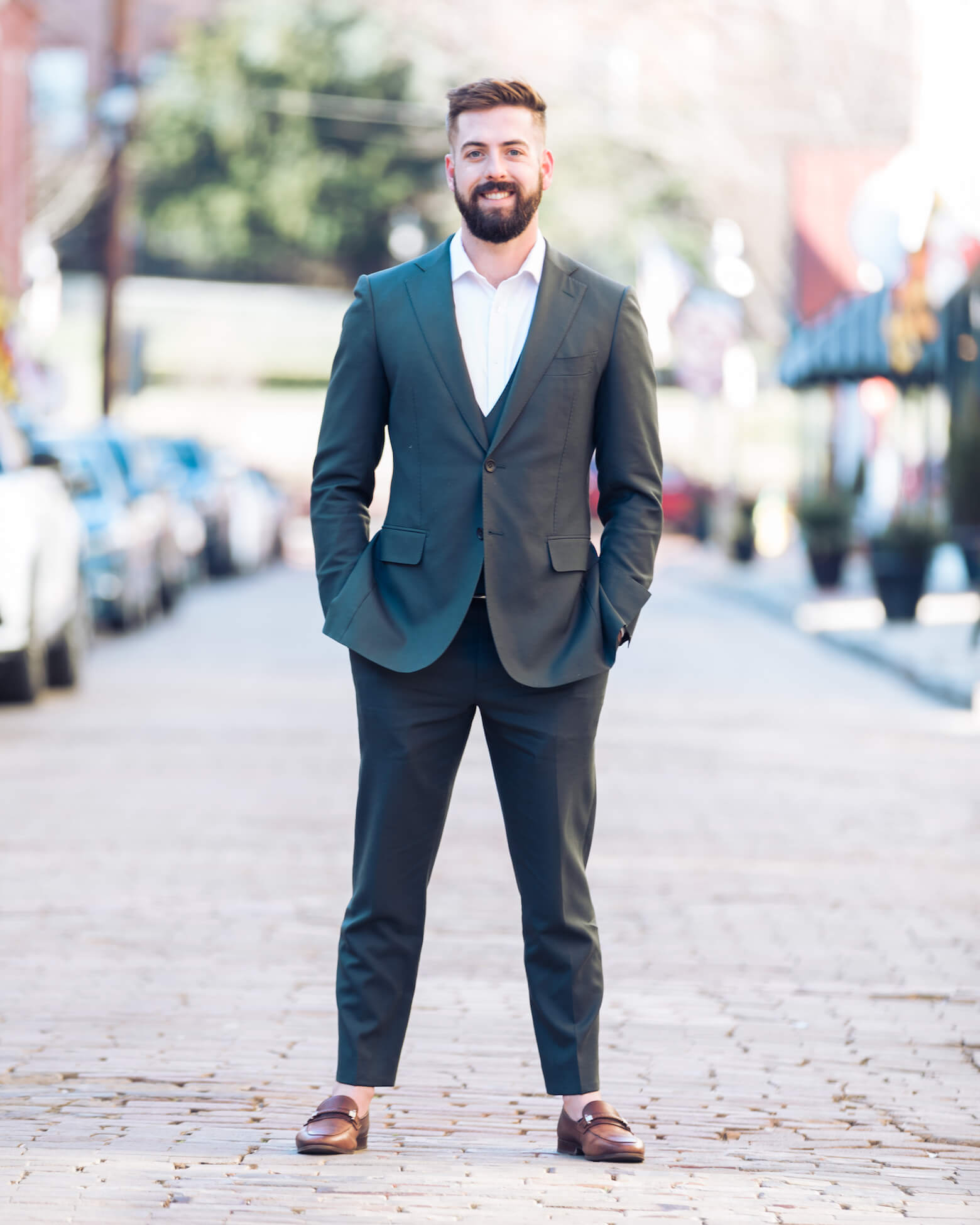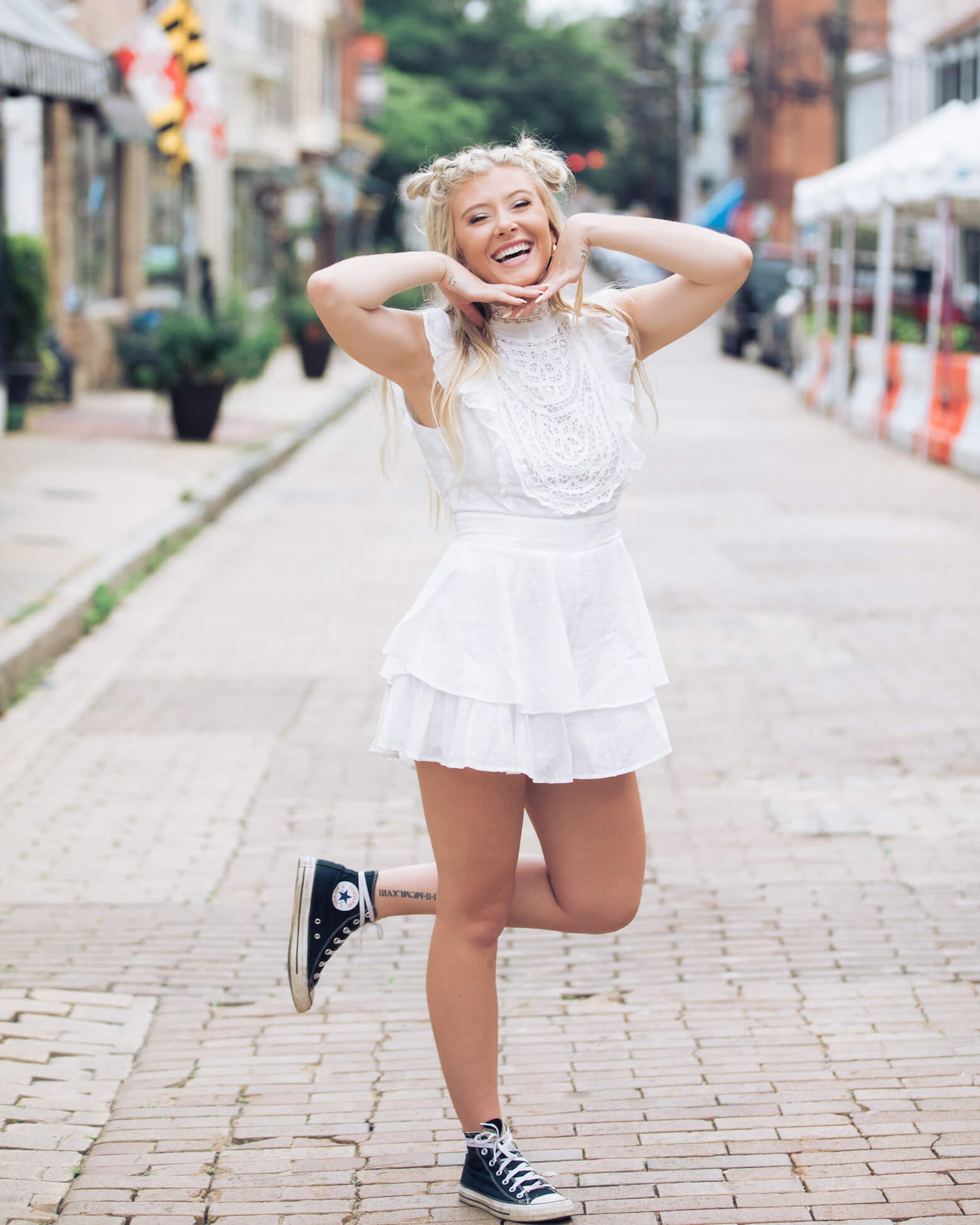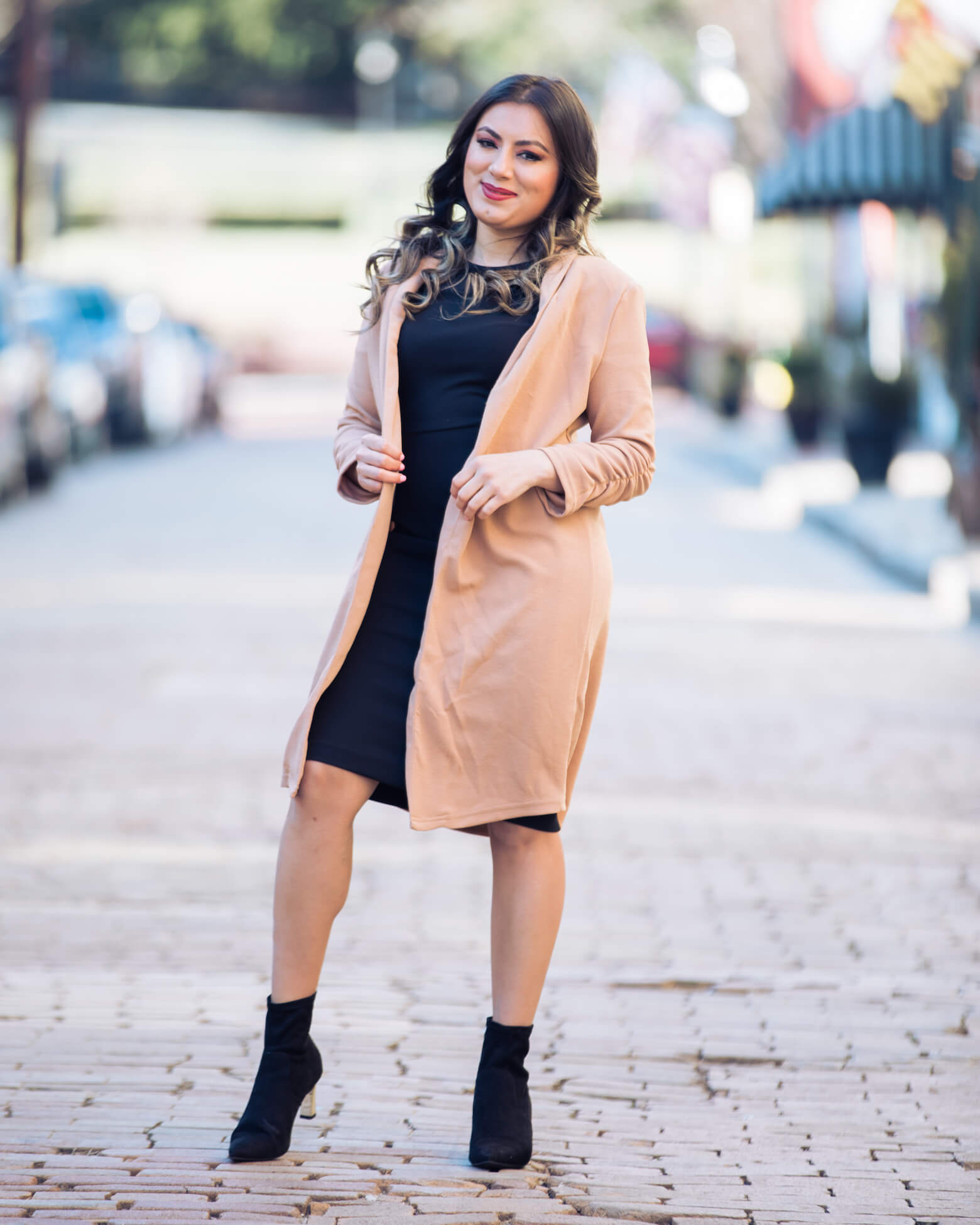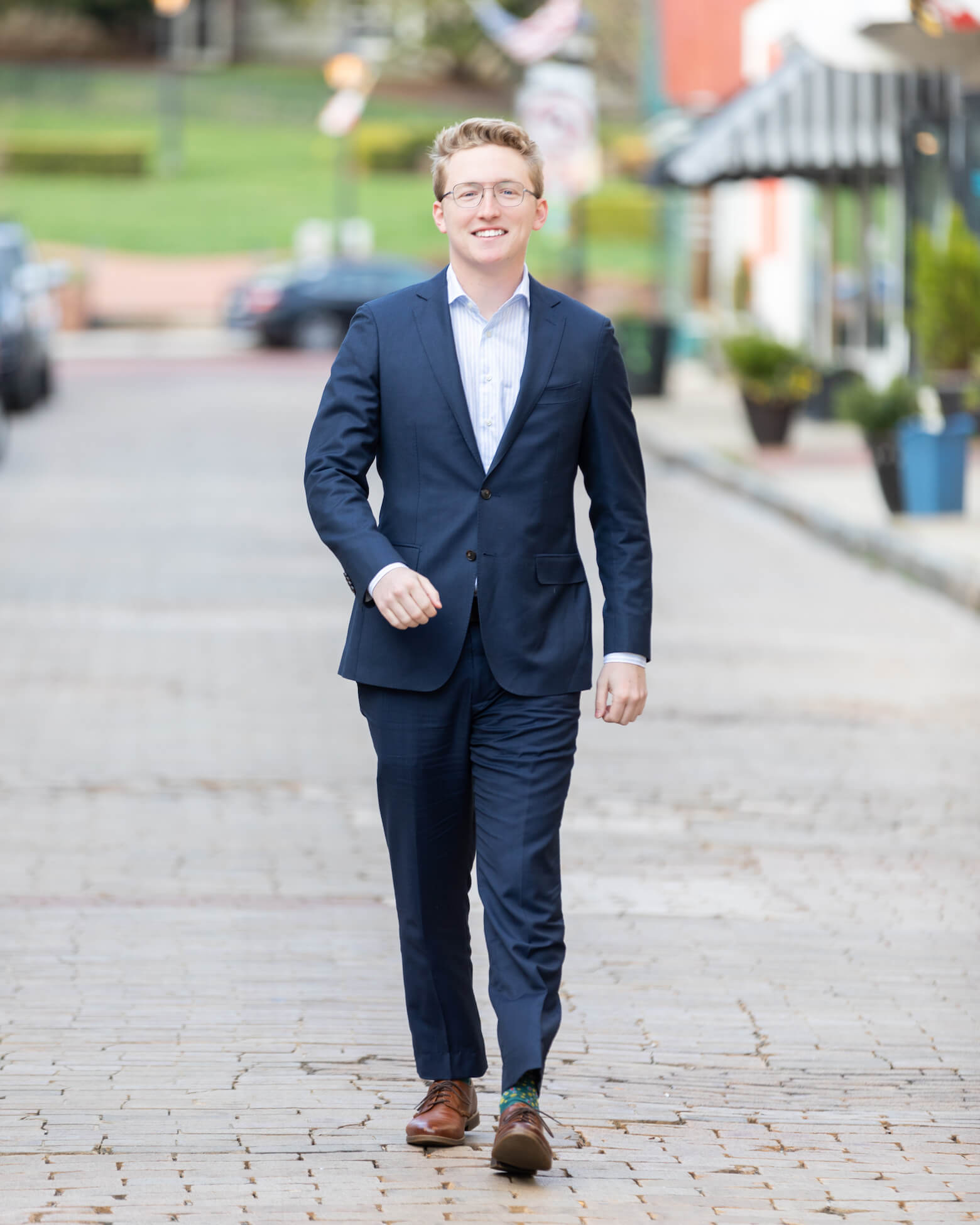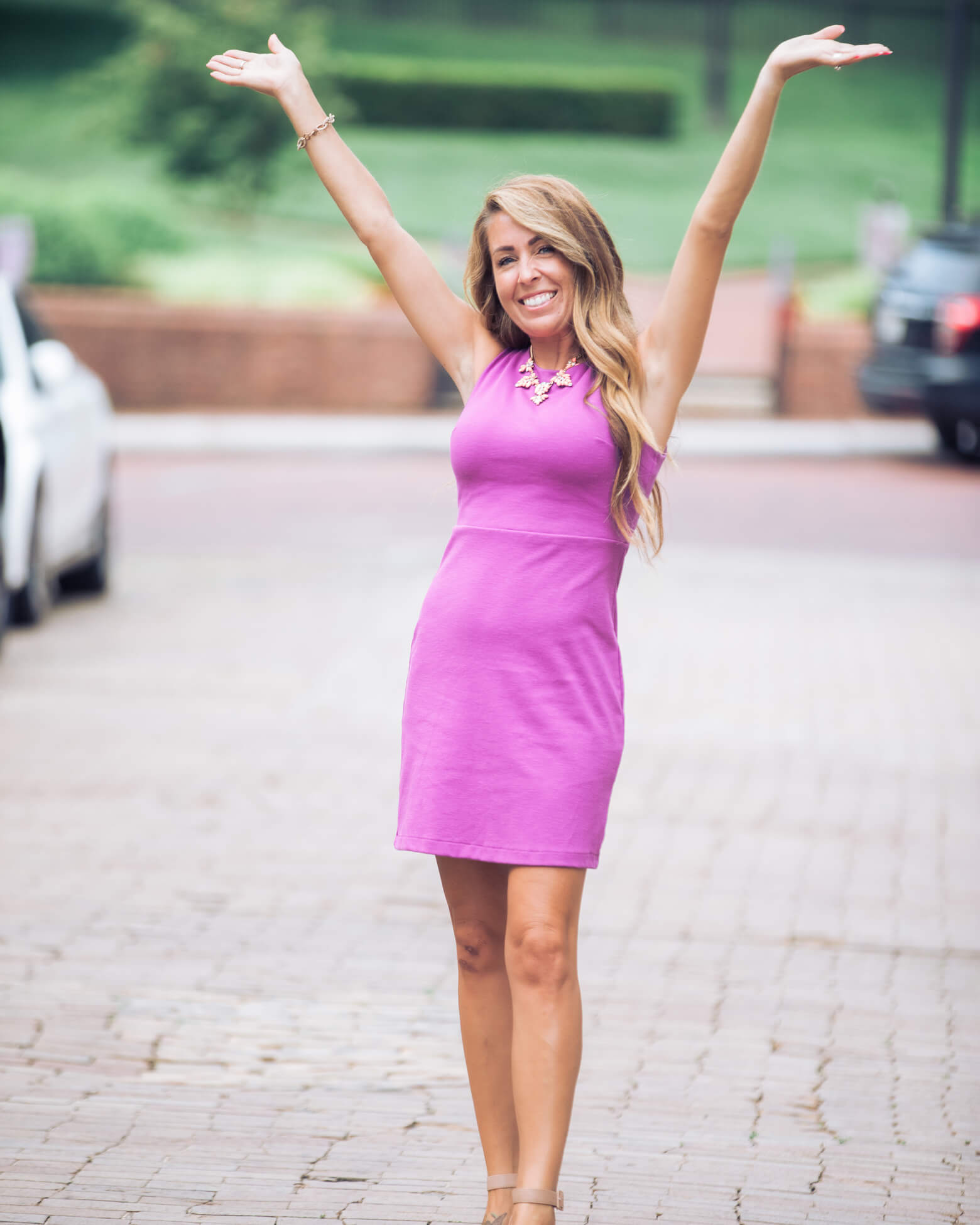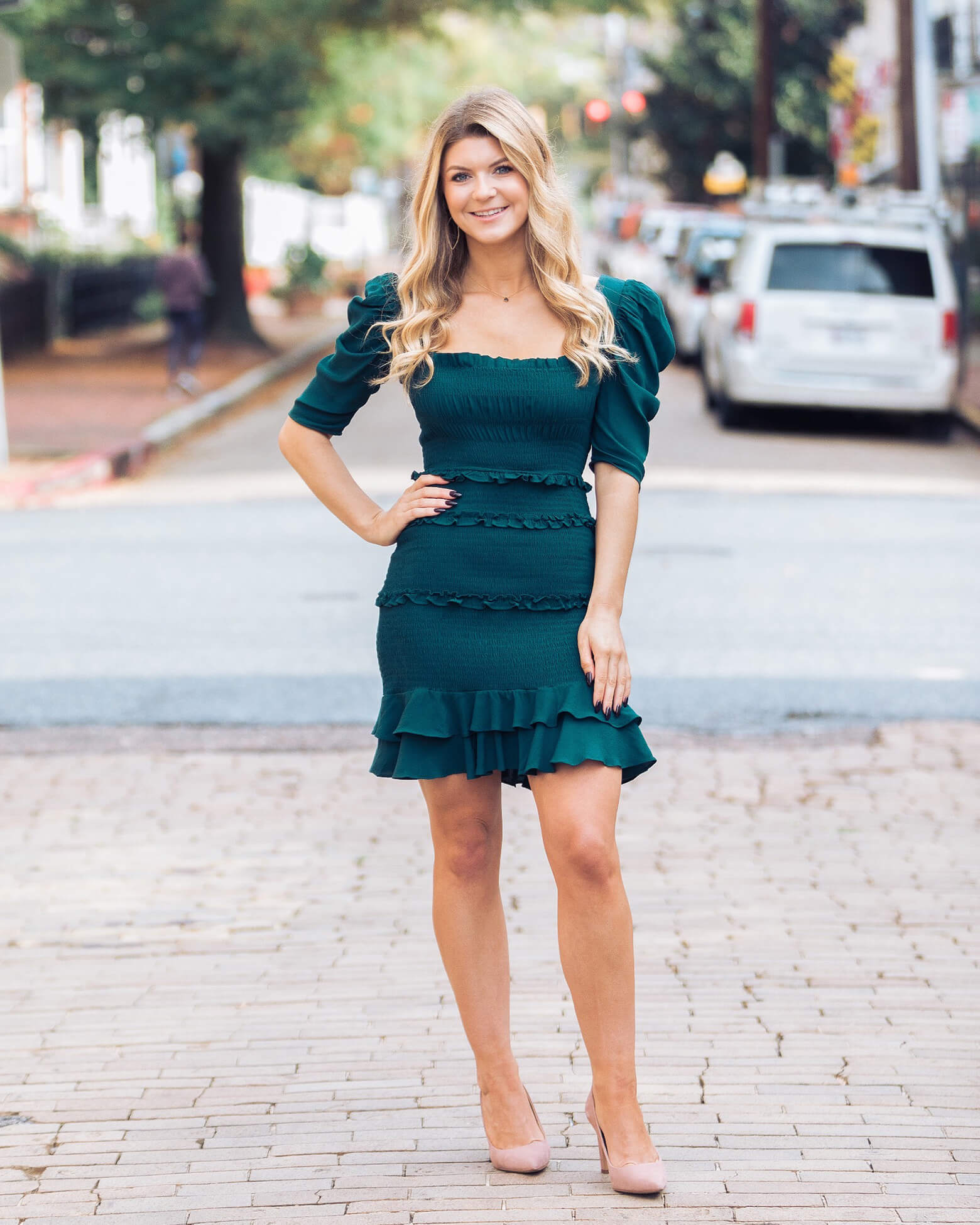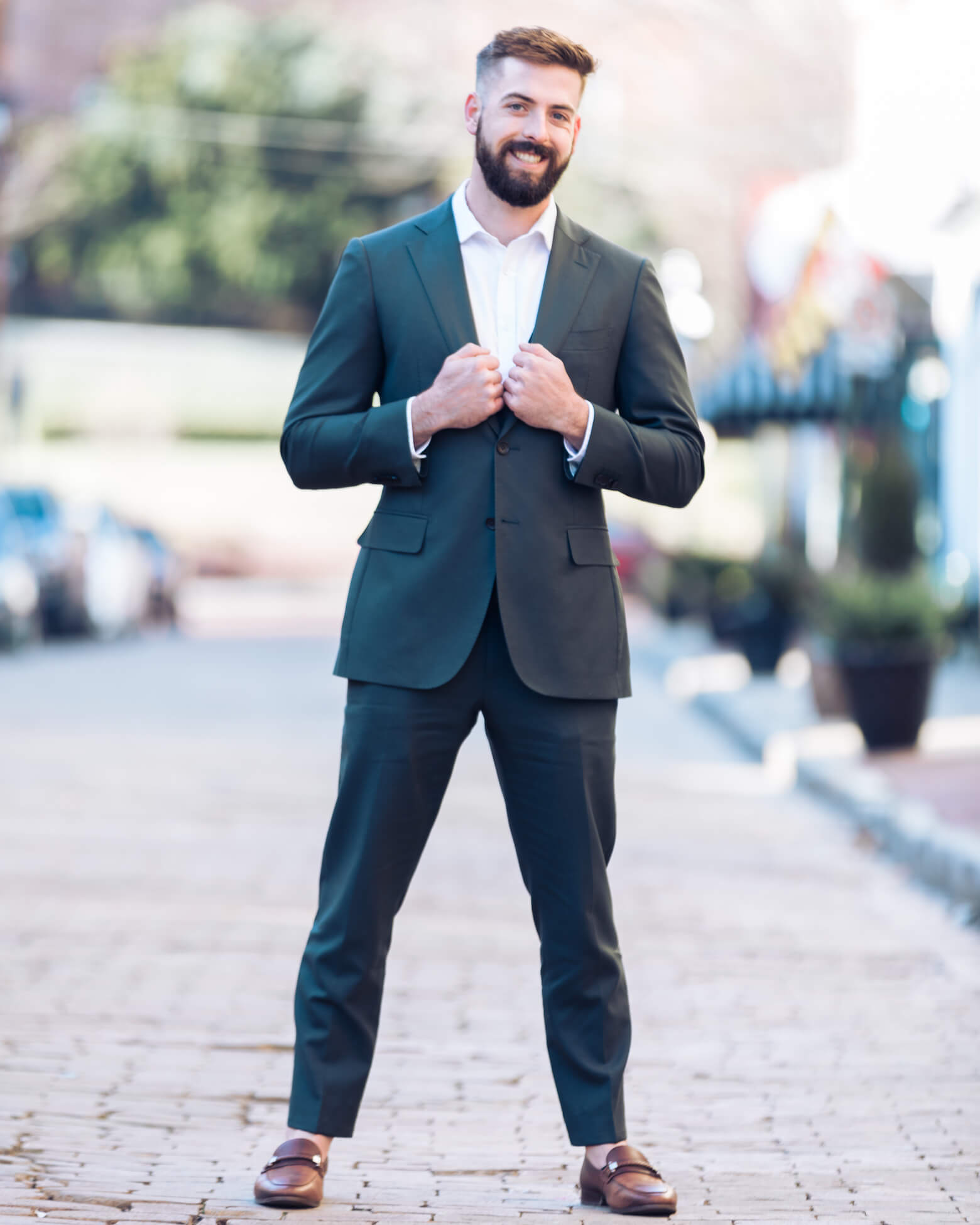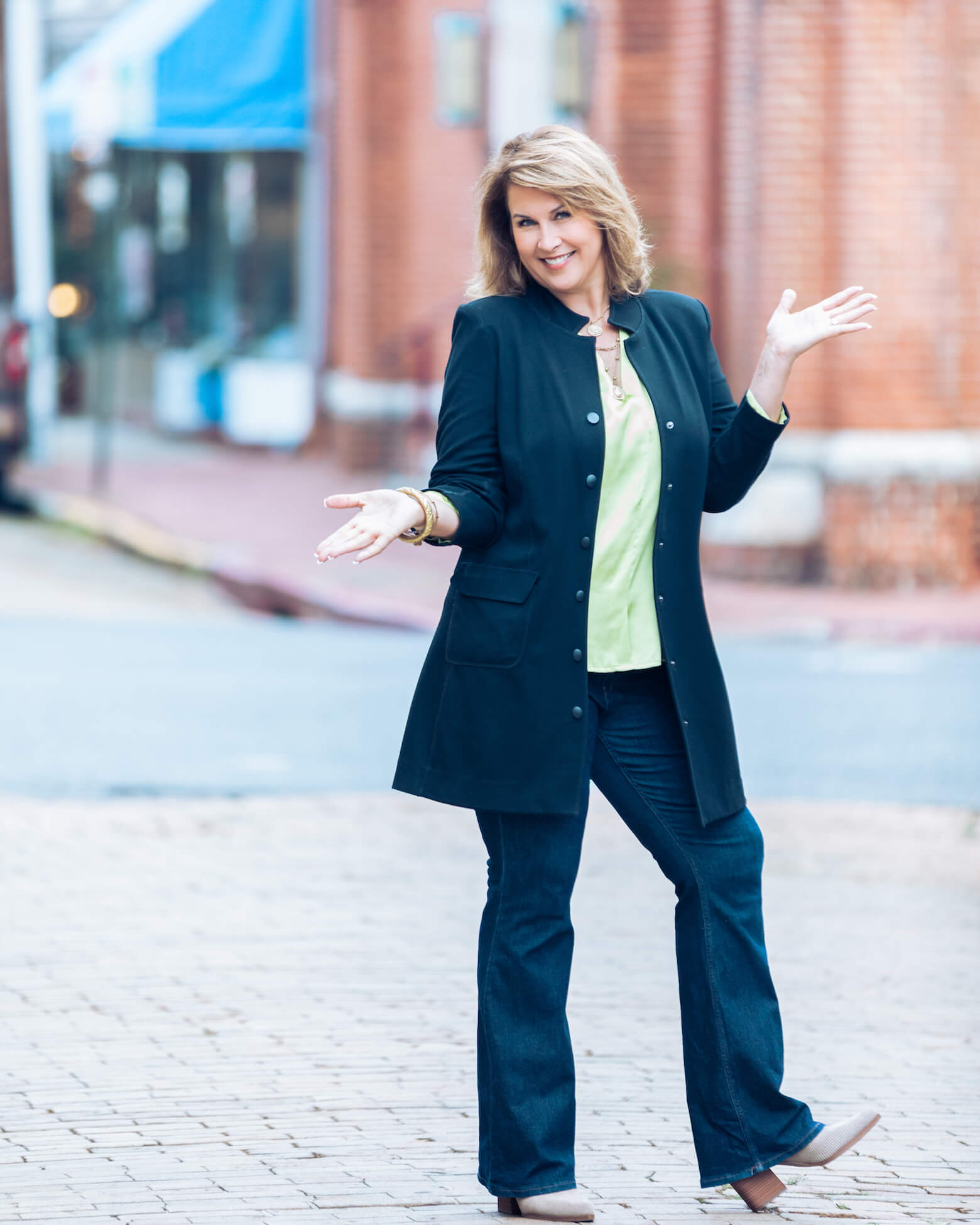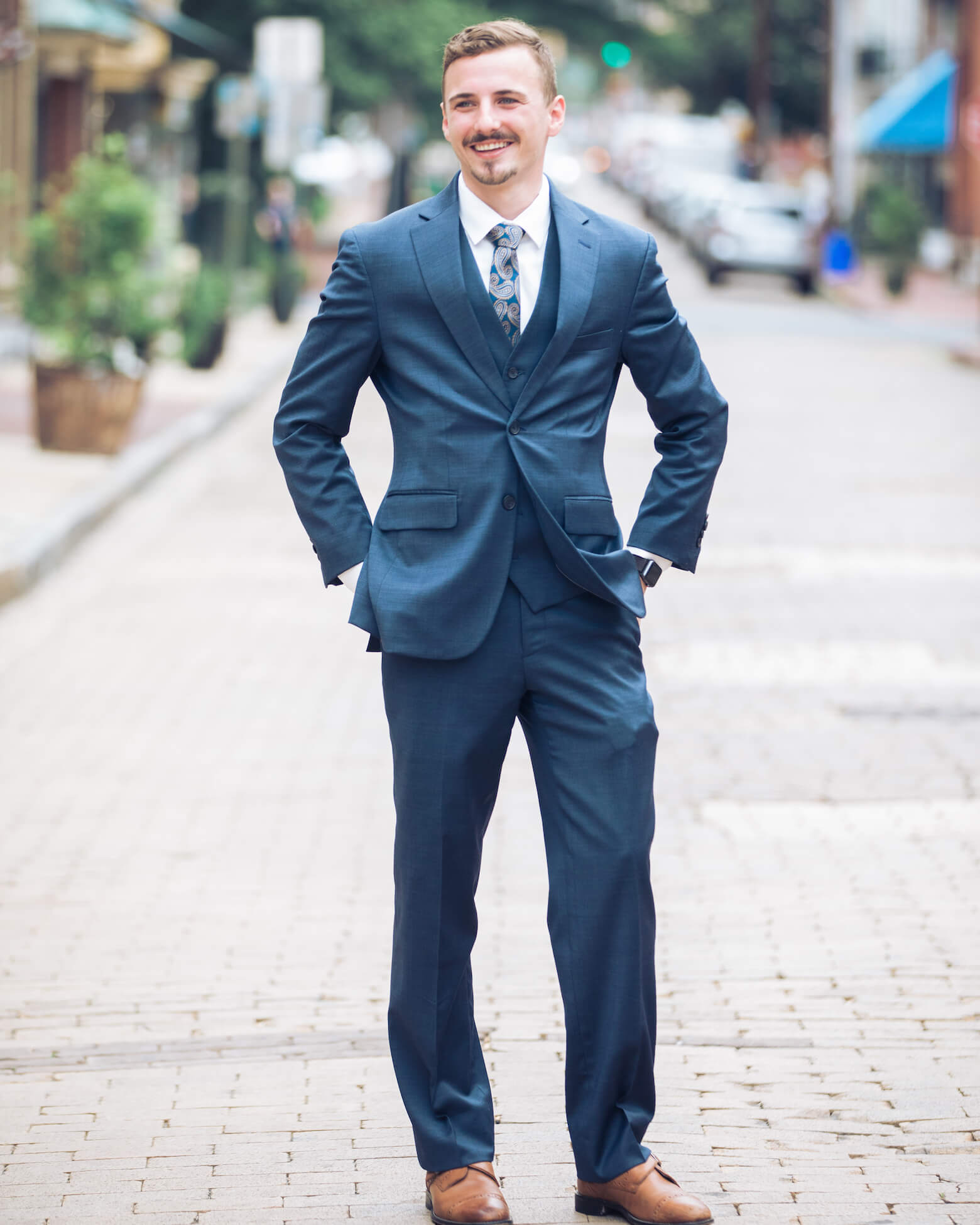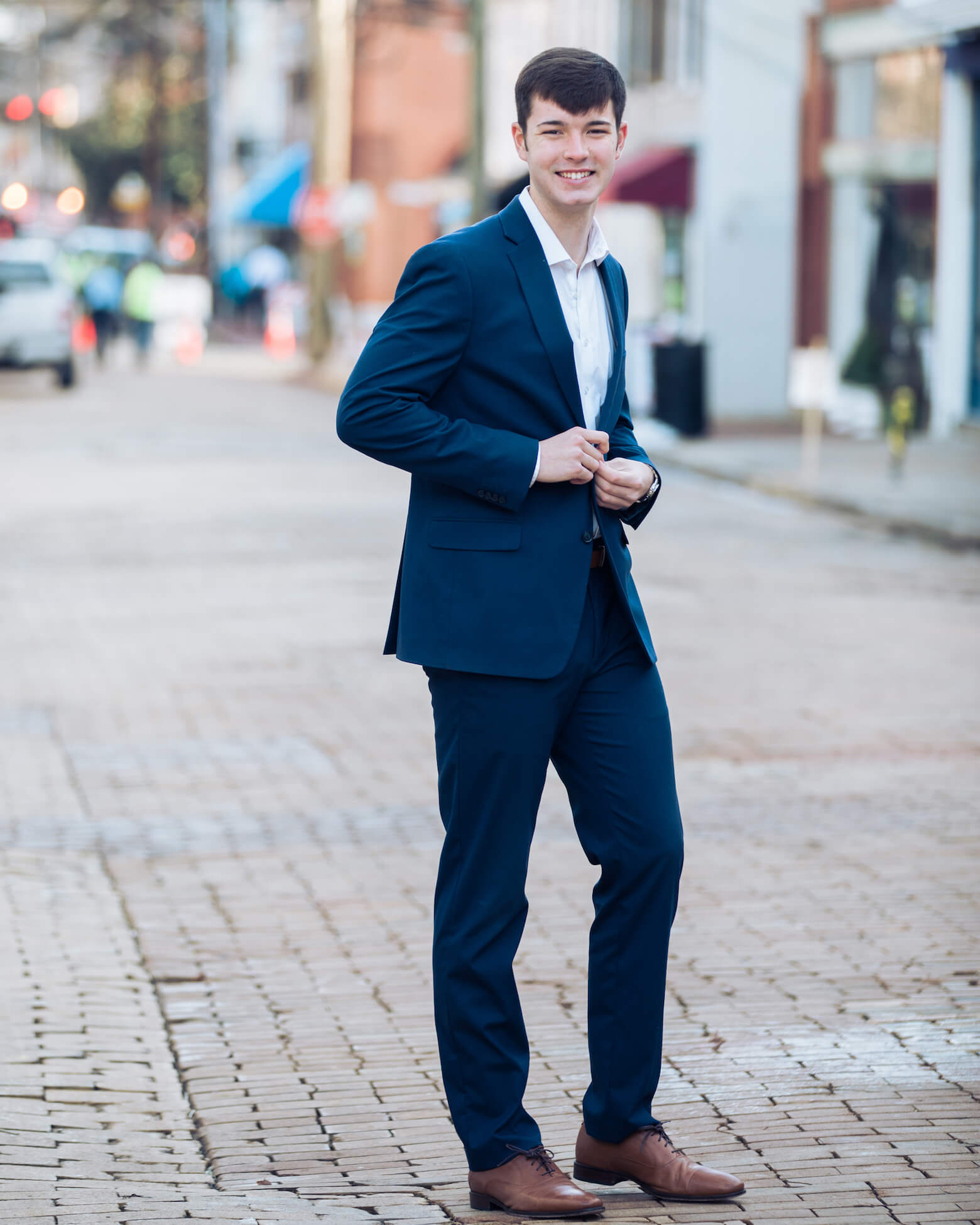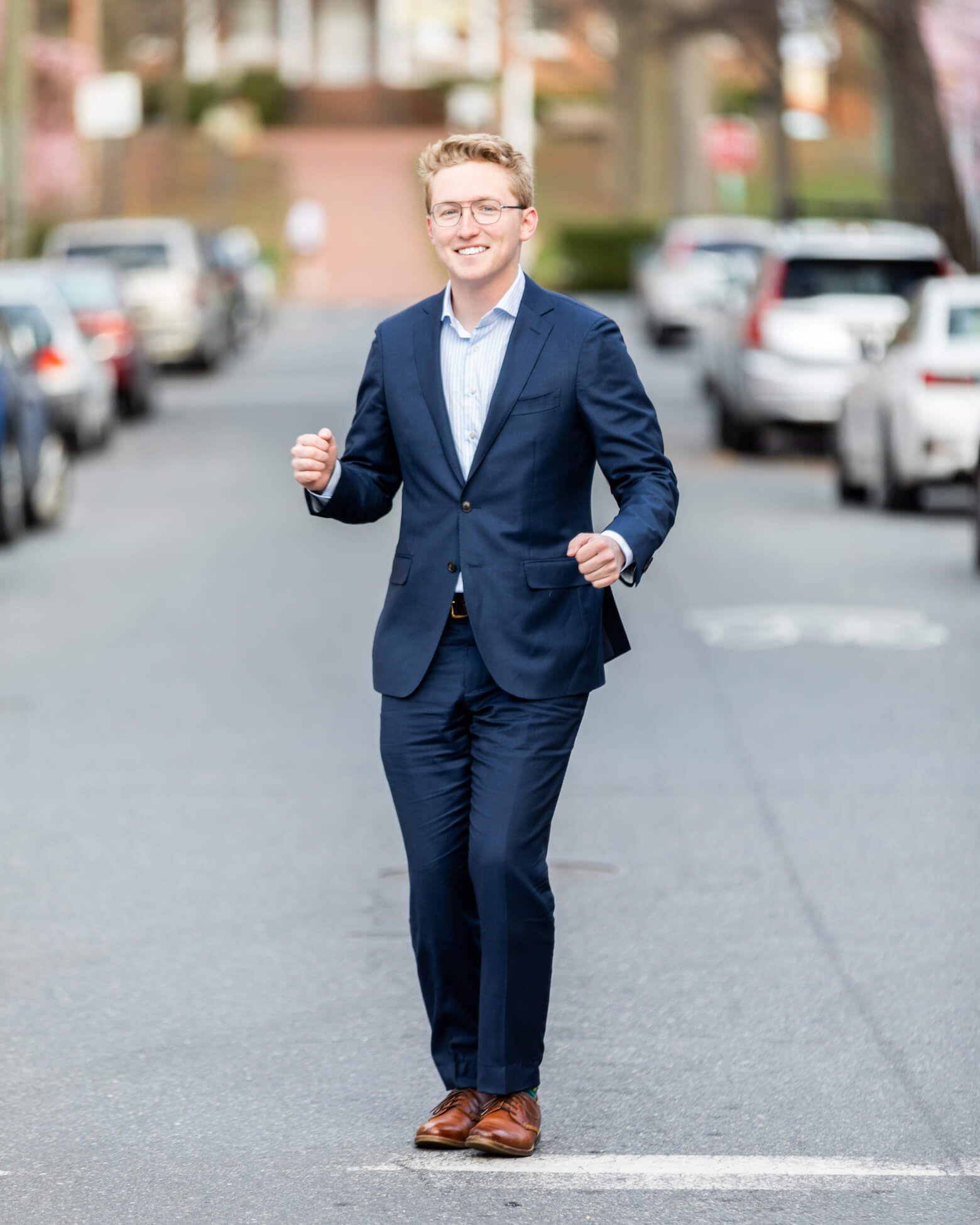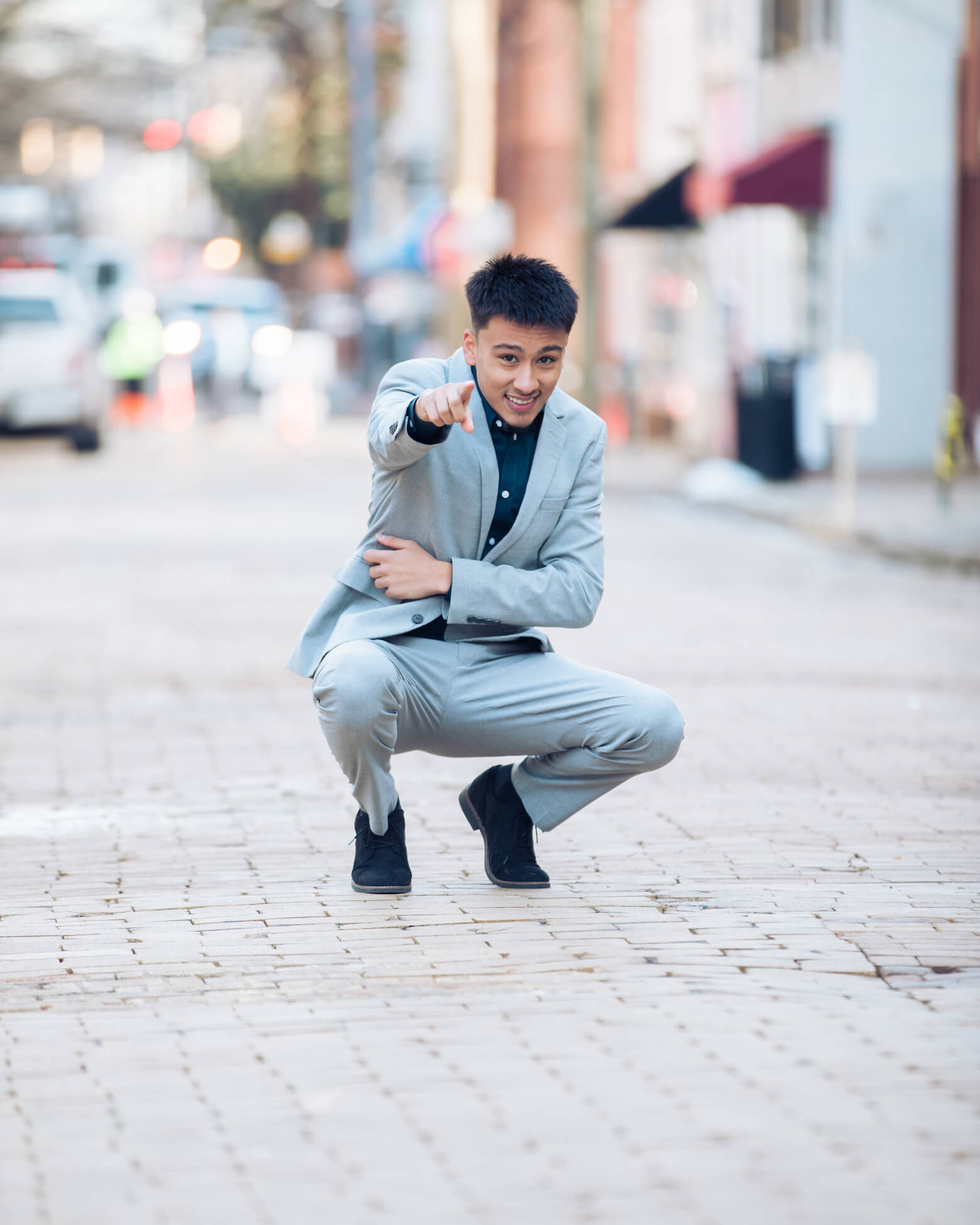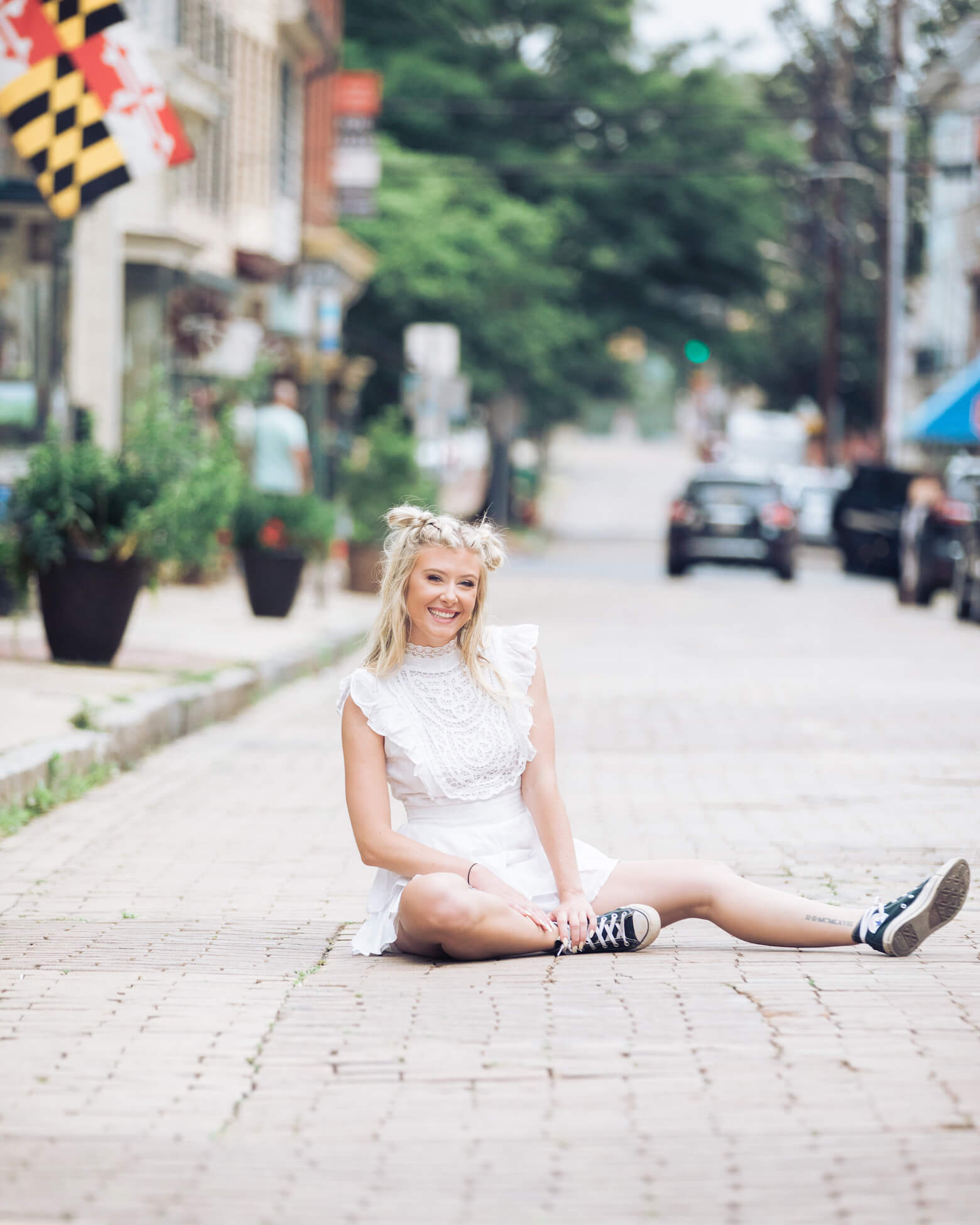 About Us
Within The Gerdes Team, our culture, our drive, our mission, is rooted in the idea of "Real Estate Done Right." This means so much more than a deal here or there, this means winning, as one unit, one team, one family, through genuine, authentic heart, an empathetic approach, found through a vulnerable heart.
Realtors® should help Realtors®; by doing this, we make our industry better, help clients reach their goals more effectively, and reduce stress, changing the way real estate is done for everyone involved. Through large speaking events, small group trainings and masterminds, social media trainings, and magazine articles, we do our part to help all those around us live in a world of Real Estate Done Right.
When it comes to "Team," the approach is very different from tradition. Within The Gerdes Team, each agent, their brand, their goals, their vision is equally as important as that of the Team Leader. We raise each other up, focusing on each of our strengths, values, and drive.
Ready. Set. Go.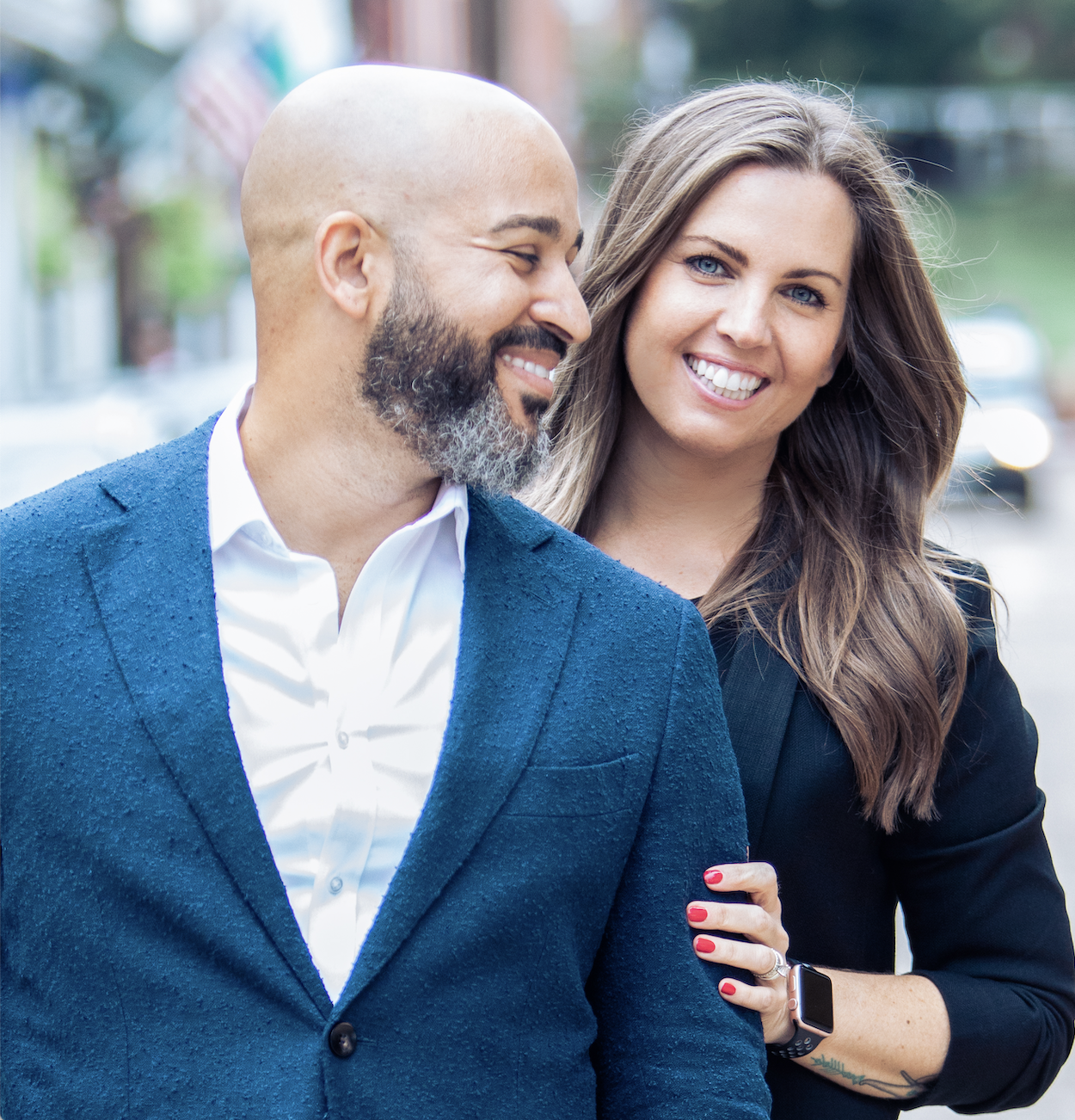 I Am Selling
Selling a home? Let us help provide you with expert advice while you navigate through this important journey in your life.
Sell Your Home
I Am Buying
Buying a home? We will help you find your dream home while ensuring that you are treated fairly during the process.
Start Searching
We Love Our Clients
---
"From first meeting Phil exhibited knowledge of industry and showed their process and past success. Throughout the sales and marketing process Phil did not leave the results to chance, but rather "drove" the activity."
"Phil and Riley White helped us find the perfect home. They were responsive and their knowledge of the closing process helped us stay ahead of requirements. Phil went so far as to bring papers to our home for signature. He made the process a breeze."
"I would love to give Phil and Victoria a higher rating because of all of the professionalism they have showed and communication. I found Phil through a friend but after experiencing a well done sale with him and Victoria I am blown away and will continue to use them for anything real estate related. Our house was sold in just one week, very impressive!"
Recent News & Advice
---
Read up on the latest happenings in and around our community!
Read More
8 April 2020. Another day of a new, odd ordinary. Virtual this, virtual that, careful, cautious, dis…
Building our seemingly mini, personal businesses can be a daunting task. Rules, regulations, company…
Ready. Set. Go. "Fake it till you make it!" Ugh, NO! 2020 is everything this phrase isn't. Thi…